Next level animation, light management, intelligent exporting, RealCloth 2.0, and firefly filtering combine to make KeyShot 10 the most exciting KeyShot release to date!
To find out more about the differences between KeyShot HD, KeyShot Pro, and KeyShot Enterprise, take a look at the comparison guide below.
Sun & Sky Day Arc Animation
Adjust the date, start, and end time or apply individual keyframes for precise control. It's never been this easy to animate daylight in your scenes.
Keyframe Animation
Add and adjust keyframes exactly where you need them, or record sequences to quickly create complex visuals.
Twist Camera Animation
Add a bit of drama with a subtle (or dramatic!) camera angle. KeyShot 10 adds the ability to animate the Twist parameter of your camera.
Environment Rotation Animation
No matter if it's a standard environment or your own custom HDRI, you can control how the environment light rotates and the speed that it moves across your product.
Light Manager & Gizmos
Light Manager lets you control all of your scene lighting from one location, while new Light Gizmos allow fast adjustment of IES Lights, Spotlights, and Point Lights in both Real-Time and Geometry view.
Smart Export
The new Smart Export feature utilises KeyShot's UV Unwrapping and Baking capabilities to prepare assets for AR, Web, and full colour 3D printing.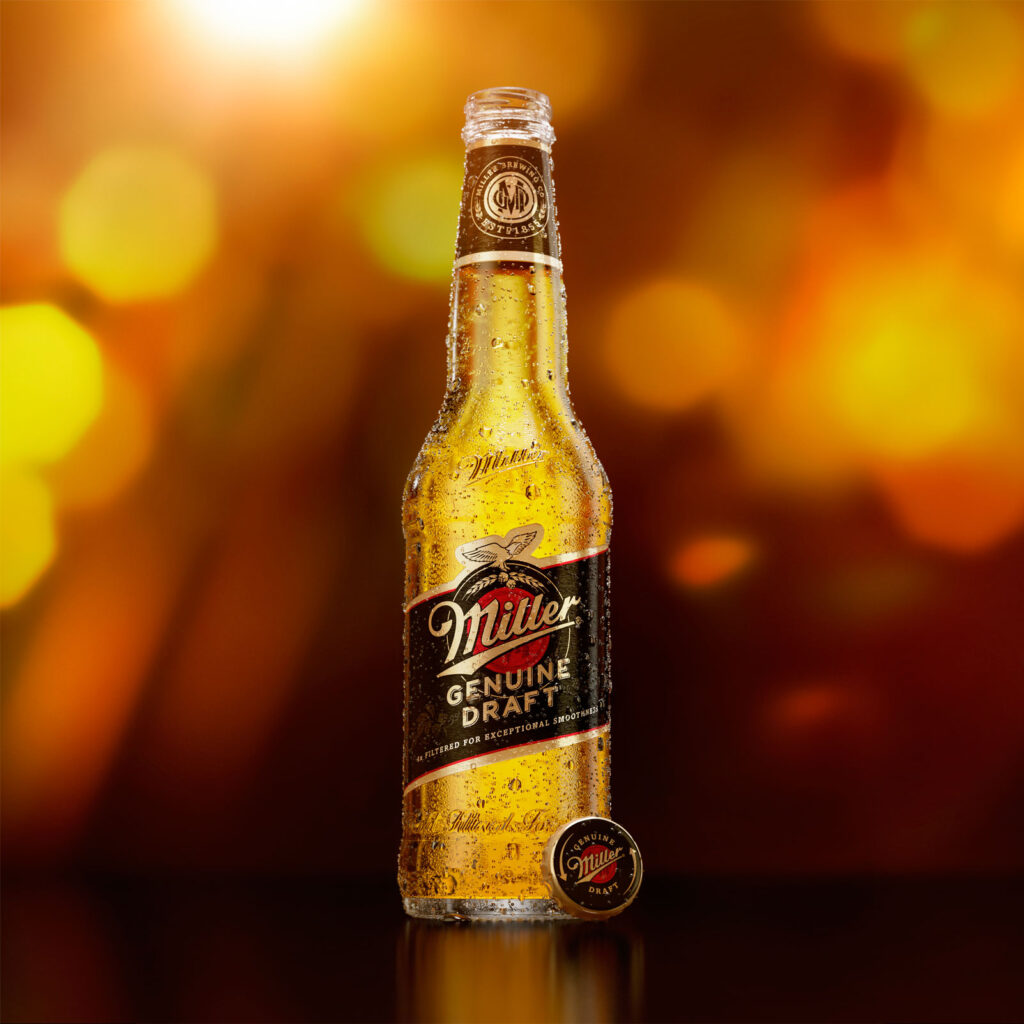 Firefly Removal
Denoise now includes a Firefly Filter to quickly smooth or remove unwanted specks of light in your scene.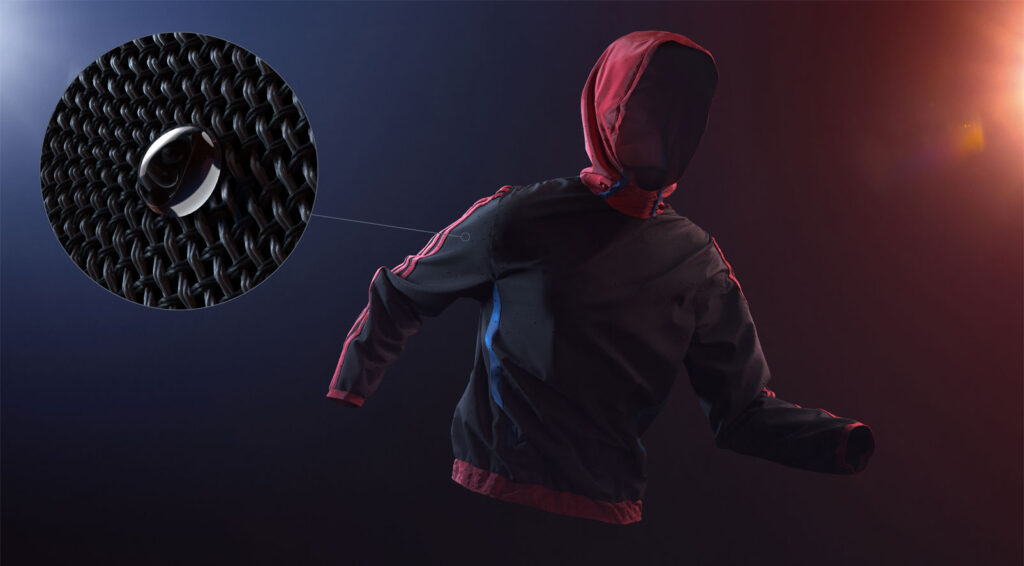 RealCloth 2.0
If you were impressed by RealCloth before, this updated version will take your designs even further with improvements including 3D Ply for yarn-like geometry, and increased fibre detail for the most realistic representation of individual threading.
What Else is New?
Improved Denoise
New 'Solo' Mode
Locked Camera Mapping
Network Rendering Speed Improvement
Flip Normals
Name Template Updates
Improved Caustics
Improved Move Tool
Sub-Material Save
Improved Toon Material
FBX Import
Save Scene Performance Mode
If you're new to KeyShot, you can request a free KeyShot Trial, and if you're already sold, then KeyShot 10 is available right now at CAD Software Direct!