It's that time again, and a new version of SketchUp has arrived, bringing with it improvements and new features to make designing your projects easier and faster than ever before, with even more information at your disposal in the early stages of planning.
How To Access SketchUp 2021
If you're a perpetual licence holder with an active Maintenance and Support agreement, you will receive your new serial key and authorisation code via email soon.
If you have an active subscription-based licence:
You will see a "Download" button in your Account Management Page located on each plan.
You will receive an in-product upgrade notification in the weeks post-launch. 
You can access SketchUp 2021 by installing the new version directly. You will still need to sign in with your Trimble ID to access the product.
What's New in SketchUp 2021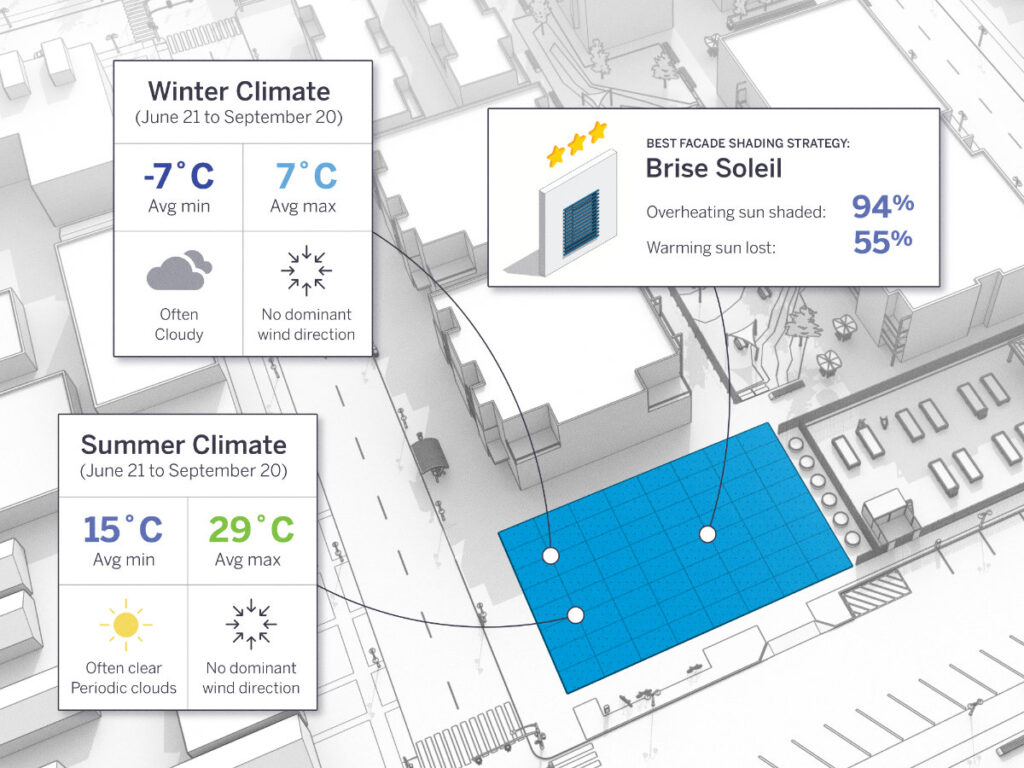 PreDesign
This is a new early-stage research tool that provides designers of buildings, outside spaces, and master plans with the information they need to properly factor climate insights into their initial concepts.
PreDesign improves the end result by better informing designers with accurate information to influence preliminary solutions.
Live Components
A new configurable type of object for SketchUp Pro, Live Components, are available for all users to find, download and configure within SketchUp. These can be accessed by opening 3D Warehouse and navigating to the collection of models hosted by SketchUp Labs (more on this below).
Simply choose an object and insert it into your model. When editing a Live Component, you can control the parameters, but unlike Dynamic Components, these redraw themselves as you make adjustments.
These components are a great fit for SketchUp because their capabilities scale to fit a broad range of important user jobs (e.g. architectural configuration, space planning, rapid iteration of concept). In 2021, Trimble aims for both increased live component functionality within SketchUp, and the roll-out of live component authoring tools for subscribers.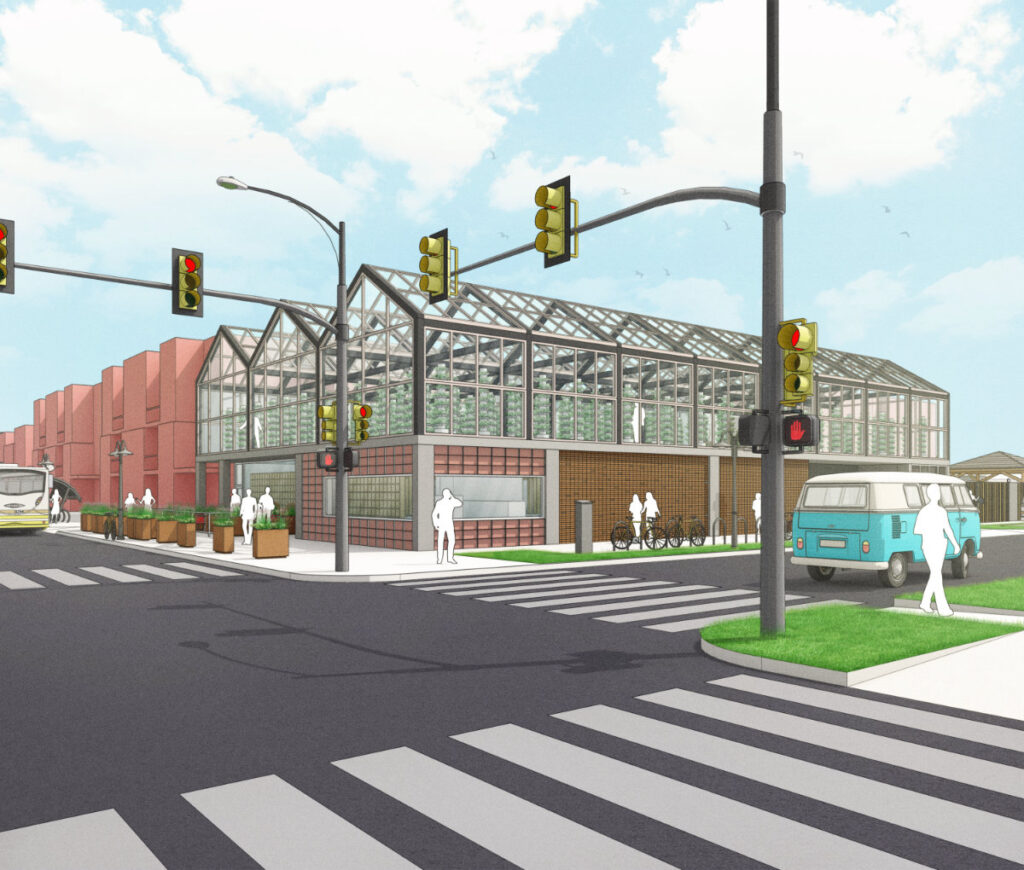 Better Model Organisation
'Tag Folders' make life easier for designers who maintain large and complex models with lots of tags and scenes. With these new Tag Folders, you can organise and catalog tags based on attributes, building levels, or design options. This feature is also available in LayOut, allowing users to toggle bigger chunks of a model viewport when creating in 2D.
'Tag Filtering' helps with searching for tags in your model, and to quickly control individual tag visibility, make tag-based selections in the modeling window, or edit tag properties and styling. If you have long tag lists organised with a particular naming hierarchy, tag filtering will rapidly speed up the creation of folders allowing you to filter down to a prefix and add the tags you're looking for.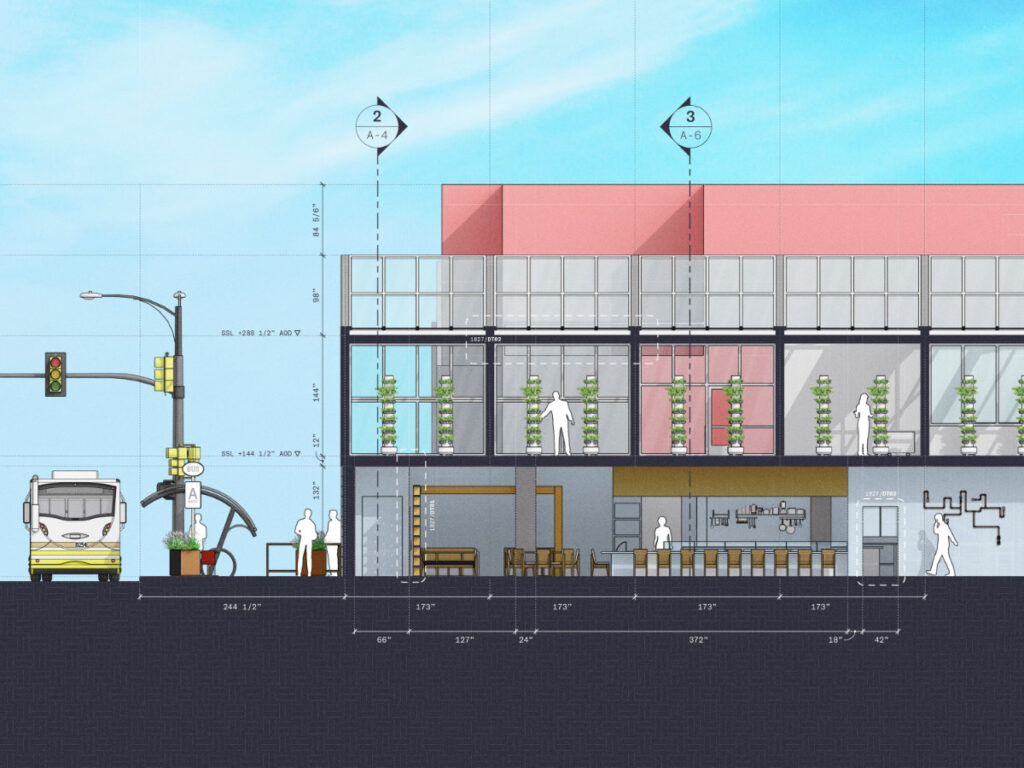 SketchUp Labs
This is a new program that represents a change in how Trimble develop and release features. Features released with SketchUp Labs are still under beta development, but will provide value to the community in their current state. This will allow Trimble to collect feedback faster and better prioritise future development.
---
Remember – Before upgrading, always check that any third-party plugins you rely on are supported on SketchUp 2021. We have been made aware that V-Ray Next will not be supported, and you will need to upgrade to V-Ray 5 for SketchUp to use V-Ray with SketchUp 2021.
You can give all these brand new features a go for yourself with the free SketchUp Trial. If you already know that SketchUp is right for you, then SketchUp 2021 is available right now at CAD Software Direct!