KeyShot Webinar: Creating Smoke, Fog, Light Rays and More
Thu, Nov 1st, 2018 10:00 AM – 11:00 AM PDT
The KeyShot 8 Scattering Medium brings you the ability to create a variety of appearances for your scenes and materials. Learn how to create fog, smoke, light rays, and incredible materials quickly with this unique material type. Sign up soon as space is limited!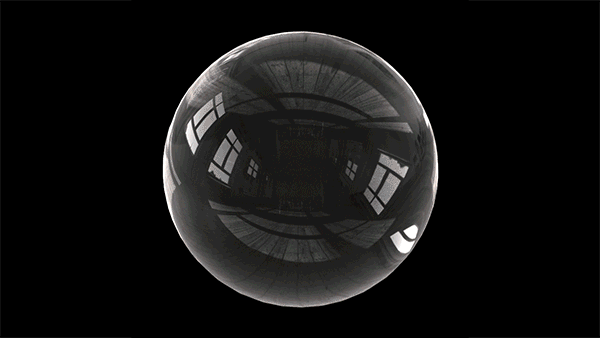 What's New in KeyShot 8?
There's a lot to KeyShot 8 with new features like scattering media, displacement, and image styles. Our What's New in KeyShot page breaks down the features and improvements with examples of what you can do.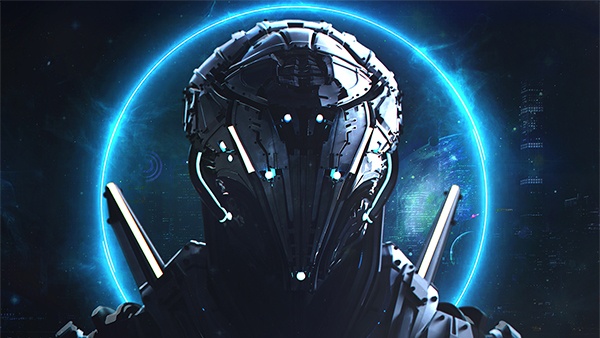 Artist Feature: Kenny Carmody
See More
Kenny Carmody is 3D character artist in the film industry using KeyShot for everything from presenting concepts to final imagery, and using it along the way to dial in lighting. See how he uses KeyShot to create visuals and why it's such an important tool in the process.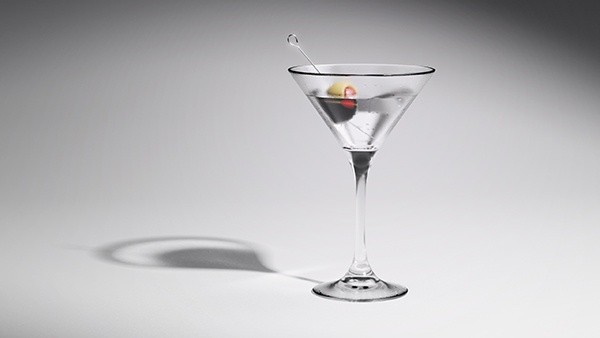 Liquids in Glass
Learn More
Rendering liquids in glass can be challenging, but with KeyShot 8 it couldn't be more simple. So what works best when setting up the model? And, what are the best settings for rendering realistic liquid? Take a look at what you need to consider to achieve the best results when rendering liquid in glass.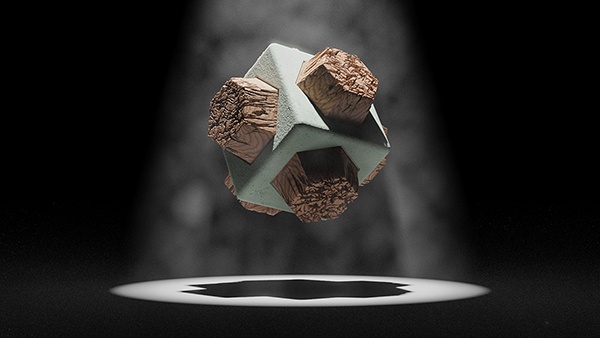 KeyShot Quick Tip: Scattering Medium
Learn More
Before you see how far you can take a scene using scattering in the webinar, check out this quick overview on the new feature and how to quickly create a volume of realistic fog.
KeyShot 8 is available now at CAD Software Direct .com