Viewport Studio is a team of architects and designers based in London and Singapore. With a series of award-winning designs under their belt, a major project they took on in 2019 was designing the interior of Spaceport America.
Gautier Pelegrin, Director of Viewport Studio, shared how the Enscape and Rhino design workflow played a significant role in this dream project.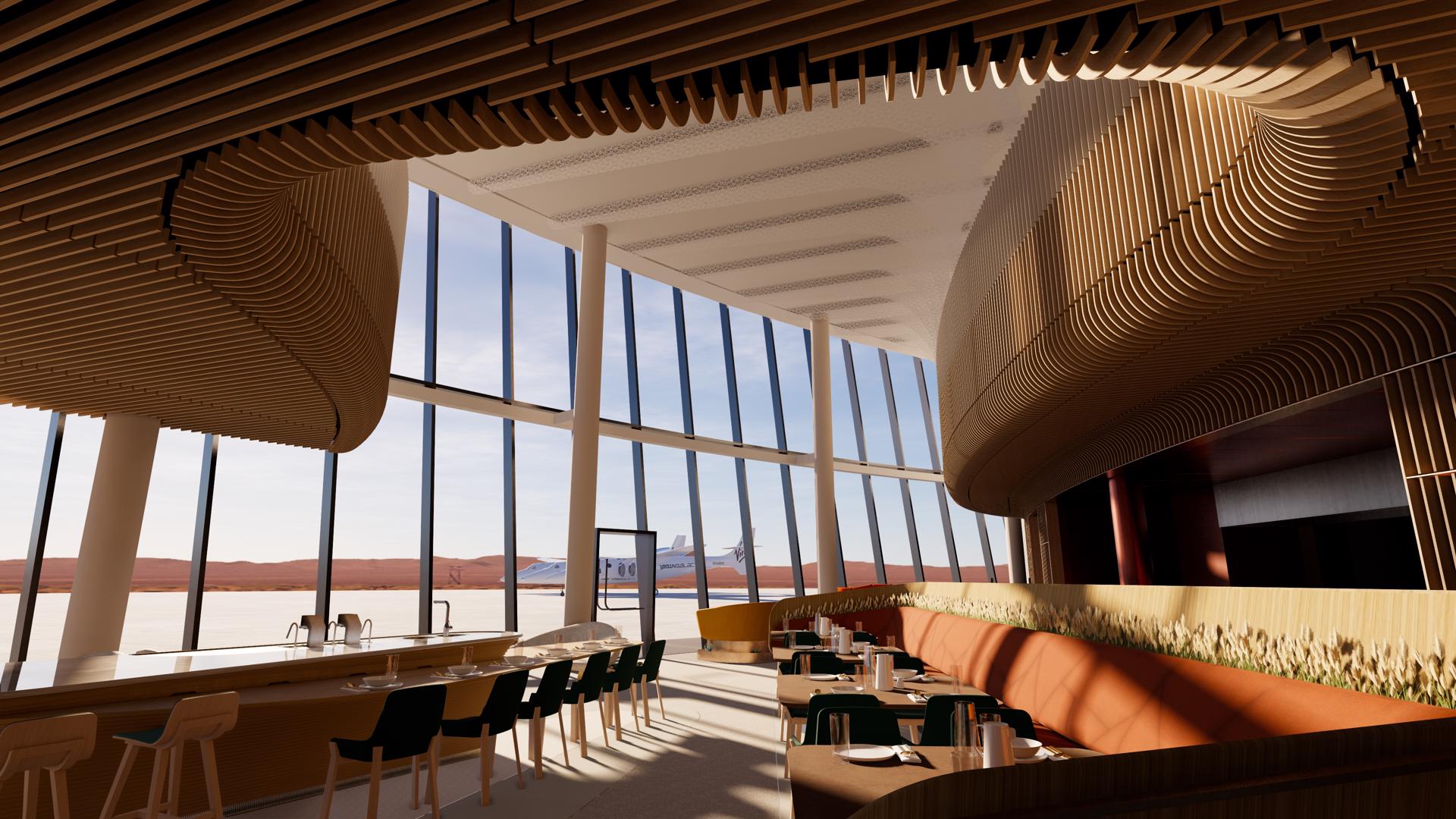 Upcoming Webinar: Enscape and NVIDIA DLSS
Join the team behind Enscape for a webinar, where they will introduce you to NVIDIA DLSS and how it works in Enscape. Attendees will also see some of the latest visualisation trends in AEC.
Speakers:
Andrew Rink, AEC Industry Marketing Strategy, NVIDIA
Clemens Musterle, Team Lead Rendering Development, Enscape
Dan Stine, Director of Design Technology, Lake|Flato
Thursday, Sep 9, 2021
Register Here