Enscape's latest version includes many improvements and updates to existing features, including the addition of categories to the Custom Asset Library; the ability to save sun positions in views, and to adjust the camera and the sun position of existing saved views; new interior design assets and materials; improved reflections; as well as support for Archicad 26 and the Chinese (simplified) language.
We're also pleased to share that Enscape is available for Mac OS X for SketchUp!
---
New Features
Categories for Custom Asset Library
Save Enscape Sun Positions in Views
Update Views
Interior Design Assets & Materials
Improved Reflections
Chinese Language (Simplified)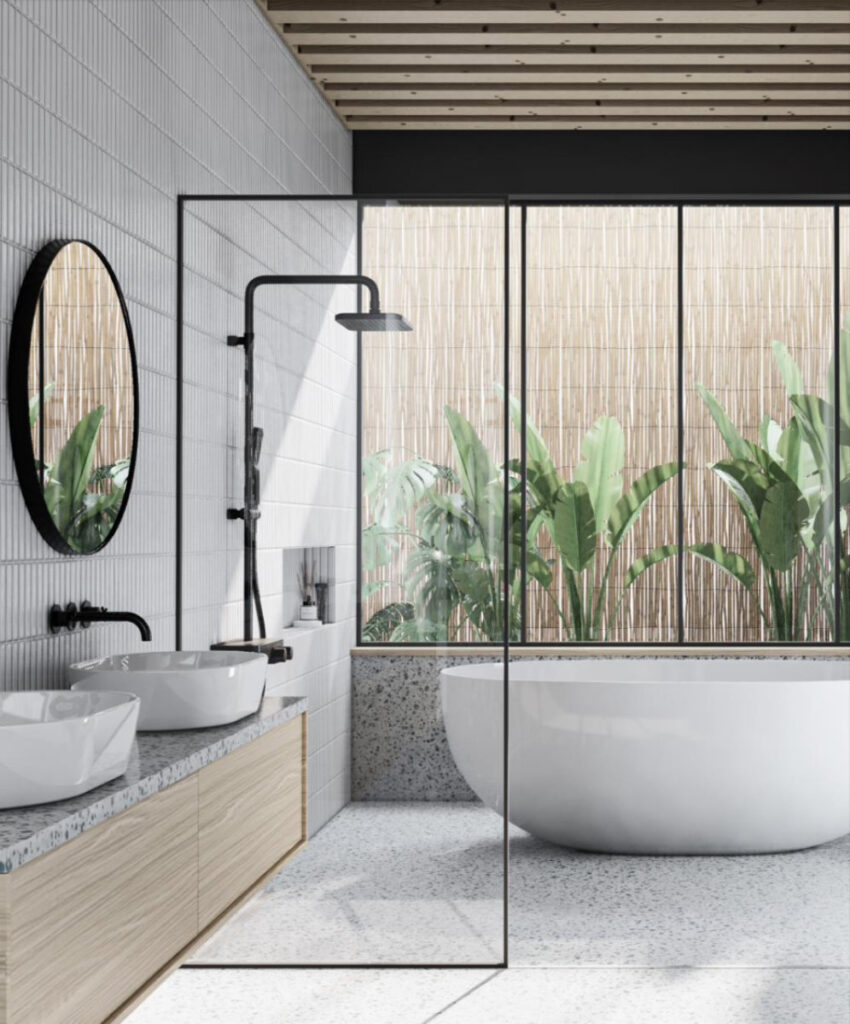 Categories for the Custom Asset Library
The Categories for the Custom Asset Library allow you to organise and structure your imported custom assets. The categories let you filter for assets so you can find the one you want within a few clicks, giving you a faster workflow. With every category you create, you can give it a name and an icon.
Interior Design Assets and Materials
The asset and material theme for this release is interior design. Total number of new assets: 210
Total number of new materials: 52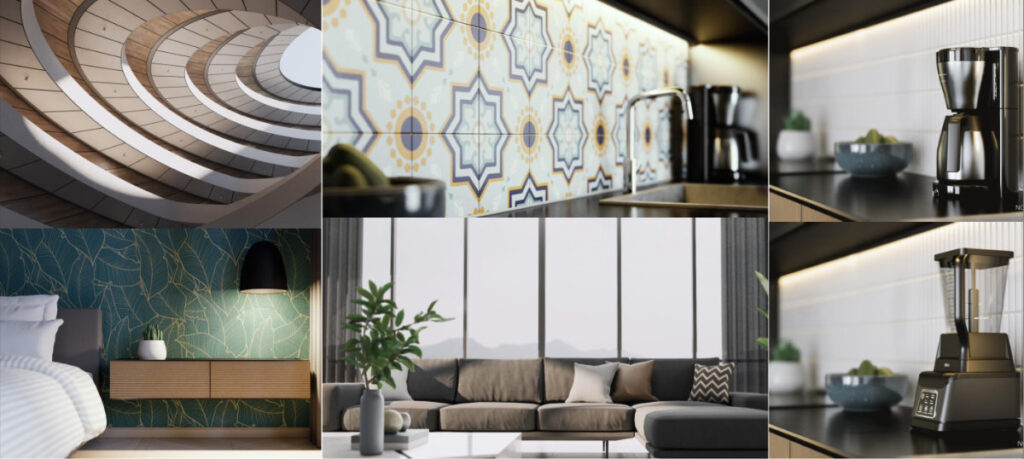 Save Enscape Sun Position in Views
This feature lets you save your sun position in views. Prior to this, the sun positions you adjusted (only with keyboard shortcuts) would reset whenever you restarted Enscape.
Slider controls and input fields are provided so you can easily reproduce specific sun positions for other views.
Update Views
You can now edit the camera position and sun position for existing saved views. Prior to this, you were only able to change the name and visual preset for existing views. So, if you wanted to adjust the camera position, you would've needed to create a completely new view.
Improved Reflections
The reflections in windows or interior mirrors will be more complex and show more details by default with the new version. Users don't have to do anything extra as this automatically updates with Enscape 3.4.
Chinese Language (Simplified)
Enscape will be available in simplified Chinese.