Unlike a lot of 3D applications, Vectorworks features a high quality renderer built in and included as standard. Whether you're creating OpenGL, draft or final quality renderings, you've got all the tools you need straight out the box.
If you're ever in any doubt as to just how good Vectorworks renders can look, see below for a selection of renderings created using Vectorworks Architect: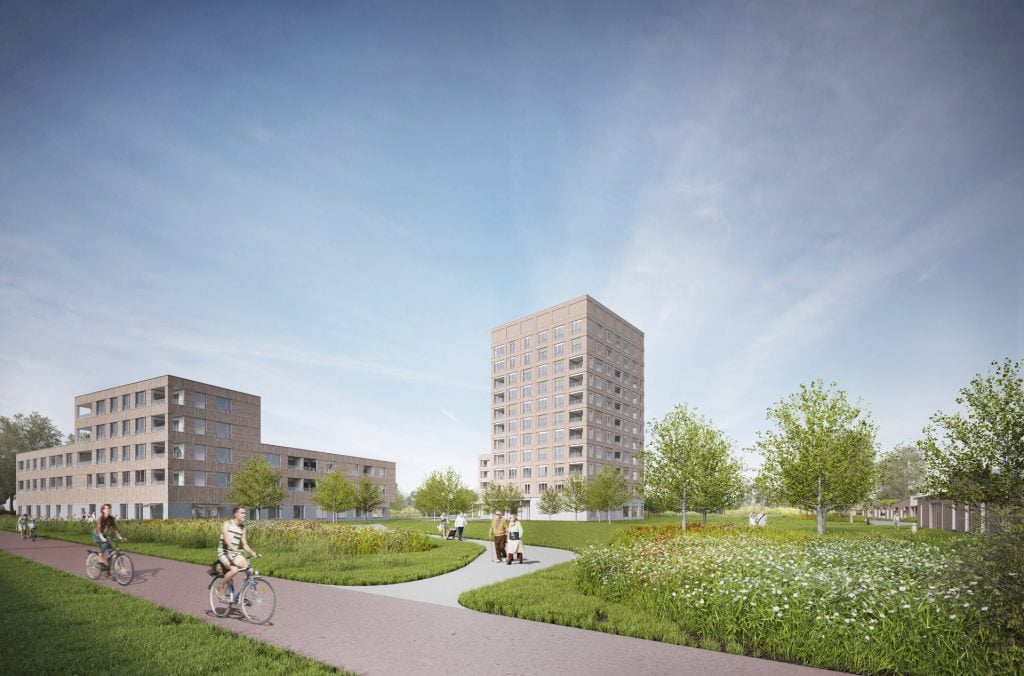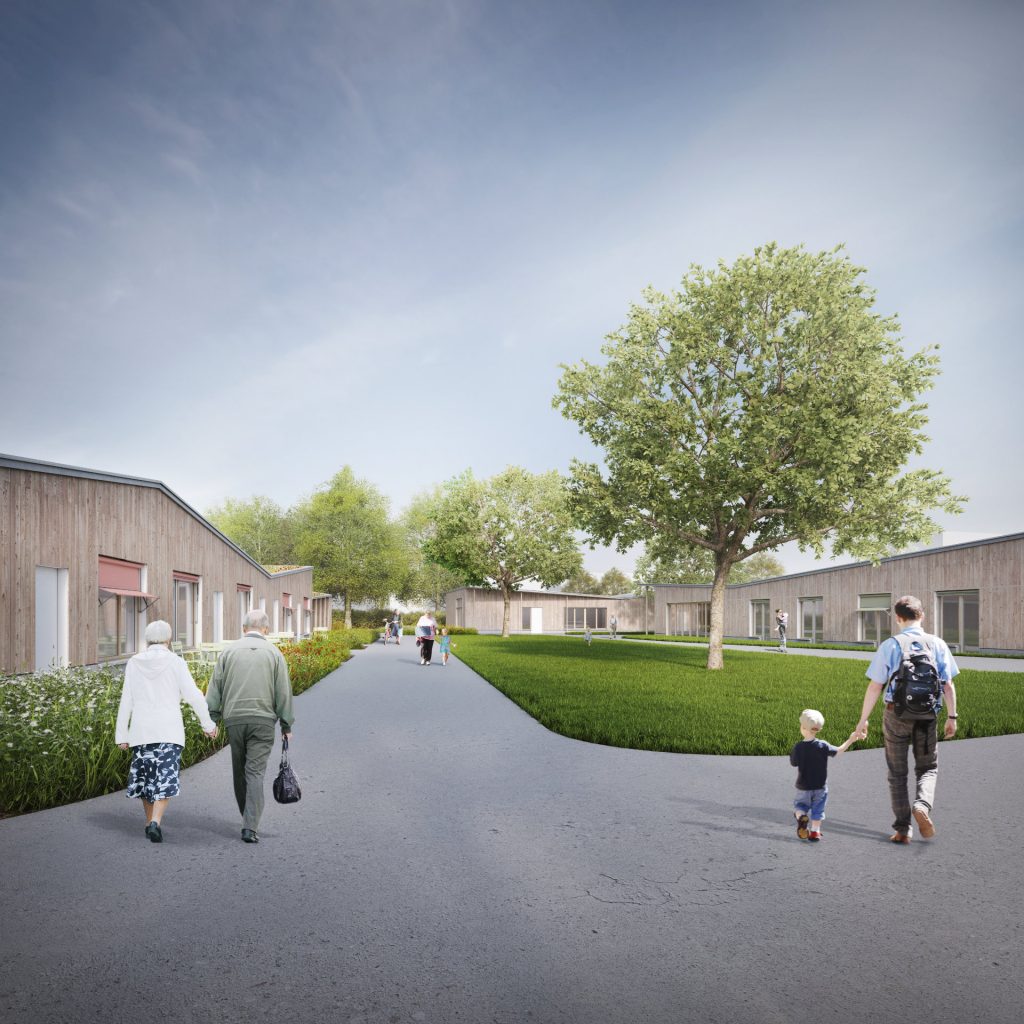 Impress clients with your renders by adding realism without big time investment. For example, working with Depth of Field and adjusting F-Stops will create a realistic focus distance and add the right amount of blur to contrast your focal points. Once you've worked on your lighting, a bit of lit fog (if relevant to your scene) can add an extra layer of depth as well.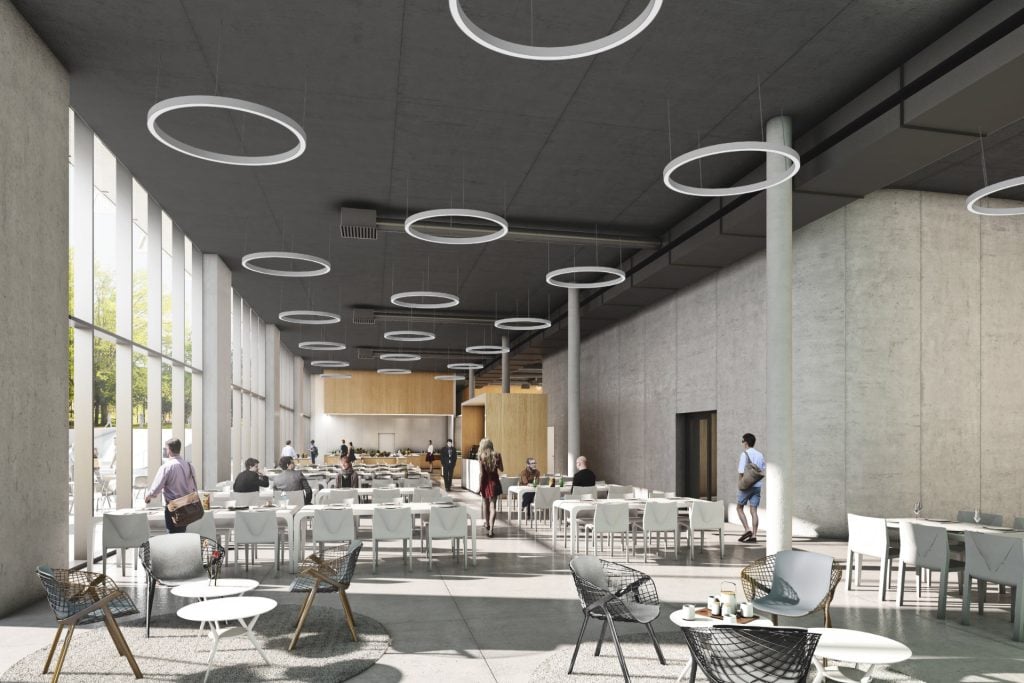 A high quality render requires high resolution. Be sure to change the web standard 72dpi to at least 300dpi for quality good enough to print.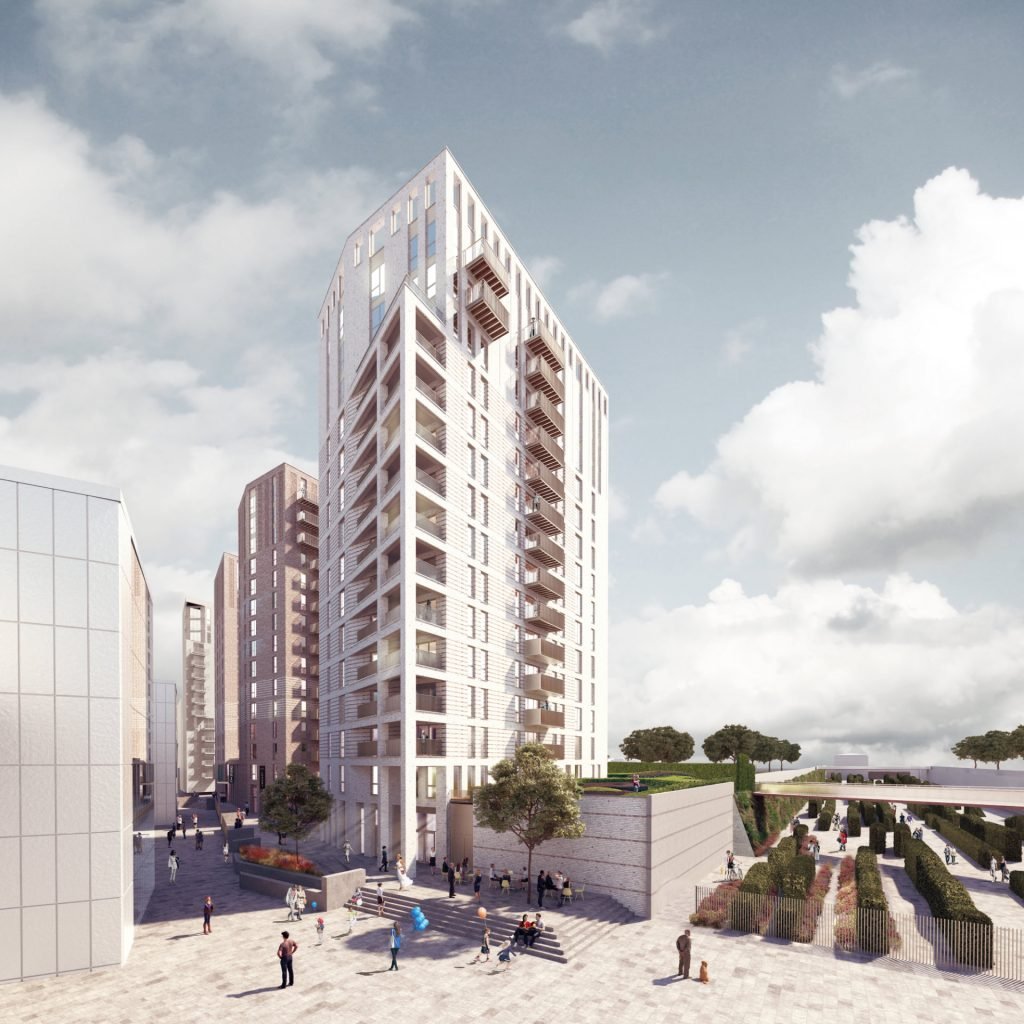 Lighting can make all the difference when looking for quality in a render. If you're willing to exchange a little render time for better quality, enable indirect lighting and ambient occlusion. Glowing textures and lights will bounce around the scene and create a more cohesive environment.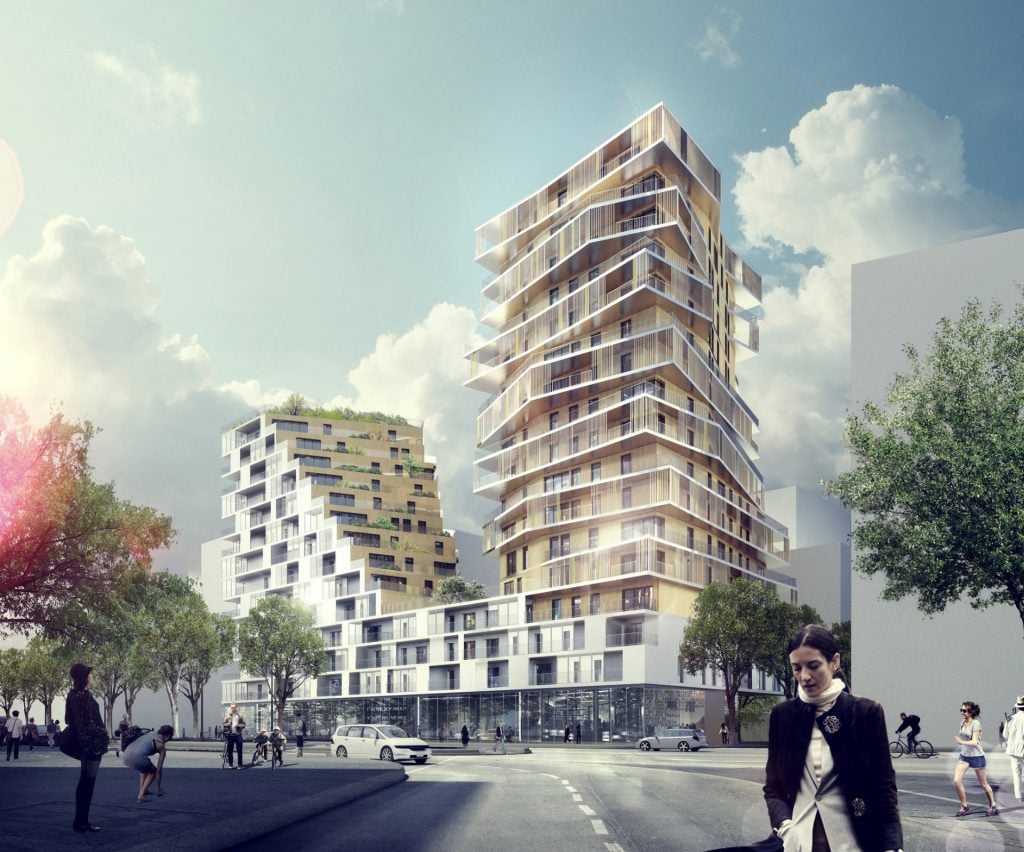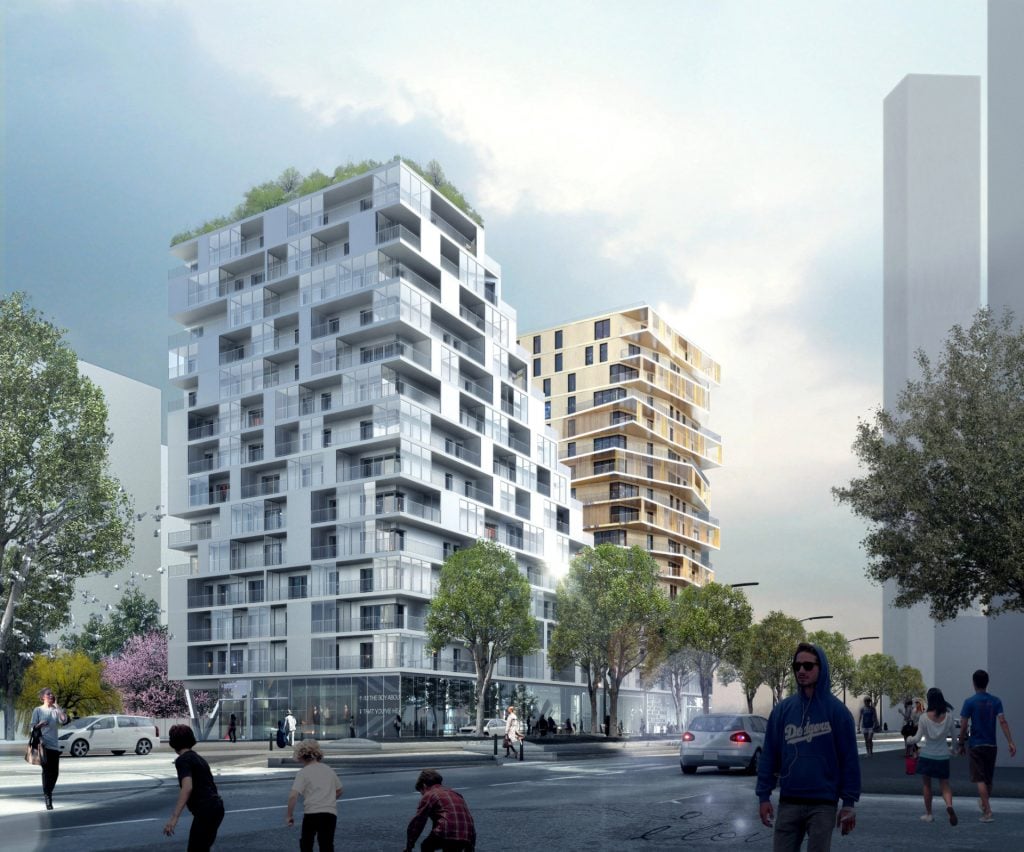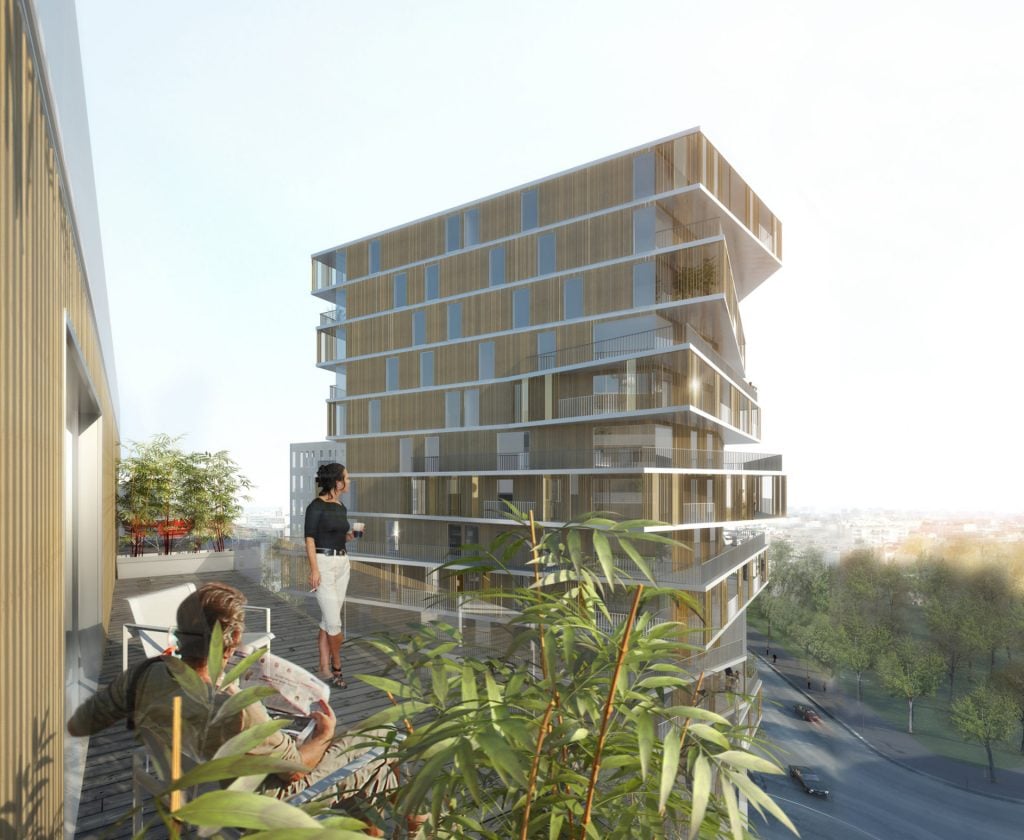 BIM models are often designed for the technical benefits they provide, but these same BIM models can be used to great effect in presentations and visualisations for clients when selling and articulating creative concepts. Vectorworks helps you turn your 3D data into stunning images to win more business.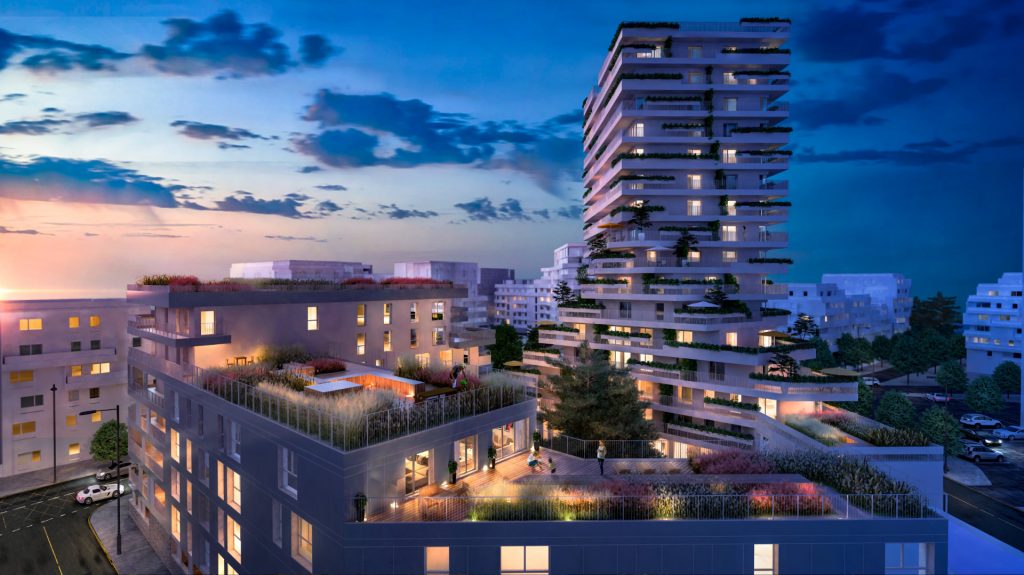 Buy Vectorworks now at CAD Software Direct.