Available as Thea Render for SketchUp, Thea Render for Rhino, and Thea Render for Cinema 4D, version 3.5 sees numerous enhancements and new features.
UV Randomizer is a new option in the Coordinates panel which effectively removes the repetition and randomises the appearance for all instances sharing the same material.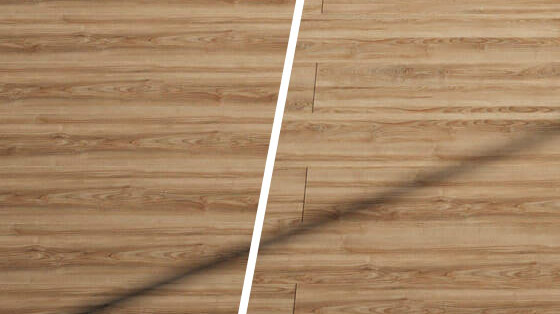 Bitmap Randomizer provides an additional way to add variation to the scenes. You may now assign multiple bitmaps to a channel which will then be applied randomly to all instances sharing the same material.
Coupled with UV Randomizer, these options dramatically boost the variation in your scenes.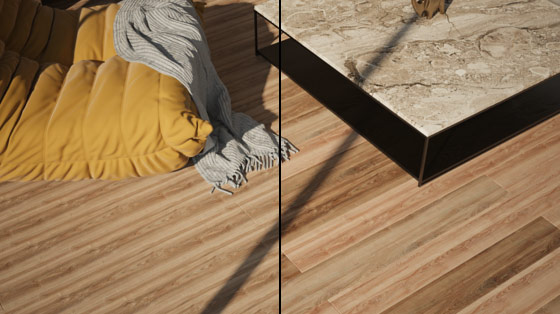 With the addition of Random Glints, it is easier than ever to create glittery surfaces containing small mirror-like flakes that react to the light.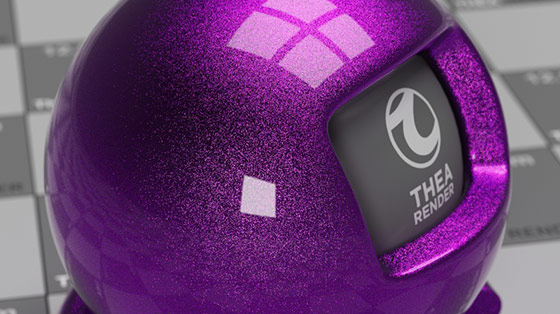 Integrated support for Substance 3D materials has been added. There is no need to convert in advance Substance 3D materials. Instead they can now be opened, converted and tweaked interactively from within the integrated material editor.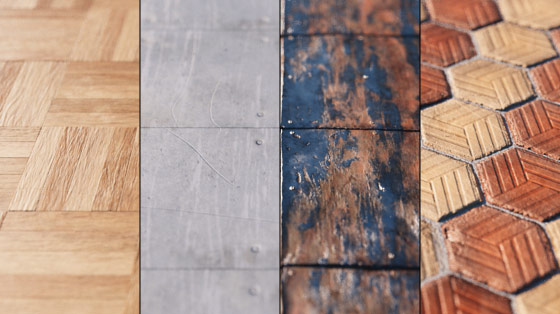 Global Coordinates is a workflow enhancement that eases the adjustment of all texture coordinates at once. It allows one to change all the coordinates with a few clicks, removing the hassle of going through each one of the bitmaps for a given material.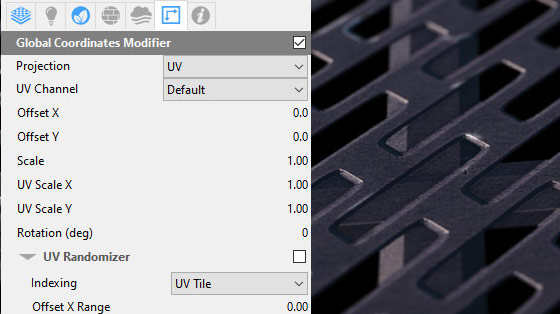 Thea for Rhino offers now native support for the Rhino Nature scattering tool. This makes it possible to use the Rhino Nature viewport representation of proxies while rendering the scattered objects in real time.