It's been another strong year for 3D modeling and rendering. We've seen major releases in Vectorworks 2020 demonstrating considerable performance boosts, KeyShot 9 adding GPU rendering and RealCloth, a Maxwell 5 engine re-write built for speed, and so much more than we can list here.
As always, we'd like to extend our sincere thanks to all of our customers and partners for making this another great year, and we wish you all a Merry Christmas and a prosperous New Year. With both the year and decade drawing to a close, it's time to send off 2019 in style.
CAD Software Direct Opening Times
Our offices are open as normal on December 23rd, so any orders placed before then will be processed as usual. We will do everything we can to get late orders back to you before the break, and there will be limited order processing between Christmas and the New Year. Otherwise we'll be back to work and sending out orders first thing on January 2nd.
Christmas and New Year Offers – Up to 50% OFF RRP

25% OFF All Purchases
Offer until December 31st

Vectorworks Offer

Excludes Service Select renewals, Dongles, Shipping, Reinstatements, and Prorated cost of adding to the service select contract.
---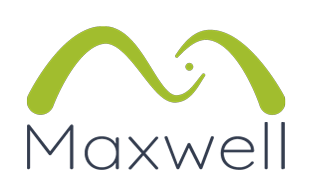 20% OFF A New Licence
Offer until January 6th

Maxwell Render Offer
---

50% OFF New Licences, 30% OFF Plugin versions
Offer until January 6th

RealFlow Offer
---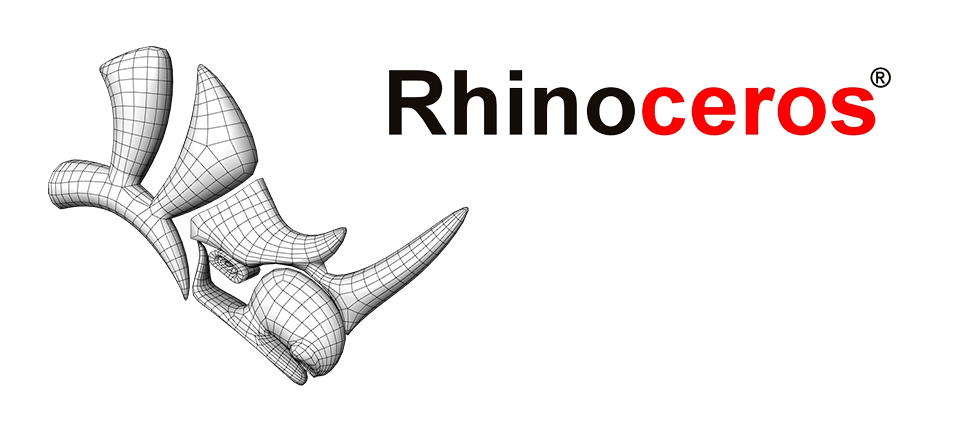 15% OFF RRP on Rhino 6 Licences and Upgrades
Offer until January 2nd

Rhino Offer
---

15% OFF the V-Ray + Rhino Bundle
Comes with FREE Affinity Photo
Offer until January 2nd

V-Ray Rhino Bundle Offer
---

£50 OFF A New ZBrush Licence
Offer until January 2nd

ZBrush Offer
---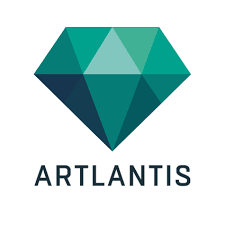 £50 OFF A New Artlantis Licence
Offer until January 2nd

Artlantis Offer
---
If you have any questions or would like further information, give us a call on 01206 804984 or send an email to contact@cadsoftwaredirect.com

Merry Christmas and a Happy New Year
from all of us at CAD Software Direct!