Visit the Orca3D virtual booth at IBEX or the SNAME Maritime Convention to learn more about Orca3D and how it can streamline your design process and improve your designs.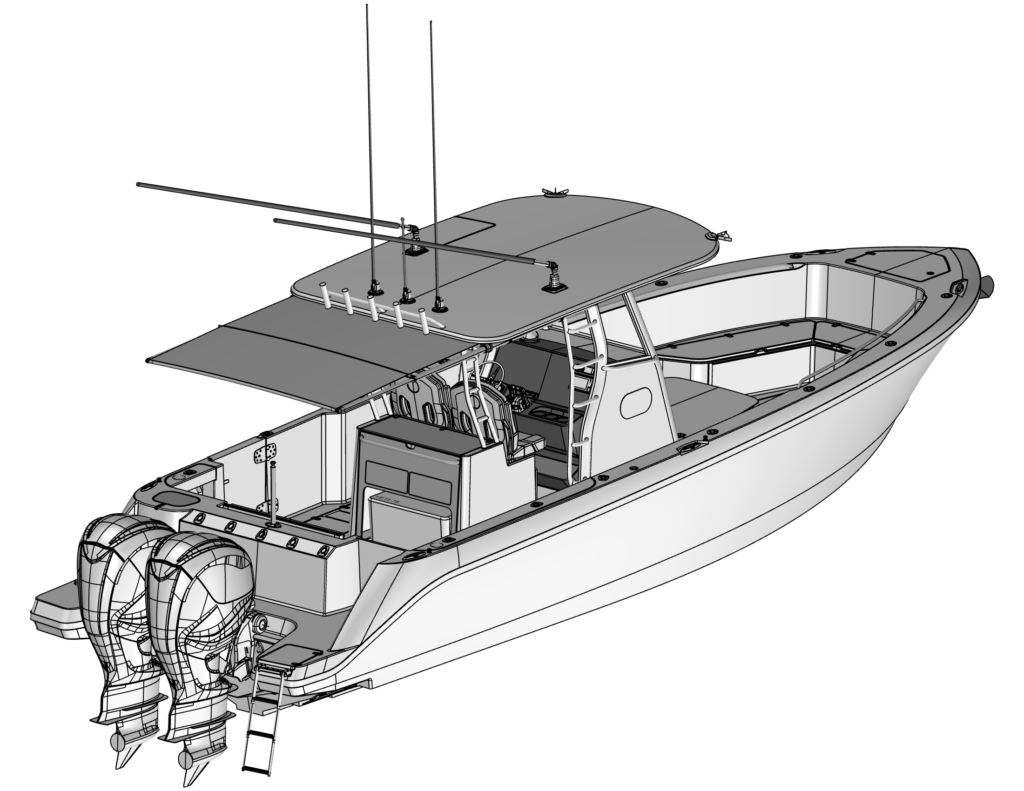 Orca3D for Rhino
Marine specific functionality in Rhino for hull design, stability, speed/power, and weight tracking.
Orca3D adds marine design and analysis features to Rhino, including:
Computational Fluid Dynamics (CFD)
Hull Design and Fairing
Hydrostatics and Intact Stability
Speed/Power Prediction
Weight & Cost Tracking
To learn more, schedule a meeting during the virtual conferences Tuesday, September 29th – Friday, October 2nd.
Please note, all times on the link below are for New York, USA ET (GMT-4)