For a limited time only, Rhino 5 and Rhino 6 users are eligible for a perpetual Twinmotion licence free of charge! This licence also includes free updates until the end of December 2020.
Redeem a FREE Rhino 5 or Rhino 6 Twinmotion Plugin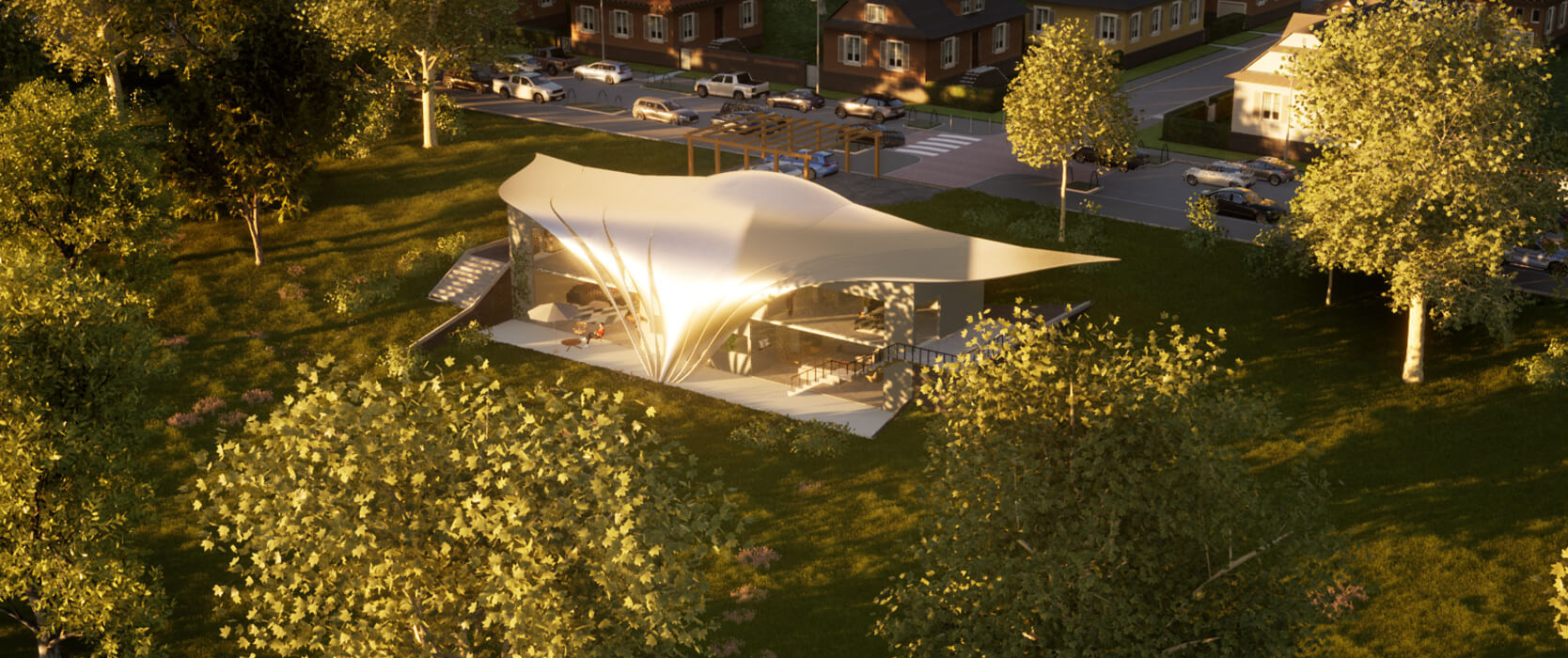 What is Twinmotion?
Twinmotion is a fast and easy solution for immersive, real-time architectural visualisation. Regardless of your project's size and complexity, simply drag and drop materials, lights, and props for fast results. You can even change the season, weather and the growth of tress with sliders! Easily transform your 3D designs into high quality images, panoramas, animations, and 360° VR videos.
Twinmotion also gives you access to static props like furniture and rocks, smart objects like automatically opening doors, ambient sounds, human and animal characters, high resolution plants that are affected by the wind…all just by dragging and dropping. You can even create a path and fill it with moving vehicles or pedestrians!
Twinmotion is available as a standalone package, or plugin for Rhino, SketchUp and Revit.
If you're looking for a complete architectural visualisation bundle, take a look at our Complete Archviz Bundle featuring Vectorworks, Affinity Photo and a CadMouse!