20th September 2019 – 1pm to 4pm
Register Now >
Firstsite
Lewis Gardens, High Street Colchester
Essex, CO1 1JH
Register and Attend – Get Free Stuff!
The first 10 people to register and attend will get their choice of Affinity Photo, Designer or Publisher! As an added bonus, anyone who attends will get 5% off their next order with us. Spaces are low now, but you never know who is going to show, so it's still worth registering and you might be one of the lucky 10!
***Last Minute Offer***
We even have a special attendee discount of 25% OFF new Vectorworks licenses!
Vectorworks Presents "The CUBE"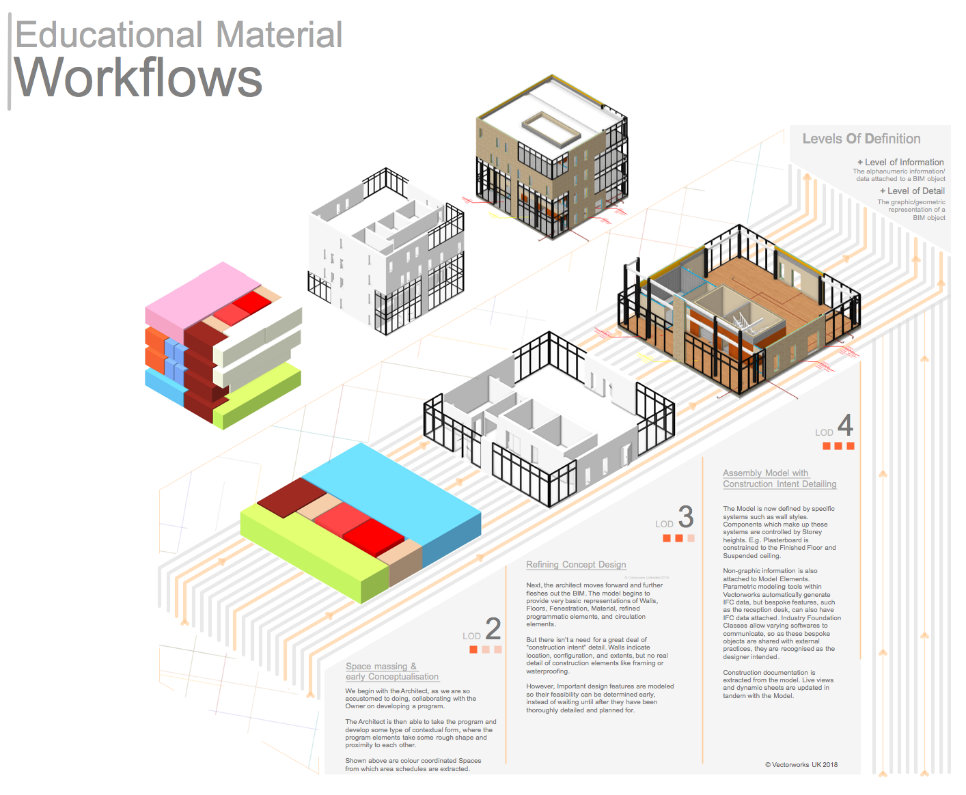 Architect Product Specialist, Luka Stefanovic, will be on hand showing the process of modeling a project in Vectorworks Architect whilst following UK BIM standards. In this live demo, you'll learn about BIM standards and the framework, as well as be guided through RIBA design stages and follow along with a complete typical architectural design process.
Try Virtual Reality with our Oculus Rift
If you want to know how VR can benefit your business, or you just want to see what it's like for yourself, come on in and have a go! We'll be showing 360 degree images rendered in V-Ray, as well as some interactive KeyShot scenes.
Learn About CAD CAM for Engineering
If you're more of an engineer interested in machining parts, we'll have BobCAD set up as well so you can take a look at how 3D CADCAM makes milling, turning, nesting and more, easier than ever.
20th September 2019 – 1pm to 4pm
Register Now >
Firstsite
Lewis Gardens, High Street Colchester
Essex, CO1 1JH