KeyShot by Luxion is a professional 3D renderer that integrates with more 3D software than any other, and is used throughout the entire product development process from concept design and presentation to delivering digital prototypes and creating sales/marketing visuals.
Industry professionals ranging from Engineering, Automotive, Aerospace, Consumer Electronics, Jewellery, Marketing, Media and Entertainment will be excited to hear that there's a new and improved version of KeyShot available right now. Read on to find out what's new.
KeyShot 9 Highlights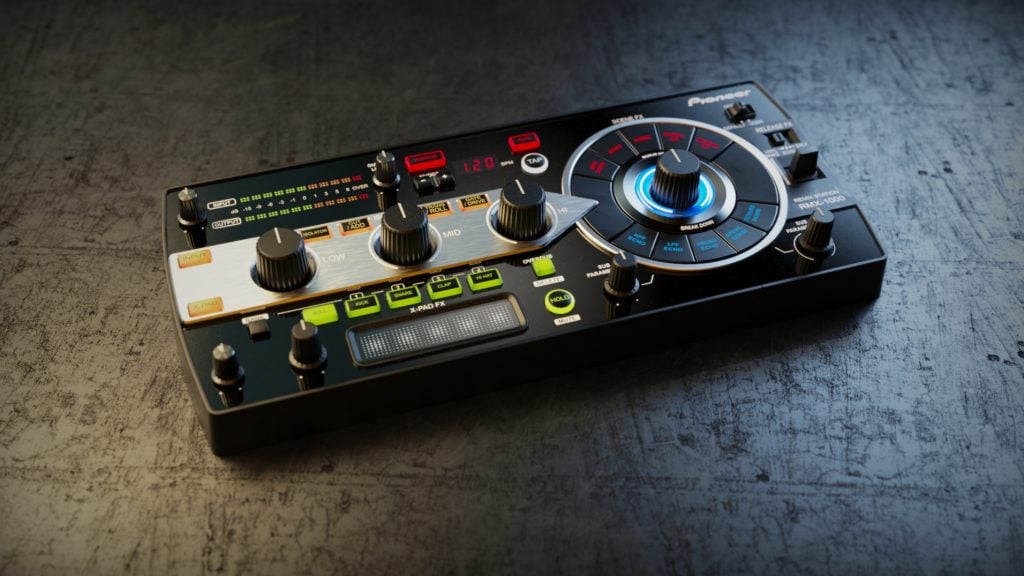 GPU Mode
KeyShot 9 introduces the ability to harness the full GPU-accelerated ray tracing power of NVIDIA RTX with OptiX. Available for both real-time rendering and local render output, KeyShot's GPU Mode allows GPU resources to be accessed with one-click to take advantage of multi-GPU performance scaling and the dedicated ray tracing acceleration hardware in NVIDIA RTX-capable GPUs. Users may toggle between GPU and CPU as needed. GPU ray tracing in KeyShot 9 supports the NVIDIA Maxwell microarchitecture found in GTX 980 and above.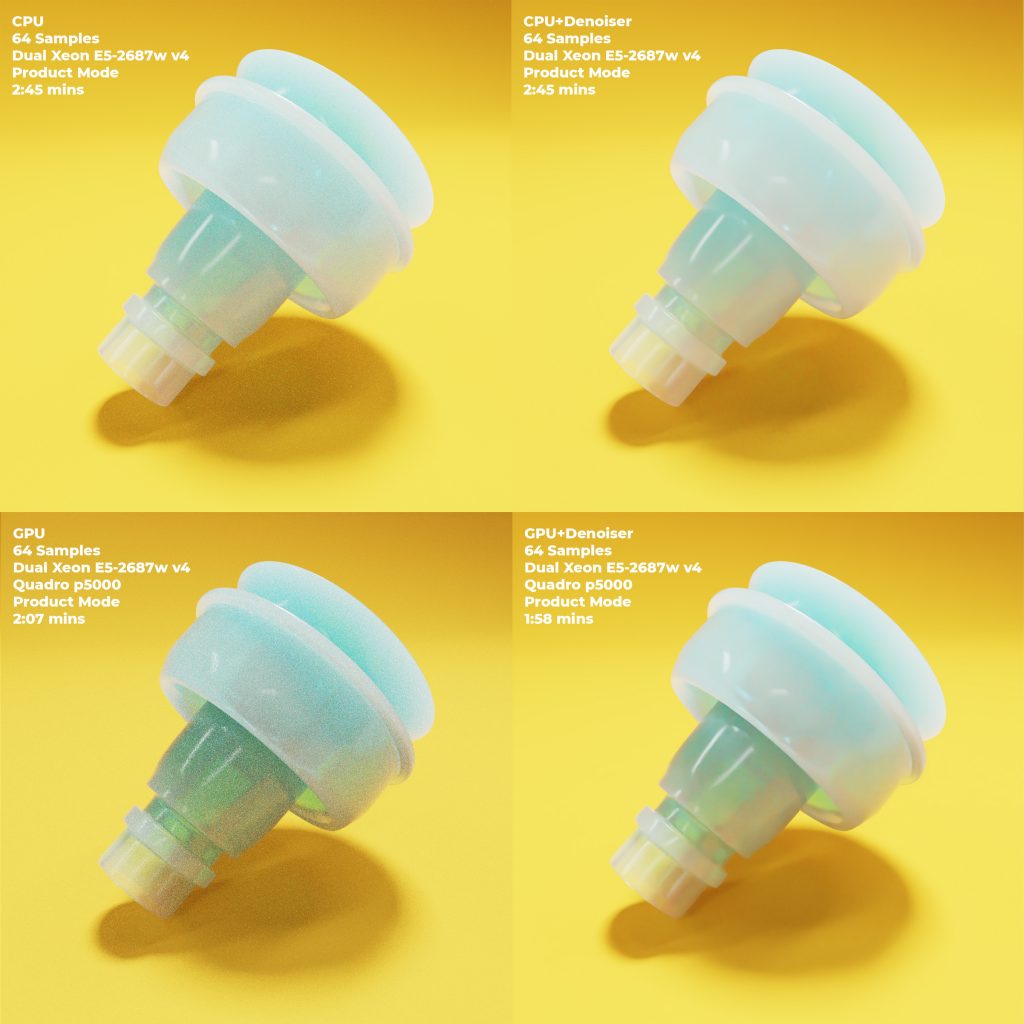 Denoise
KeyShot 9 provides one-click denoise that allows the reduction of noise in the Real-time View and render output to achieve smooth results in less time. Denoise is available for both CPU and GPU, with KeyShot using Intel Open Image Denoise for CPU mode and NVIDIA Tensor cores for GPU mode. With a single click users can apply Denoise as an image effect option for any Image Style in their project and adjust the blend with the base render.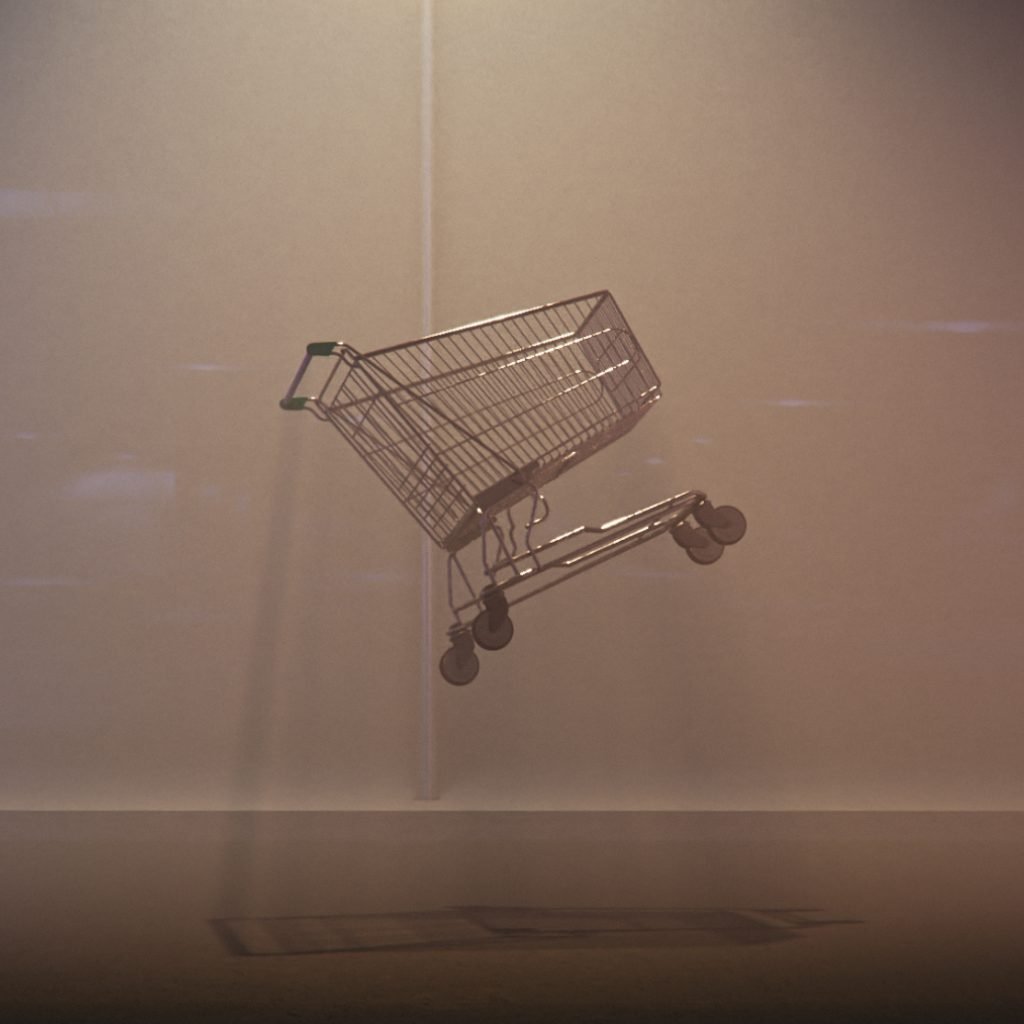 Model Library
KeyShot 9 introduces a new Model Library that allows 3D models with complete materials and textures to be added to a scene. All 3D models are easily accessed on KeyShot Cloud and may be searched, filtered, and added to any scene with a simple drag-and-drop. Models may then moved, duplicated, or appearance changed as needed.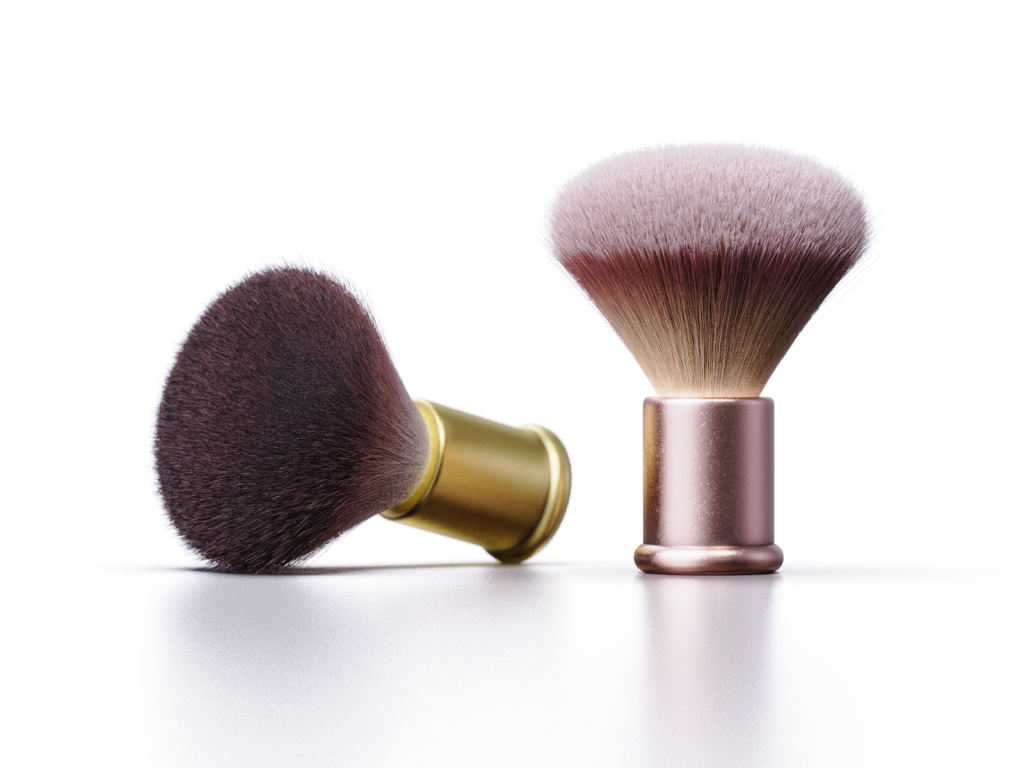 Fuzz
Fuzz is a new geometry shader accessible through the KeyShot Material Graph (Pro) that allows you to add randomised hair-like growth from the surface of any material. You can control several parameters of Fuzz such as Length, Randomness, and Density to get the perfect look. In addition, you can modify the appearance through the built-in material properties or input a different material type to the surface of the Fuzz node for even more control.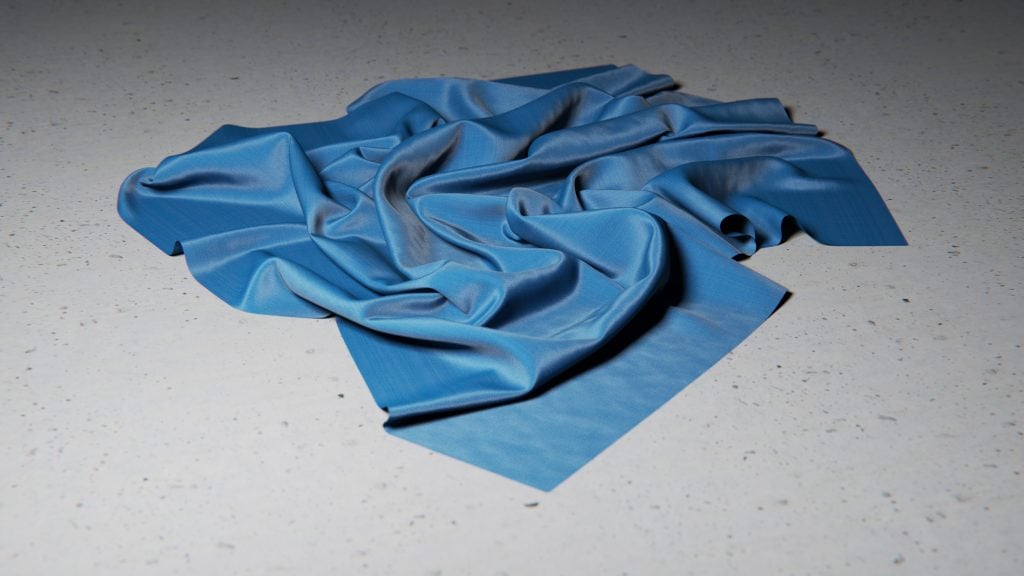 RealCloth
RealCloth is a patent-pending technology from Luxion driving a powerful, new material type which allows the creation and visualisation of realistic woven materials. The material type provides control of the weave pattern (Pro) and ability to easily add flyaway fibres. New RealCloth materials have been added to the Library as well.
Web Configurator
KeyShot 9 Pro now offers users the ability to create interactive, browser-based product configurators. the ability to output fully-rendered, static product configurators in a web browser. A configurator is created in KeyShot using the specified models, materials, and Studios variations. The user then chooses the Web Configurator output option to generate the content files that can be zipped and shared privately or hosted online for anyone around the world to view. (Requires KeyShot Pro and KeyShotXR.)
Custom Motion Easing
Custom Motion Ease brings users more control over part and camera animations. Custom motion easing may be applied to each animation on the Animation Timeline using custom curve control in the Time Settings of the Animation Properties. Keys may be added quickly along the curve with interpolation and tangency control for each key with all adjustments seen in real-time.
Curve Fade Animation
Curve Fade Animation brings users more control over material animations. Applied as an Animation node in the KeyShot Material Graph, a Curve Fade animation may be applied to a material colour, bump, opacity or other property. Like Custom Motion Easing, a custom curve control graph allows keys to be quickly added along the curve and adjusted in real-time to create animated material effects.
Major Differences Over Previous Versions
When a new users open KeyShot they will be met with a Welcome window with all new demo scenes. The Import dialogue has been completely updated and streamlined with the option to save setting for subsequent import of like files.
One unique user interface change is the new Tools menu shown on the KeyShot Ribbon menu. This provides quick access to some existing tools and additional new tools, including the new Material Importer that adds U3M, MTL, and Substance Painter import, as well as new support for AxF 1.6.
Also on the Ribbon menu, is the one-click access to GPU mode and Denoise. If a supported graphics card is recognised by KeyShot, the GPU button will be active and users can switch between using the CPU and GPU for rendering. Denoise can be applied when using either CPU or GPU from the Ribbon or the Project, Image tab.
New RealCloth and Fuzz materials have been added to the library, along with new skin materials suitable for GPU rendering, measured materials with translucency, footwear and apparel samples, as well as new effect labels and animated materials. New Pantone colours are included as well. 20 high-quality HDRI maps from HDRMAPS are available from KeyShot Cloud, where users will find a new Models tab for ready-to-use 3D models that can be dragged and dropped into their scene.
Interested? Find out more about KeyShot, or contact CAD Software Direct now for a quote.