Some greet annual updates with scepticism, some with genuine excitement. Vectorworks provide annual major updates (with free service pack releases throughout the year) and this year sees some significant changes and added features.
There are significant improvements in sections and cut-throughs, Fundamentals loses its access to window and door tools, and there are a range of more minor new features that improve general usability or address gripes.
Changes to Fundamentals
Traditionally, Vectorworks Fundamentals has been pitched as the entry level solution but it has carried within it various tools that are extremely helpful for architectural work. These industry-specific tools will now only be available in design-series packages. The tools that are removed from Fundamentals 2019 are:
Walls
Windows
Doors
Spaces
Columns
Stairs & Ramps
Fundamentals users on VSS when 2019 is released will be entitled to a free upgrade to a design series product (Architect, Landmark or Spotlight) and their VSS will increase slightly upon renewal to reflect the upgrade. Fundamentals users without VSS but wishing to move to 2019 will need to upgrade to Vectorworks Architect to have access once again to those tools.
The price of Vectorworks Fundamentals 2019 has been frozen and it's anticipated that going forward it will continue to fill a role as a good 2D & 3D application, provide a cost effective alternative to AutoCAD but architects and interior designers will find the design series products more useful. Likewise, anyone looking for a BIM platform will need to be working in a design series product.
New Features Across the Board
2D Components for Hybrid Objects
Image Effects
Clip Cube Options
Subdivision Iterations
Multi-Core Support for Graphics
Improved DWG Import/Export
Vectorworks Graphics Module Available on Sheet Layers
Layer and Class Filtering
Improved Flyover Sensitivity
Improved Chain Dimensions
Industry Series
BIM Ready Building Libraries
Data Tags
Marionette Improvements
Bi-Directional Editing in COBie worksheets
Improved OpenBIM / IFC Export Options
Improved PDF Workflows
Improved REVIT Collaboration
Section Drawing Creation
Object Catalogues
Point Cloud Enhancements
Space Objects: Non-Horizontal Ceilings and Floors
Space Styles
Improved Title Block Management
Project Sharing Diagnostics
Vehicle Turning Simulation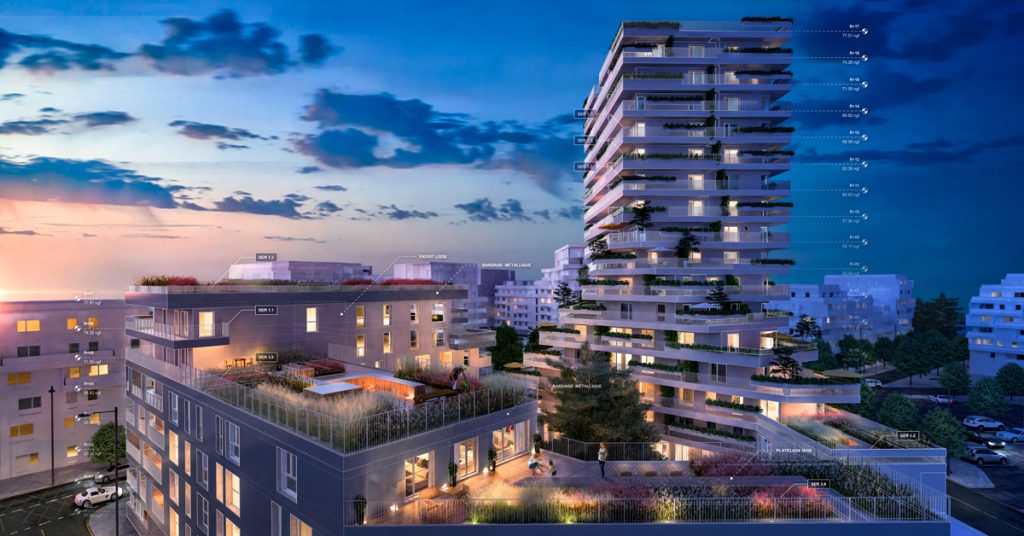 Improved Stairs
3D Site Sculpting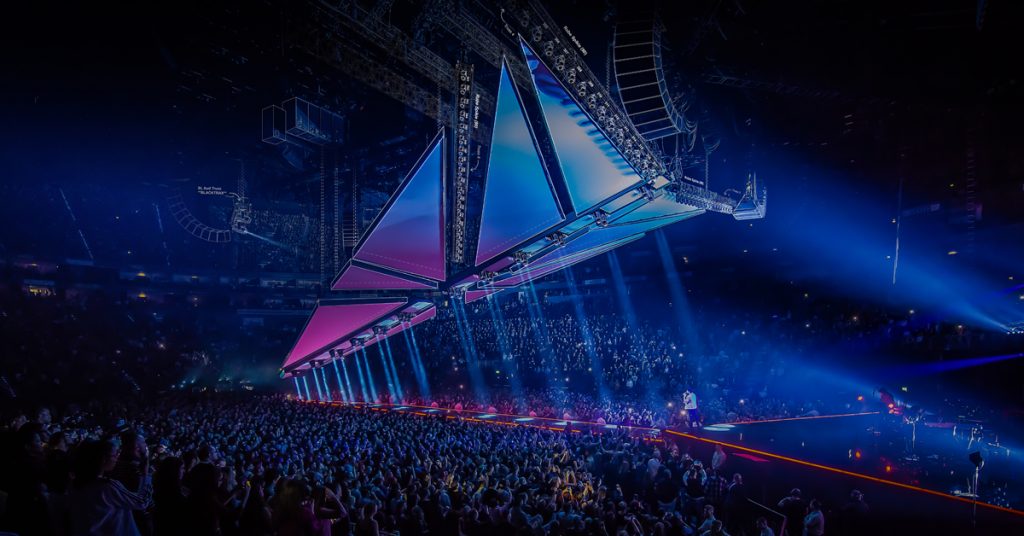 Spotlight Objects in 3D
Introduction of My Virtual Rig (MVR) Open File Format Container
3D Label Legend Improvements
Improved Lighting Instrument Tool
Projector Screen Creation Mode
Spotlight Numbering Command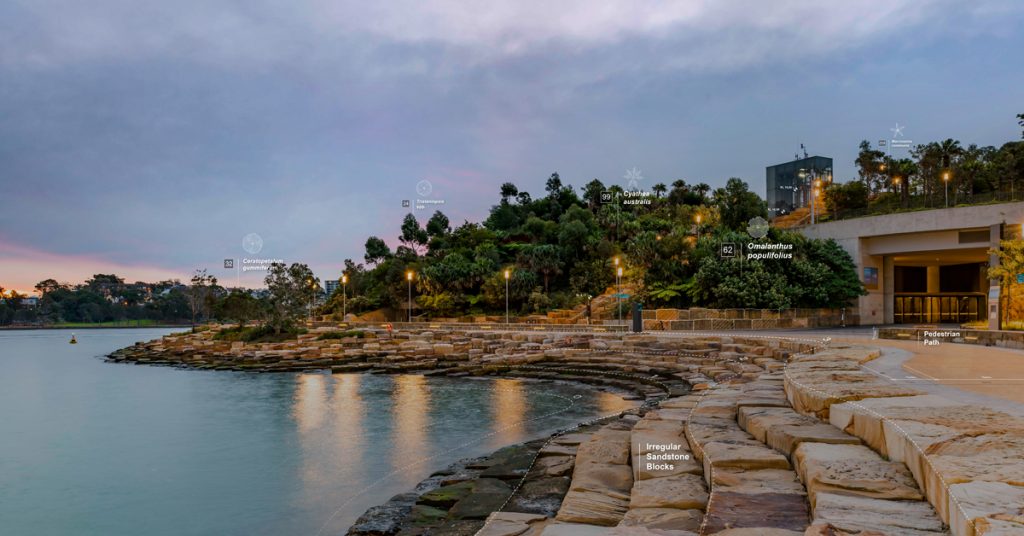 Improved Stairs
3D Site Sculpting
Plant Data Sources
Planting Plans: UI Enhancements
Hardscape Components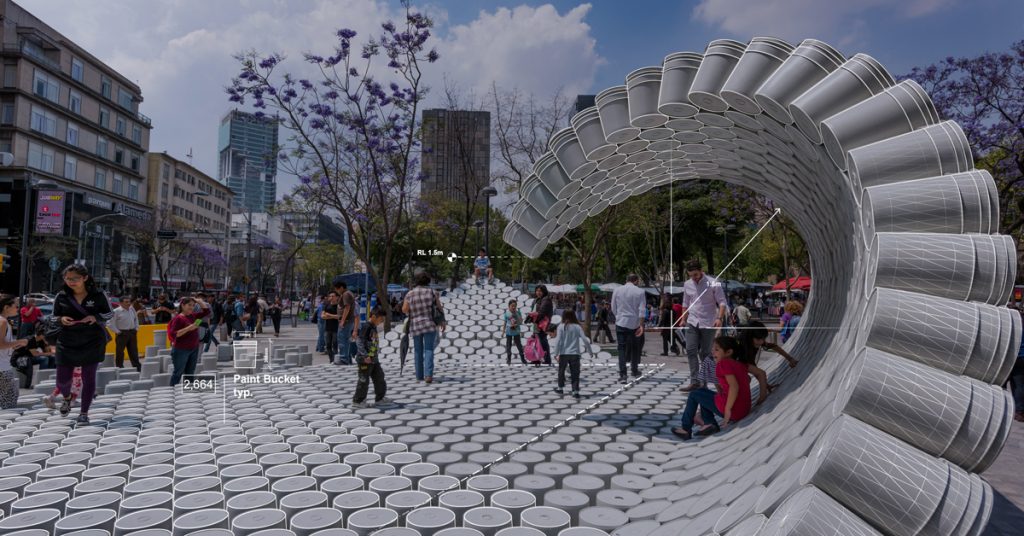 Improved Stairs
3D Site Sculpting
Plant Data Sources
Planting Plans: UI Enhancements
Hardscape Components
Spotlight Objects in 3D
Introduction of My Virtual Rig (MVR) Open File Format Container
3D Label Legend Improvements
Improved Lighting Instrument Tool
Projector Screen Creation Mode
Spotlight Numbering Command
If you're interested in purchasing Vectorworks, or have any queries, give us a call or email us on contact@cadsoftwaredirect.com