Chaos Cosmos is a free 3D content collection for architects and designers. An entire universe of smart content, Chaos Cosmos includes hundreds of high-quality models and HDRI skies to use with your V-Ray projects.
---
Chaos Cosmos is a universe of smart V-Ray content, organised into 7 categories: Furniture, Accessories, Lighting, Vegetation, Vehicles, People, and HDRI skies.
---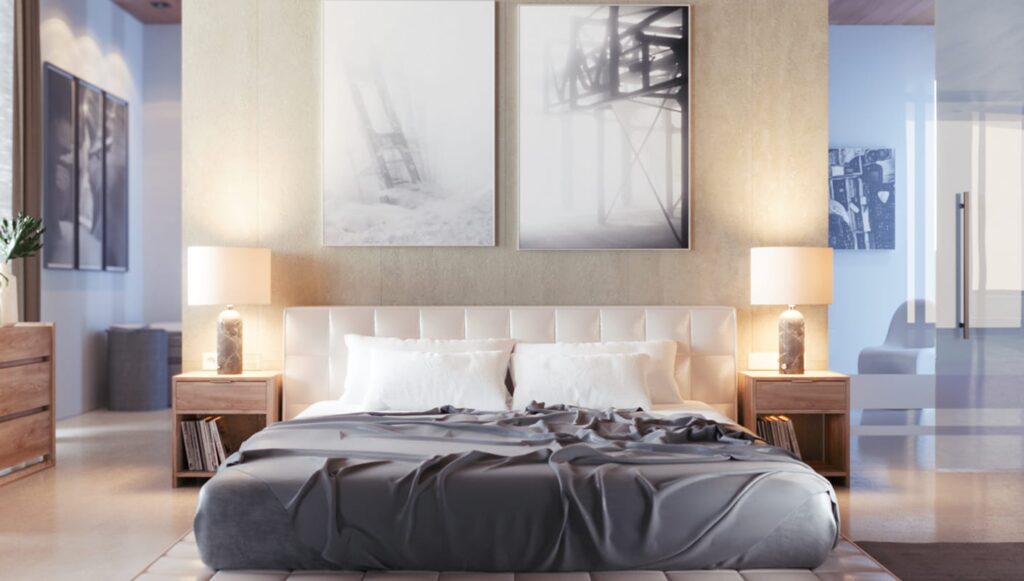 Stage your projects with just a few clicks with a library of render-ready models and detailed HDRI skies.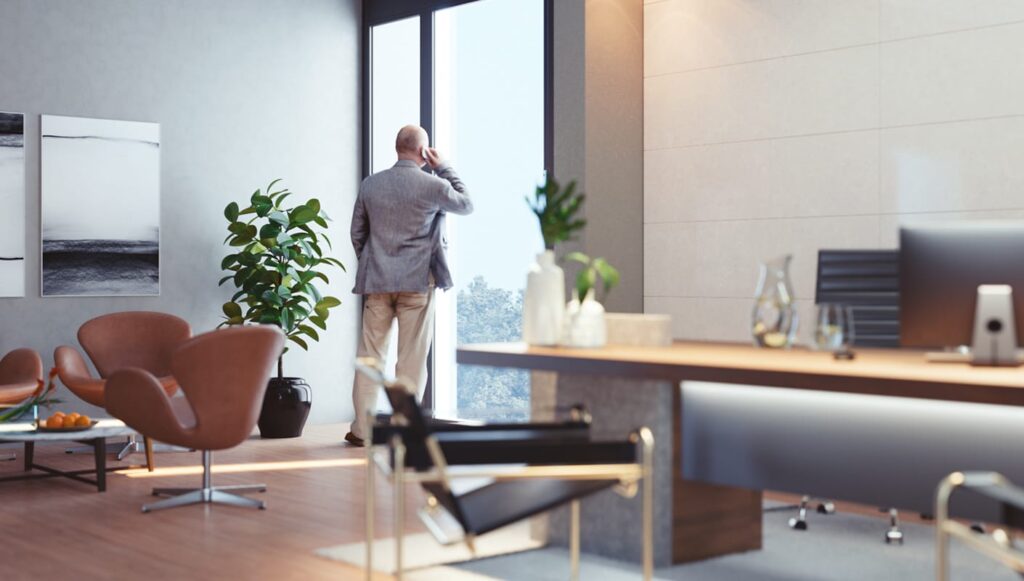 All furniture, trees, cars, people, and more are carefully constructed and hand-picked to help you bring your scenes to life.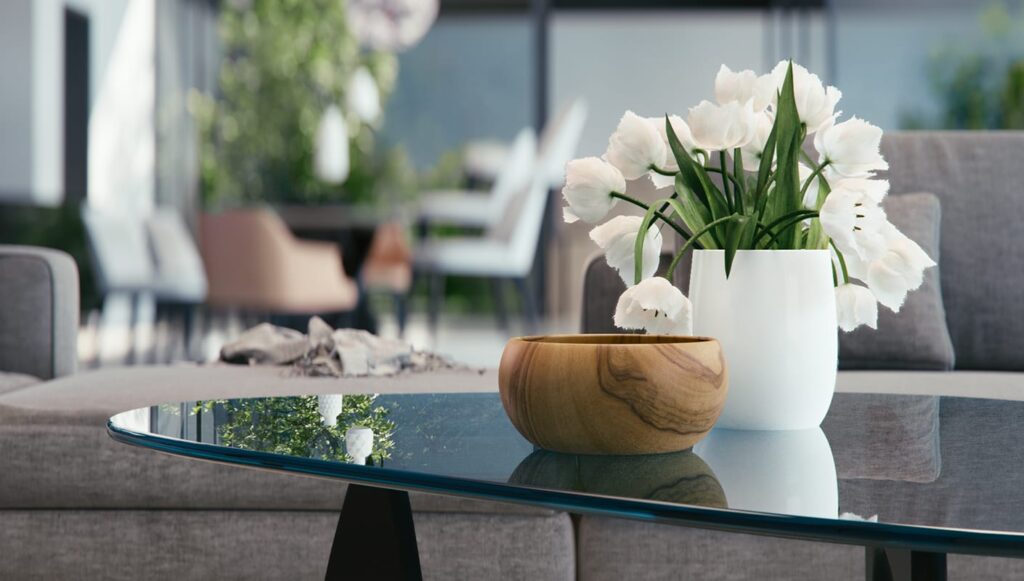 'Smart' assets means they automatically scale detail. In the viewport they are light for smooth interactivity, in Vision they are more optimised for real-time, and in Vantage they show in full photorealistic detail.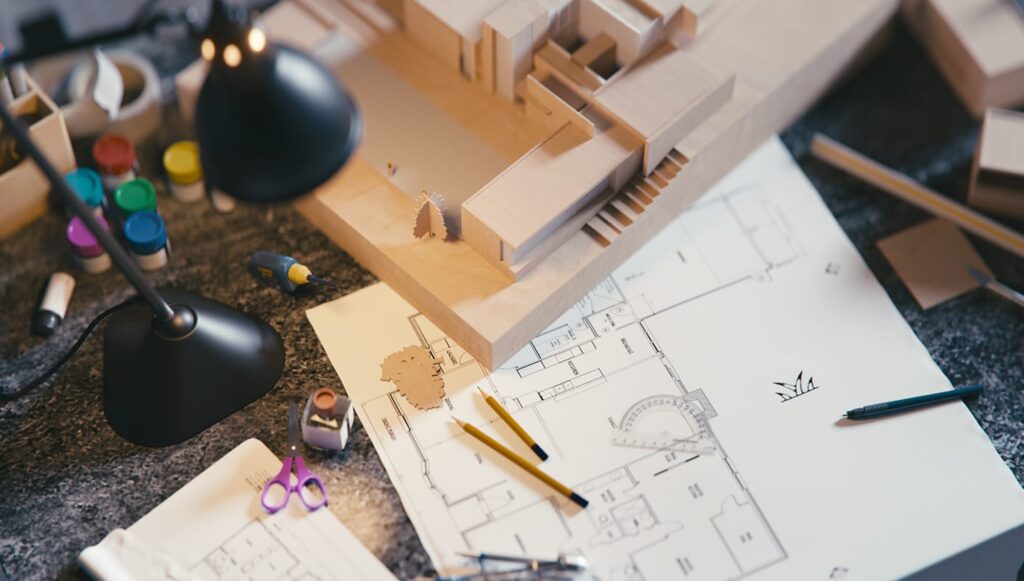 ---
Chaos Cosmos comes included with V-Ray, available now at CAD Software Direct as a perpetual licence.
Do you want 15 Chaos applications in one single licence? Check out the V-Ray Collection which includes, V-Ray, Cosmos, Vantage, Scans and more!