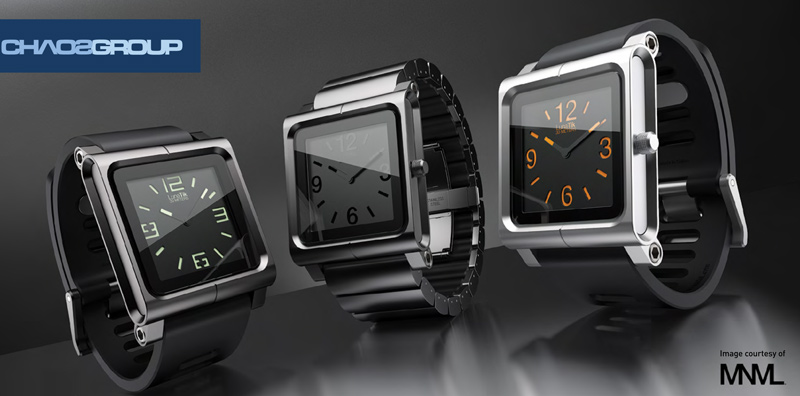 V-Ray for Rhino 1.5 Has Landed
Chaos Group announced today the widely anticipated release of V-Ray for Rhino 1.5. The release builds on the proven success of the previous version whilst introducing further enhancements to provide even greater functionality, performance and ease of use.
Possibly the most eagerly anticipated feature is realtime rendering (RT). RT provides a live rendering interface allowing users to immediately preview changes. This is great if you are testing out different materials, lighting options, camera settings, views and such: simply make a change, check the live visual.
V-Ray's realtime engine utilises the CPU but in the future may make use of the GPU as with some other versions of V-Ray. The RT renderer uses the same processes as the normal V-Ray core, so the results produced are the same.
There are many other great new features to V-Ray for Rhino 1.5 – including:
Dome lighting tool with easy to control HDR input,
RAM-saving V-Ray Proxy to reduce the overhead on high polygon count models & add interoperability with V-Ray for 3DS Max and other versions of V-Ray
Dispersion – a simple switch and variable to add realism to refracted light in translucent materials
New ambient occlusion settings to improve upon weaknesses in global illumination (GI)
New 'Retrace Threshold' settings which can be used to correct weaknesses in light caching and improve accuracy of GI, especially on interior renderings
New camera tools to improve photo-realism and potentially save post production in Photoshop
To upgrade, buy a new license or just find out more, visit the V-Ray for Rhino product page.