The KeyShot 3D Rendering and Animation Contest is on!  It's two weeks into the competition with over 60 submissions already and with only another two weeks to go. KeyShot are giving away two seats of KeyShot Pro with Animation – one for Best Rendering and one for Best Animation.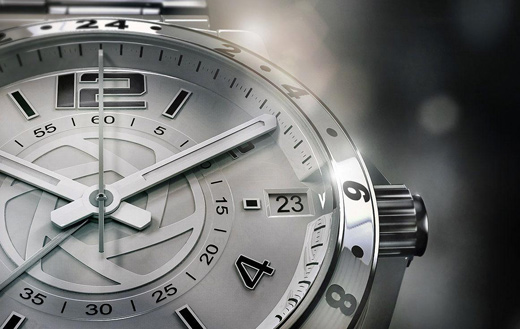 The KeyShot rendering competition is a chance for KeyShot users, and those interested in using KeyShot, to compete among each other, displaying their ability to create the most stunning composition using KeyShot. The theme of this year's competition is style and class with the challenge to render and/or animate a watch design. The goal? Use all the creative juice you can muster to render a captivating scene with the materials and environments of your choice. Free watch .bip provided or use your own!
Many renderings have been submitted and the first animation by Abed Sabeh is a must see! More entries can be viewed on the 3D rendering contest forum or seen all together on the  KeyShot Pinterest board.
Visit the forum to see more details about this competition!