A little while back, we announced the start of our SketchUp competition for students. The challenge was to send anything built in SketchUp… but we did things a little differently this time. Instead of setting a competition theme with strict rules, we left it up to the student entrants to provide their course brief along with the work they submitted for it. As long as it was built in SketchUp, anything was fair game.
We've counted the votes, and settled on the entry we thought looked best while staying as close to their original course brief as possible.
And our winner is…Lukas Lipka with his excellent modern villa!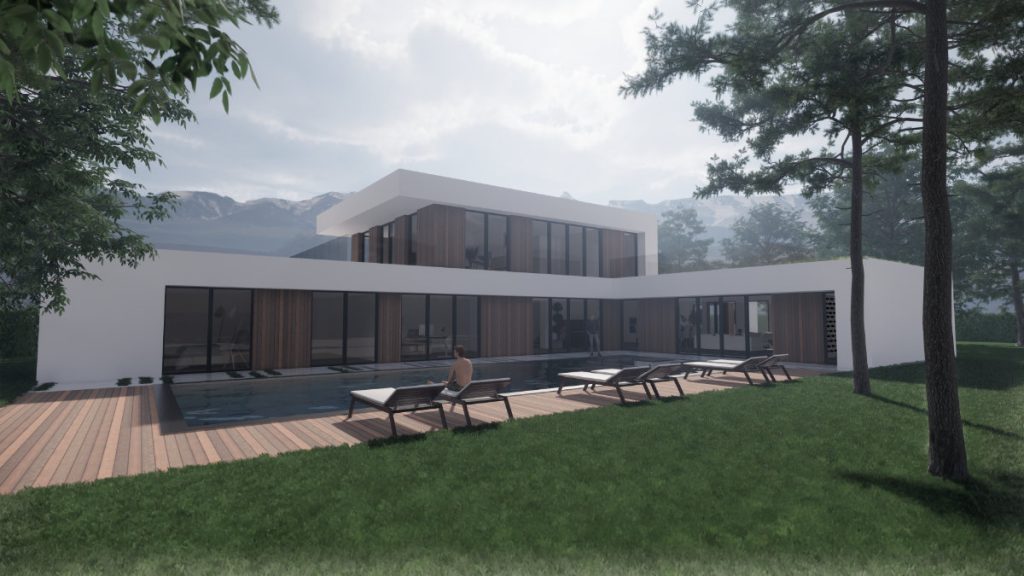 Designed to be a large modern villa that could support a family with more than 2 children, we think this is an excellent example of what can be done right within SketchUp.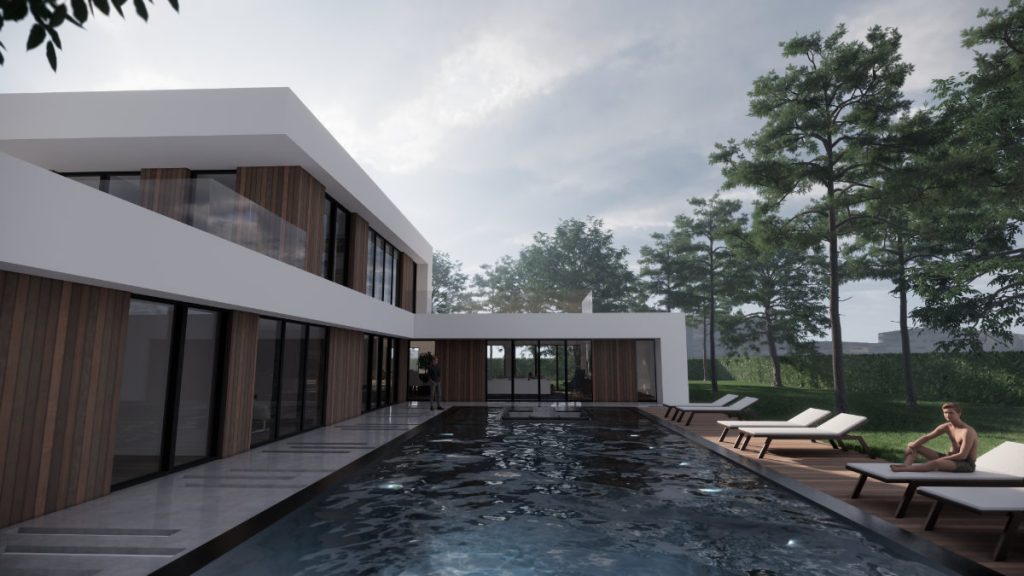 Featuring two floors, 5 bedrooms, 4 bathrooms and surrounded by nature, there are plenty of beautiful views to be seen.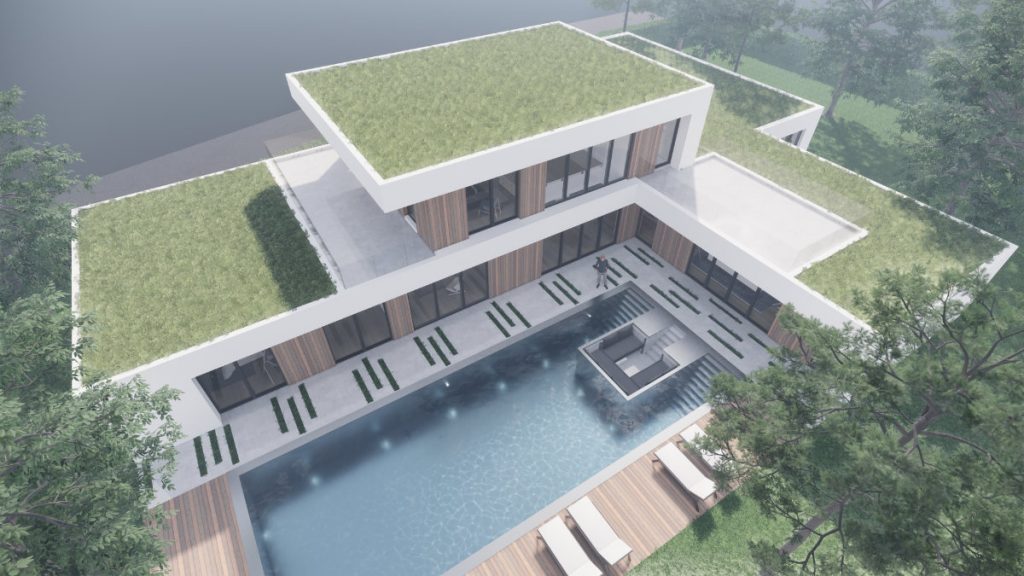 Inside, you'll find guest bedrooms, a home office, a large high-ceiling living area, dining room and kitchen. There's even a terrace with a great view of the large swimming pool.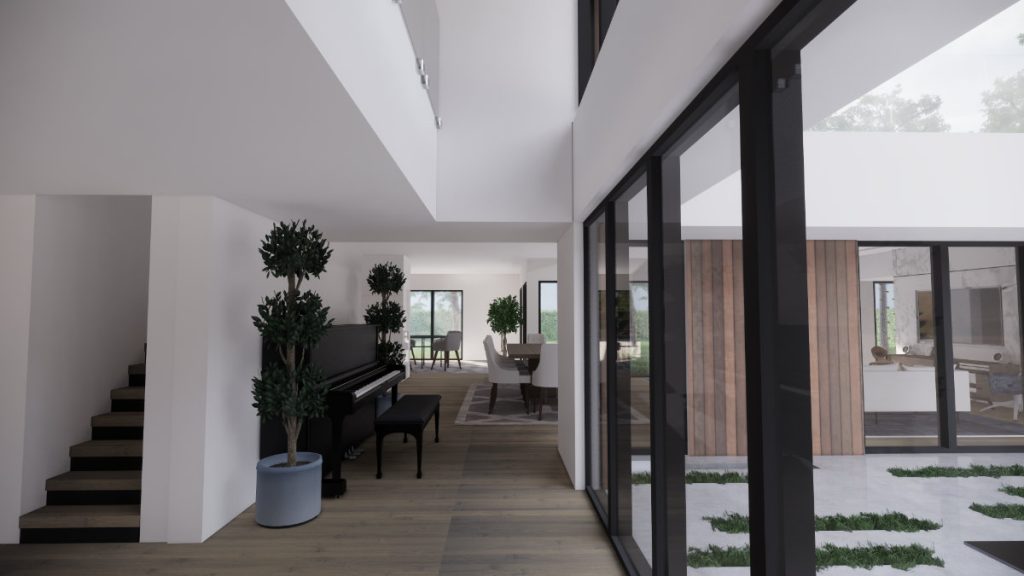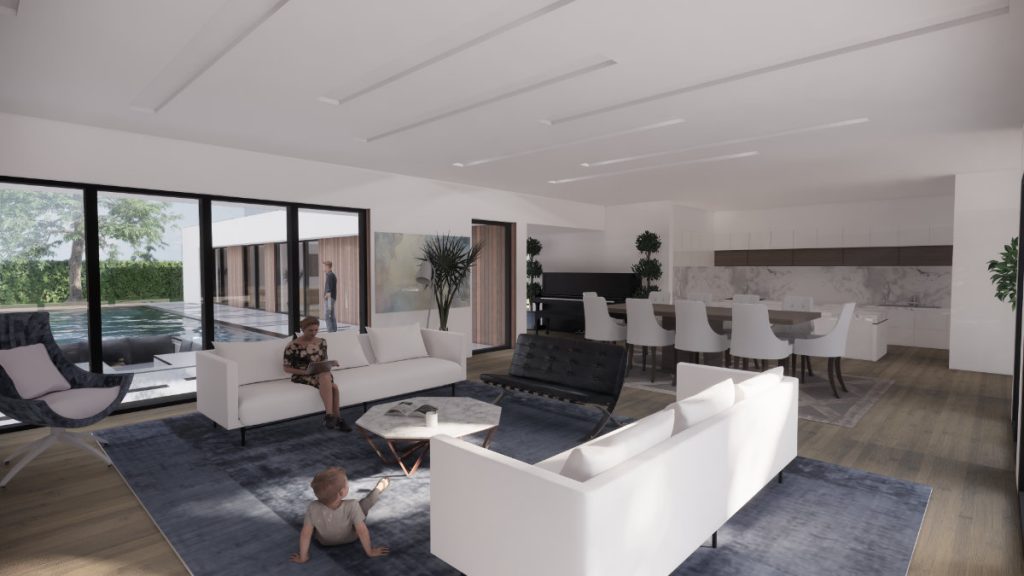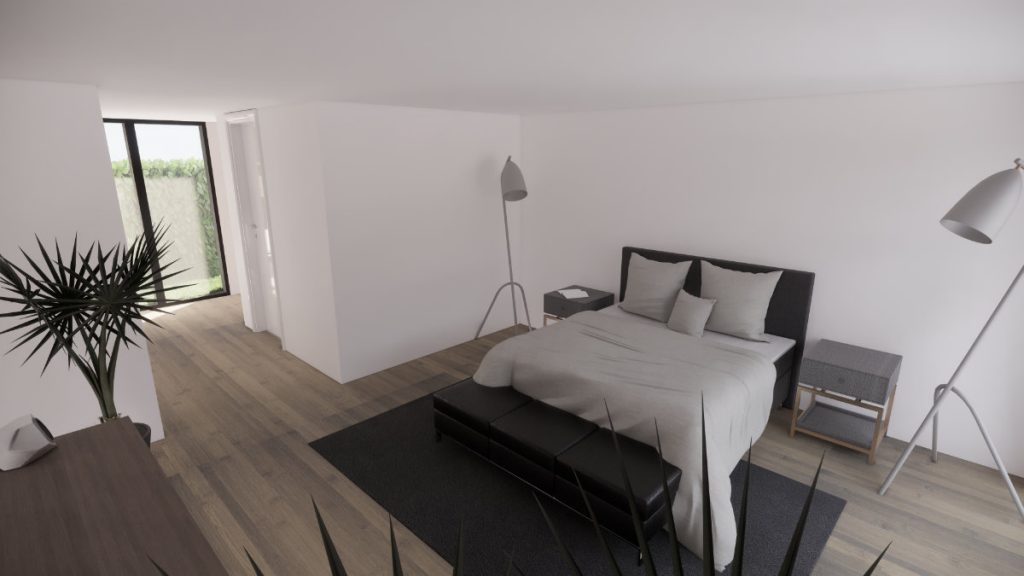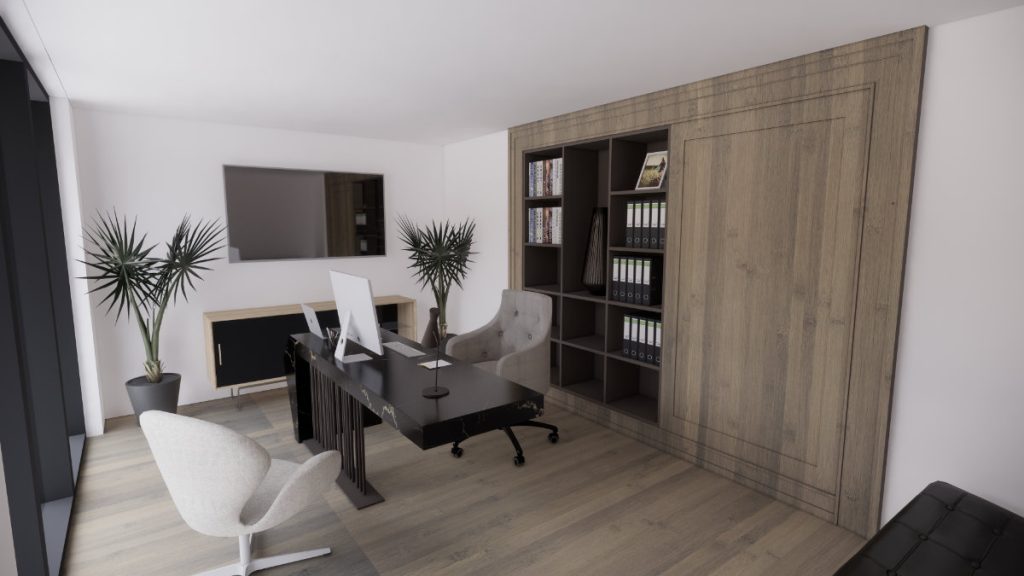 An excellent example of building in SketchUp, paired with what we felt was a close match to the brief is what swayed the votes and took the prize!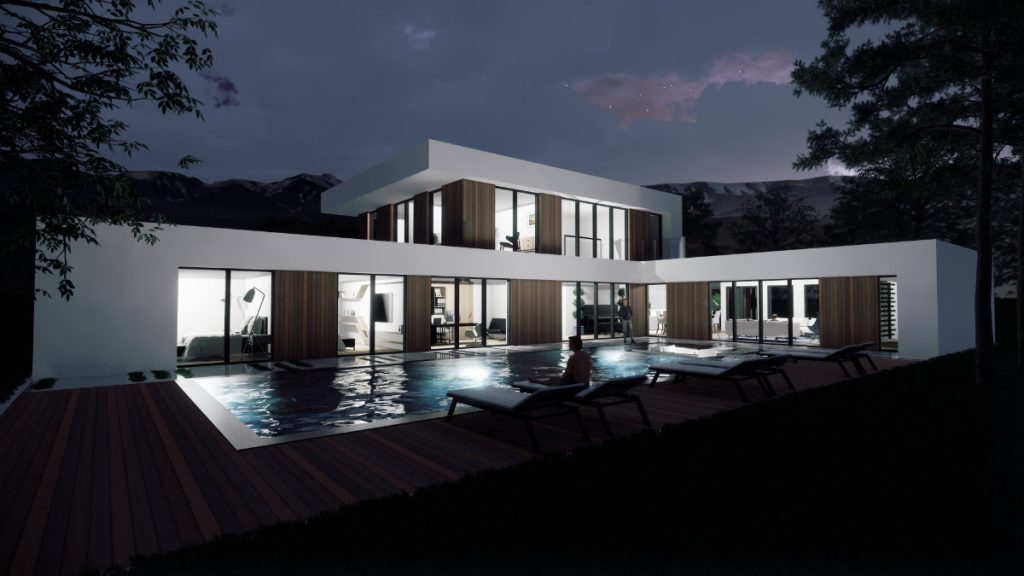 If you like what you see, why not drop Lukas a follow on Instagram @lukas_lipka_ to see more.
Your prize and some extra SketchUp goodies are in the post on their way to you now!
If you want to try SketchUp for yourself, why not download the free 30-day trial?