Enscape for Mac: Open Beta Now Available for SketchUp 2021.
The team behind Enscape have shared a significant milestone in the journey to providing current and future users with a Mac version of Enscape. Enscape for Mac – Open Beta, is now available for SketchUp 2021 (not currently supported on SketchUp 2022).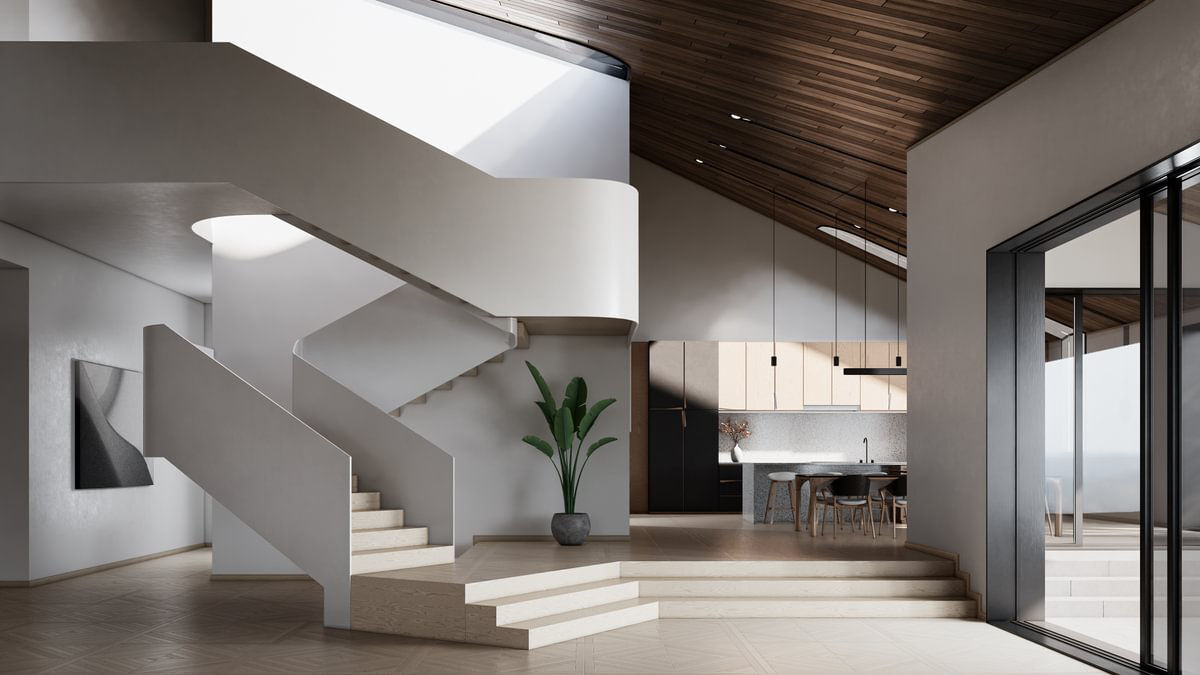 Included in the Enscape for Mac – Open Beta
The open beta is free to use and will provide architects, designers, and students with the core functionality of Enscape's real-time visualisation plugin. Users will enjoy 70% feature parity with Enscape 3.1 for this initial release.
Included with the beta version of Enscape for Mac:
Support for SketchUp 2021 (SketchUp 2022 will follow in the future).
Real-time visualisation: Visualise your model in real time in the Enscape rendering window.
Real-time walkthrough: Easily navigate your rendered project with the walk, fly, and perspective modes.
Export options: Export your visualisations and share your design ideas with ease, with still render, panorama, and web standalone options.
Visual Settings: Create the right look with a range of atmosphere, image, capture, and rendering settings.
Material Editor: Make use of height maps and adjust textures to raise the level of realism in your visualisations.