There's still time to enter our latest 3D competition with a top prize available for the taking! Remember, things are a little different this time around because we don't have the theme or brief…you do!
We want you to send us your course brief and the work you created for it. It doesn't matter if you were tasked with recreating a local landmark, visualising an interior space, or designing a fresh new product – as long as your project was made in SketchUp it's fair game.
Student SketchUp for Summer is now open, and to be in the running entrants need to:
Submit designs by
August 30th 2019
Have you built a car, designed a sound stage, recreated a village, or even precisely measured up machinery components for CADCAM? It's up to you to convince us that your entry is the best of the lot.
We'll be looking at the composition and geometry when judging, as well as how accurately we think you met your course aims. Any renders you produce are bonus points to impress us even more! Again, as long as it is made in SketchUp, there are no restrictions on plugins or renderers used either. It has to all be your own work though – no downloading from 3D warehouse or other 3D libraries!
Our Perfect Getaway competition last year had some cracking entries, so be sure to bring your A-Game.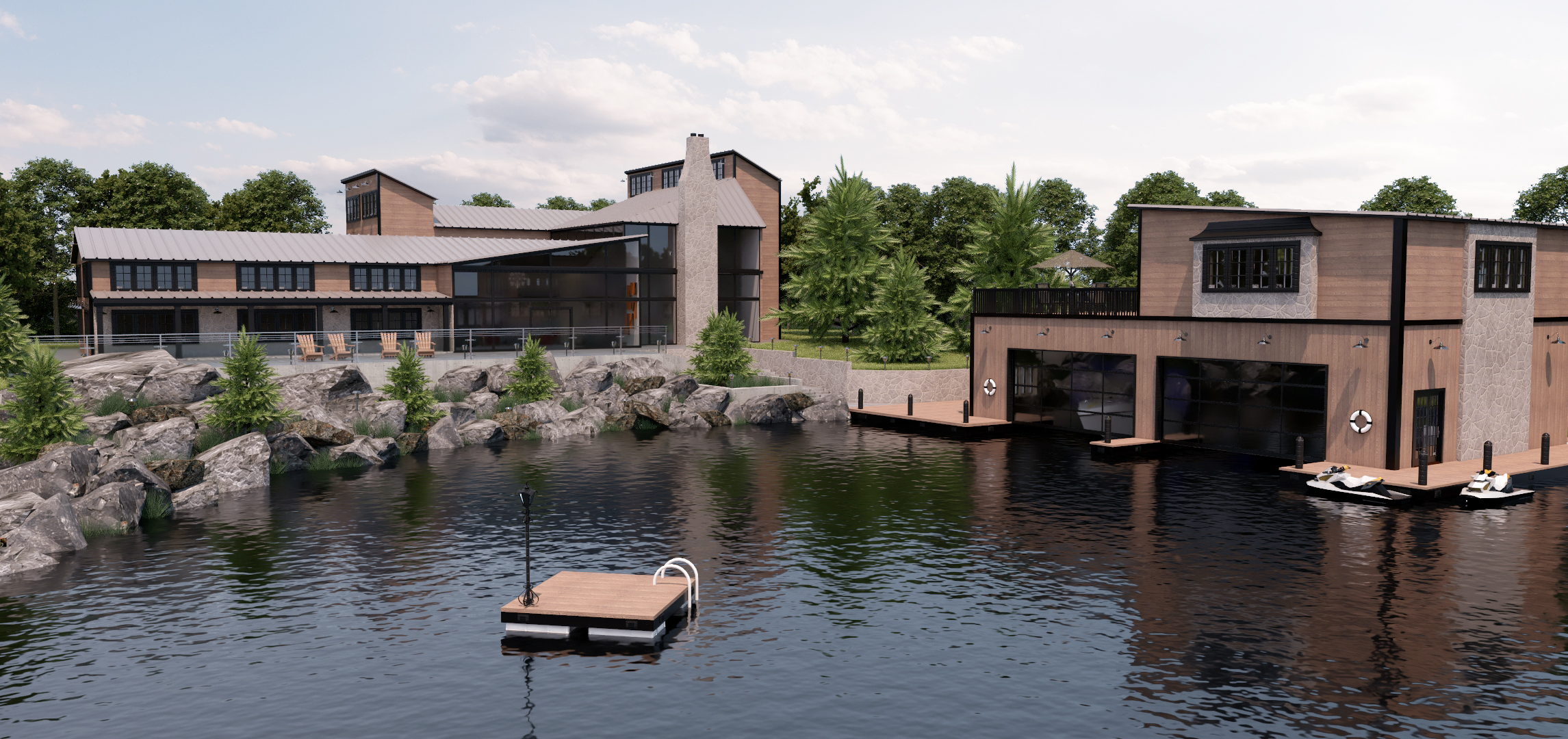 Maybe you've made something in the past that you're proud of, or something you're already working on just needs some finishing touches – you don't have to start from scratch. We're accepting entries for existing work too, as long as you can rightfully call it yours.
Send us the original .skp file, as well as any renders or supporting materials you want us to see. The brief doesn't have to be much, just let us know the title of your course or module and any details about the aims or expected outcomes.
Submit your entries by emailing us
sketchup@cadsoftwaredirect.com
First place will be given a perpetual SketchUp Pro license worth £547 (including one year of maintenance and support to automatically be upgraded to SketchUp 2020 on release), perfect for taking on your first clients right out the gate. Already got a SketchUp Pro Commercial license and don't want another? We'll find something special to send your way instead! You'll also have your work featured alongside other entries on the SketchUp UK website and instagram for extra bragging rights.
We're accepting submissions now, so get going, and remember the deadline is August 30th 2019.
Competition closes at midnight August 30th 2019. CAD Software Direct's decision is final. By entering, you agree for your entry to be featured across CAD Software Direct and SketchUp UK social media channels.