For this release BobCAD chose to focus on two major topics: usability and toolpath power.
Focusing on reducing the amount of times you need to right-click, more organisation in the layer manager, added tools to manage your work offset numbers, and new toolpaths for deburring your parts, means every user is going to find enhancements in the product that make programming feel more natural.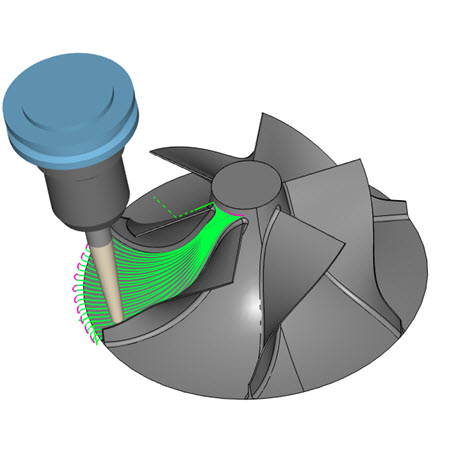 MULTIBLADE
New Toolpath to program impellers/blisks with minimum effort.
Roughing, Blade Finishing, Hub Finishing, Fillet Finishing
Simplified geometry selection
Machining patterns specifically for impellers/blisks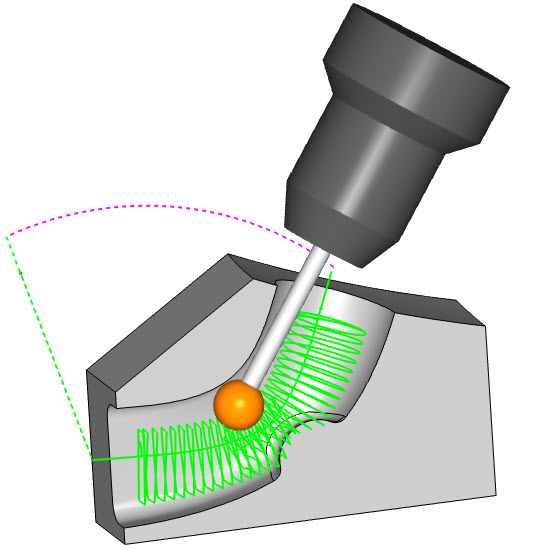 PORT MACHINING
New Toolpath to program ports with minimum effort
Roughing and finishing of port geometries
Automation for machining from each end
Automatic gouge free linking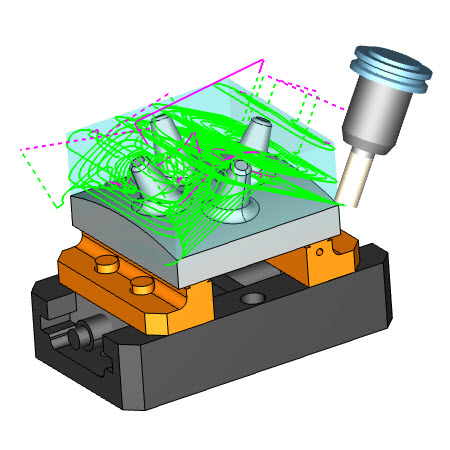 AUTO 3 + 2 ROUGHING
5 Axis complex roughing made simple.
Automatic indexing
Stock tracking & dynamic holder avoidance
Adaptive and offset patterns
MULTIAXIS FINISHING
5 Axis wall and floor finishing made simple.
Optimized toolpath wizard
Simplified geometry selection
Relative contact point tilt control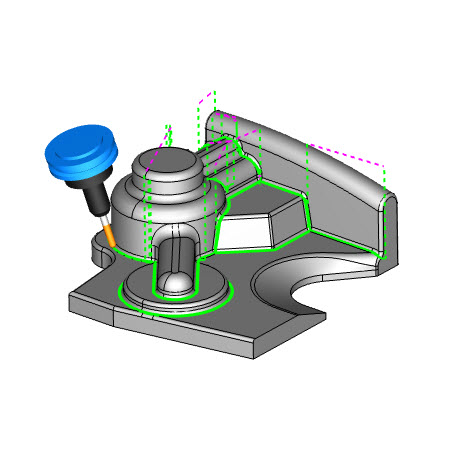 3 TO 5 AXIS CONVERSION
Tilt tools to avoid collisions based on a few simple settings.
Use 3 Axis Toolpaths for 5 Axis
Auto tilting tools based on gouge checking
Quick to setup and use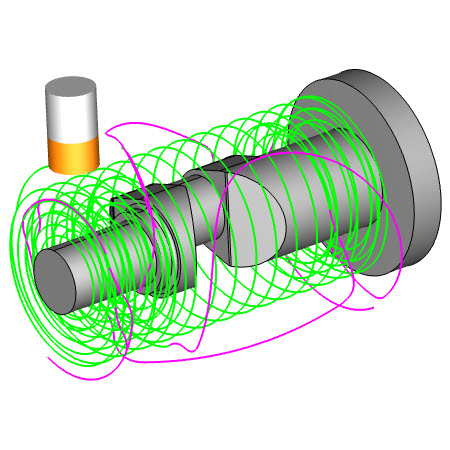 TURN MILLING
4 Axis turn milling made simple.
User customizable Y offset value
Orthogonal or tangential linking
Single and bi-directional sorting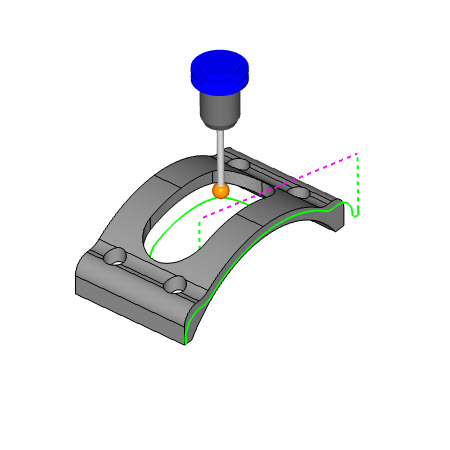 DEBURRING
Improved part processing eciency with in setup part deburring.
Model based geometry selection
Auto detect edges, user defined, and exclusion edges
Edge breaking with undercut for 3, 4 and 5 Axis.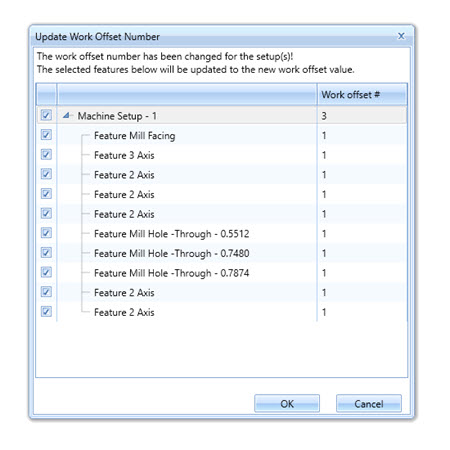 WORK OFFSET UPDATES
Faster / smarter editing of work offset numbers.
Work Offset Monitoring
Change work offsets for multiple features at one time
Update work offset when pasting machining features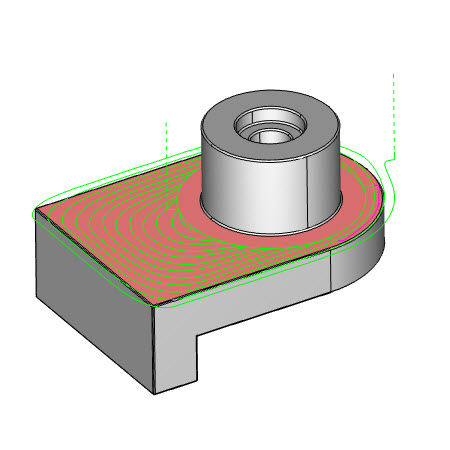 2D DETECT OPEN EDGES
Reduces / Eliminates geometry creation for advanced pockets
Surface Geometry Selection
Surface driven advanced pockets
Surface driven profiles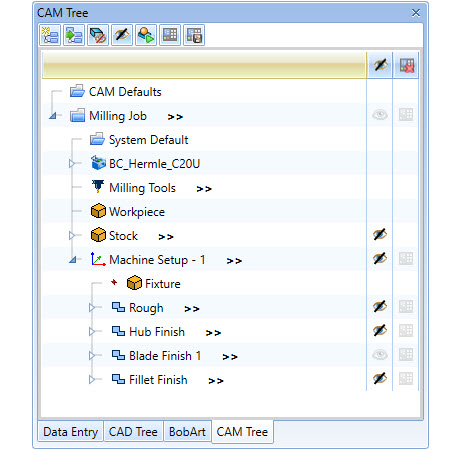 CAM TREE ENHANCEMENTS
Less mouse miles, improved visibility, more options.
Double click edit of machining features
Auto blank machining features
New extended CAM Tree