With an extensive collection of drawing, illustration, and rendering tools, Vectorworks 2022 allows you to produce remarkable line drawings, stunning 3D presentations, and immersive virtual reality experiences to impress even the toughest of clients.
Vectorworks helps you to easily collaborate and share files with colleagues, consultants, and clients. There's even an expansive selection of import/export capabilities including AutoCAD, Revit, SketchUp, Rhino, and many more file formats. Furthermore, Vectorworks supports an Open BIM workflow for BIM projects requiring the direct referencing of IFC and BCF file formats.
With Vectorworks University, beginners and experienced designers alike can gain new skills and fine-tune workflows to optimise creative processes.
With Vectorworks Cloud Services, you can create immersive cloud presentations with 360-degree rendered panoramas. It's all stored in the Cloud, sparing your device's precious storage space.
---
Vectorworks Architect 2022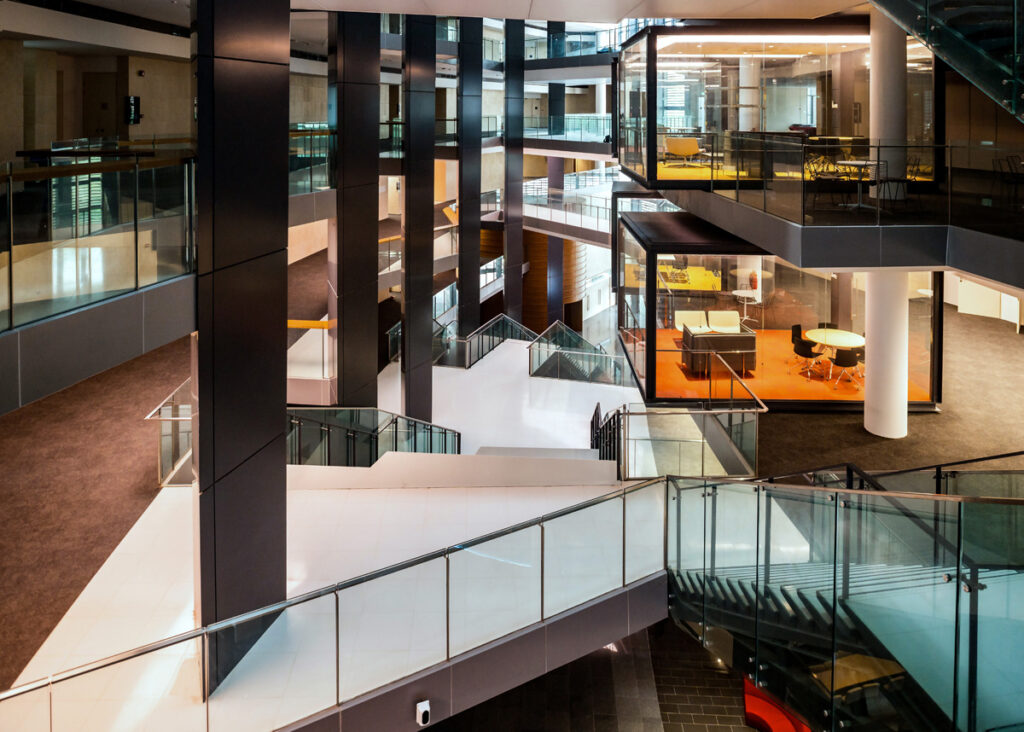 Vectorworks Architect is the ultimate software to take you from initial sketches to full BIM projects.

Use Vectorworks' robust modeling for precision representation of your most complex design ideas, then take advantage of a data-rich environment for automatic reports, takeoffs, and schedules.
Building Information Modelling
Georeferencing
Precision Drawing and Drawing Coordination
2D Illustration
Image Editing
NURBS, Surface, and Subdivision Modelling
Automated Schedules and Takeoffs
Drag and Drop BIM Content Libraries
Site Modelling
Energy Performance Evaluation Tools
Reality Capture and 3D Scanning
Algorithms-aided Design
Photo and Non-photo Realistic Rendering
Virtual Reality and Augmented Reality
---
Vectorworks Spotlight 2022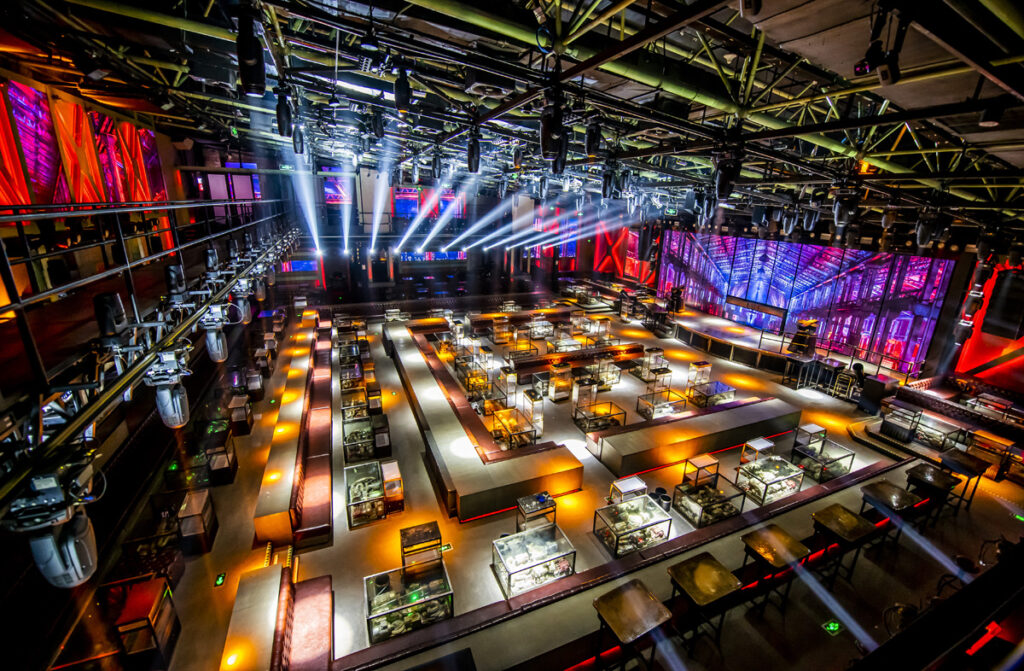 Vectorworks Spotlight supports creatives from the design and documentation phases, through to previz and the final experience.
Whether you work in lighting, scenic, film, event, or exhibit design, Vectorworks Spotlight is the only solution with the flexibility to support your entire process.
Lighting Design and Documentation
Rigging Planning and Documentation
Production Electrical Planning
A/V And Audio Planning and Documentation
Scenic, Event And Staging Design and Documentation
Precision 2D Drafting With Creative 3D Modelling
Automated Paperwork, Reports and Schedules
Cloud-Based Presentation, File and Paperwork Sharing
Multi User Environment
Full GDTF and MVR Support
Data Visualisation and Analysis
Braceworks, the entertainment rigging module, provides venue, design, production, and rigging professionals with an easy way to gauge the performance of temporary structures under load. This one-of-a-kind module helps ensure safety and compliance with engineering codes and standards, creating a completely integrated analysis and documentation process in one interface.
With Braceworks, you can:
Analyse complete 3D suspended structural systems
Conduct static analyses and FEM analysis with results that display graphically on the model for easy reference
Automatically generate detailed calculation reports
Export files as DSTV or SCIA to easily share information
Vision allows users to create design documents, paperwork, and rendered 3D views in Vectorworks. When you're done, easily send fixture and model information directly to Vision to pre-program your show.
ConnectCAD gives system designers the power to lay out signal flows in an easy-to-read format. Check the system for errors with 2D diagrams and 3D renders that ensure effective communication with onsite installation technicians.
---
Vectorworks Landmark 2022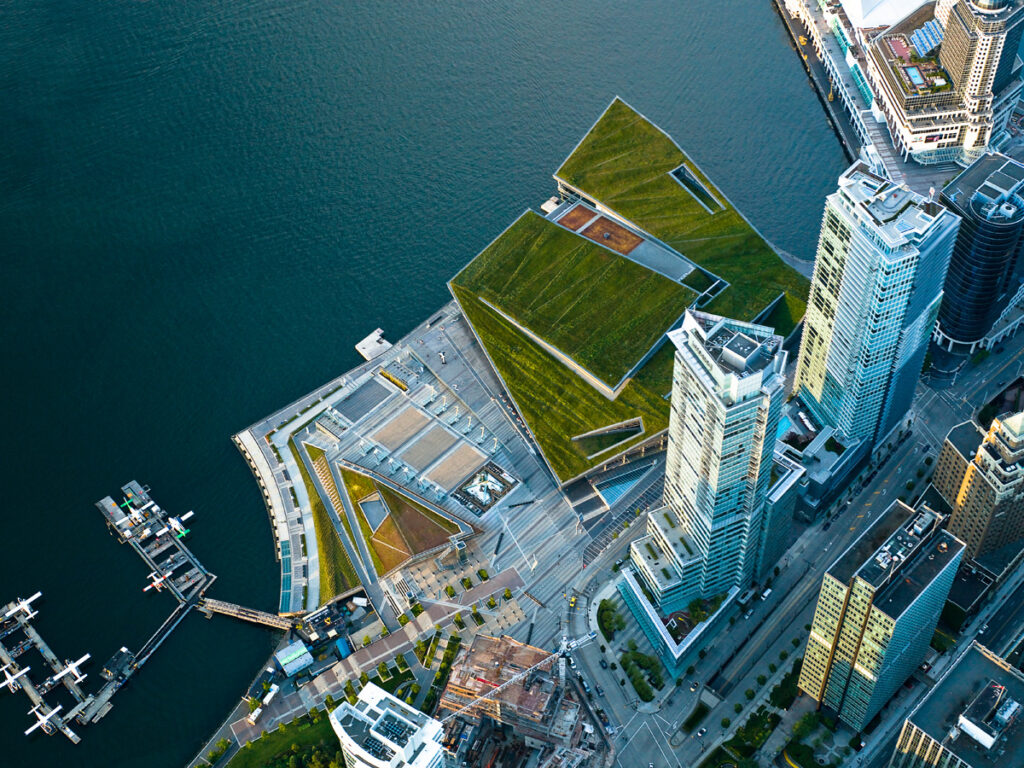 Vectorworks Landmark has all the functionality you need to perform terrain analysis that's crucial to the design work of a landscape professional.
In one easy-to-adopt interface, you can integrate contours, surfaces, cut/fill, slope, and drainage data. Edit your site model with flexible surface sculpting and create accurate site visualisations with an enhanced hardscape alignment feature.
Building Information Modelling (BIM)
Geographic Information System (GIS)
Precision Drawing
2D Illustration
Image Editing
3D Modelling
Automatic Reports and Takeoffs
Drag and Drop Site Content Libraries
Live Data Visualisation
Reality Capture and 3D Scanning
Digital Terrain Modelling and Analysis
Planting and Hardscapes
Irrigation Design and Water Budgeting
Vehicular Turn Simulation
Algorithmic Design
Photo and Non-photo Realistic Rendering
Virtual Reality and Augmented Reality
---
Vectorworks Design Suite 2022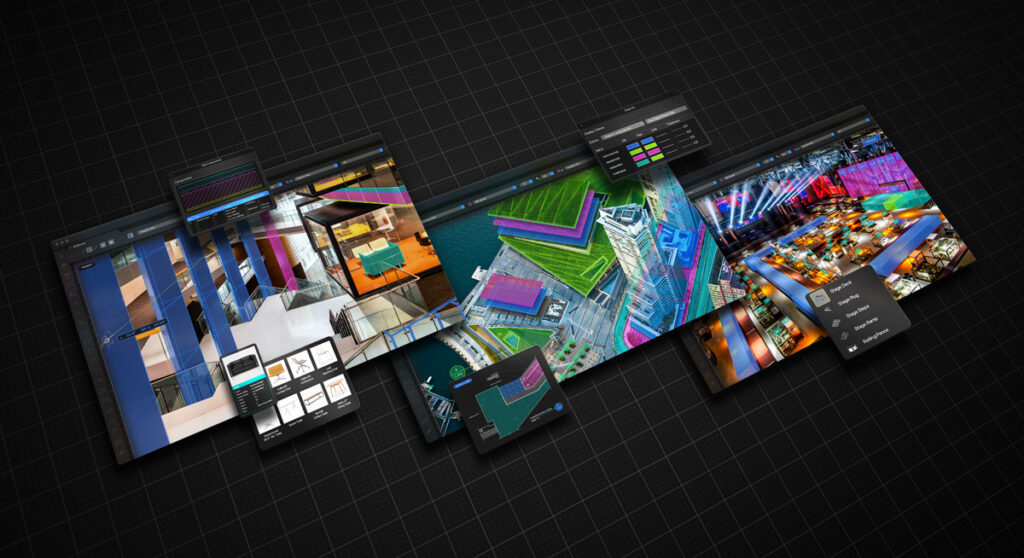 If your projects overlap into different design disciplines, or you simply want all of the tools available in one place, Vectorworks Design Suite is the package to go for to handle any work that comes your way.
---
Vectorworks 2022 is available right now at CAD Software Direct!