V-Ray Next for 3DS Max is now available to purchase.
What's New?
Powerful Scene Intelligence
Automatically analyses your scene to optimise rendering — so you get the best quality in less time.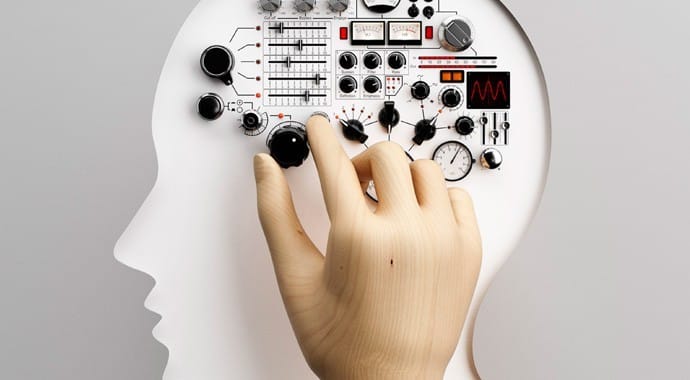 ---
Adaptive Dome Light
Faster, cleaner and more accurate image-based environment lighting. Up to 7x faster than before.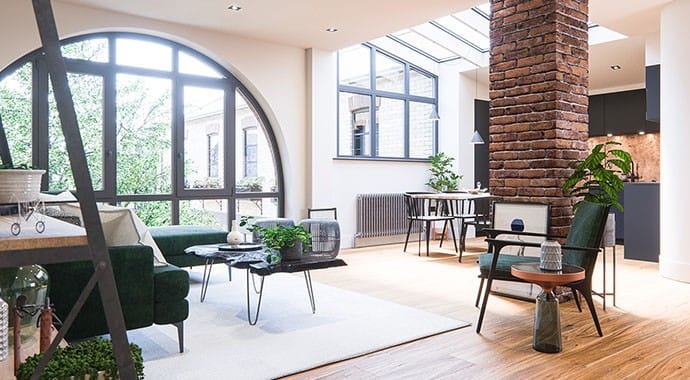 ---
Point & Shoot Camera
Perfect renders are as easy as taking a snapshot with new Automatic Exposure & White Balance.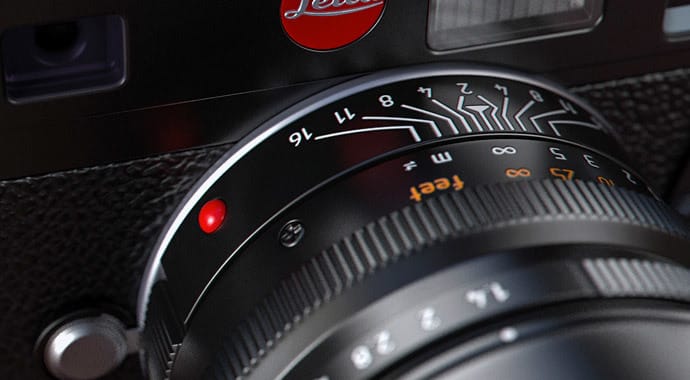 ---
2X Faster GPU Rendering
Fast new GPU rendering architecture with support for more of your favorite high-end production features.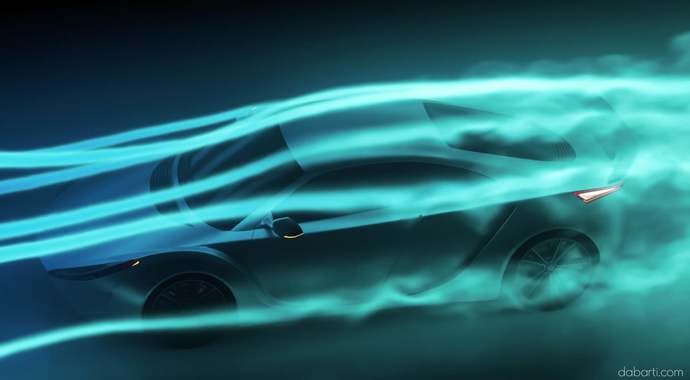 ---
GPU Volume Rendering
V-Ray GPU now supports blazing fast rendering of volumetric effects like smoke, fire and fog.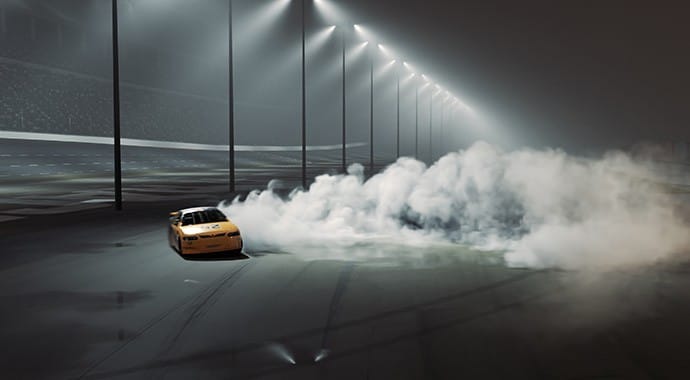 ---
NVIDIA AI Denoiser
Instantly remove noise while rendering. Based on AI-accelerated denoising technology by NVIDIA.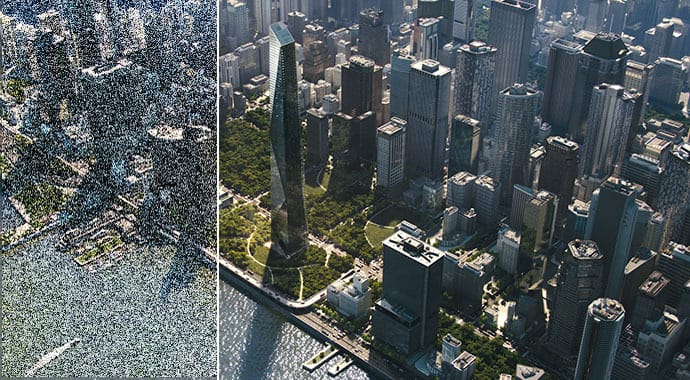 ---
Lighting Analysis
Accurately measure the light levels in your scene using new lighting analysis tools.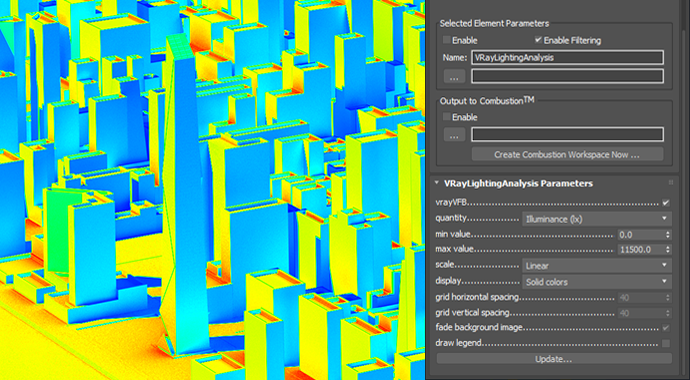 ---
Physical Hair Material
Render more realistic-looking hair with accurate highlights and melanin colour controls.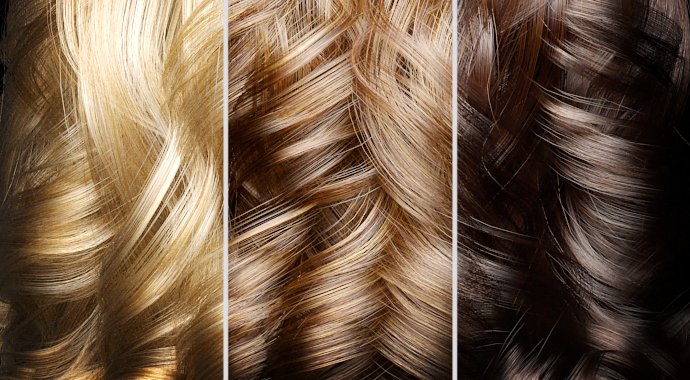 ---
V-Ray Switch Material
Apply several materials to the same object and select the one you want at render time.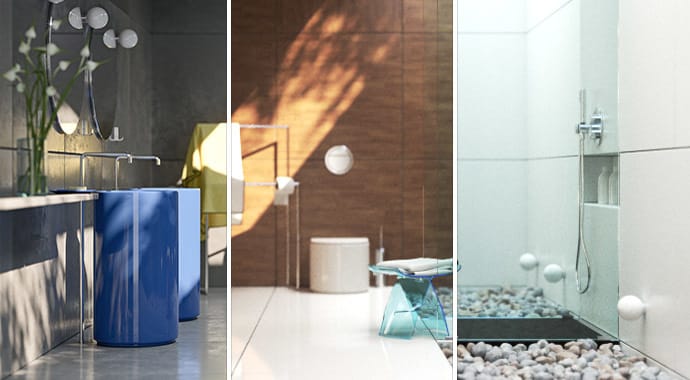 ---
V-Ray Plugin Material & Texture
Load any texture or material that's available in V-Ray Standalone and render it in V-Ray Next.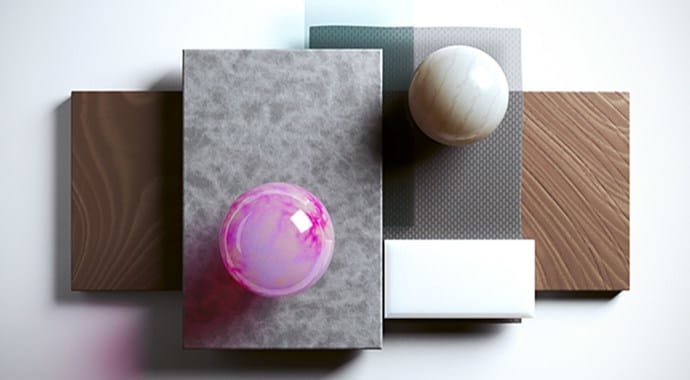 ---
Denoised Render Elements
Denoise individual render elements for added control in compositing. Supports animation.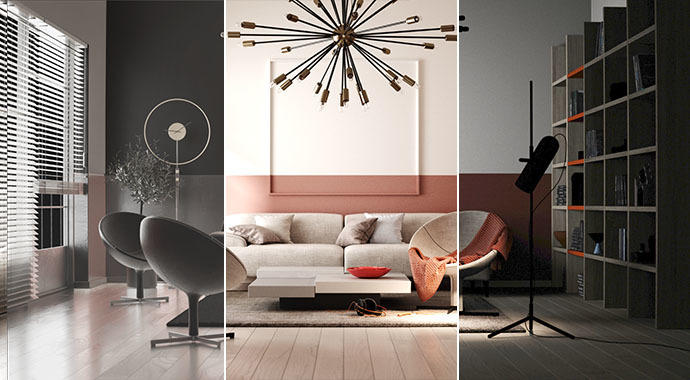 ---
Layered Alembic Workflows
Supports Alembic 1.7 and layers for efficient handling and updating of Alembic data.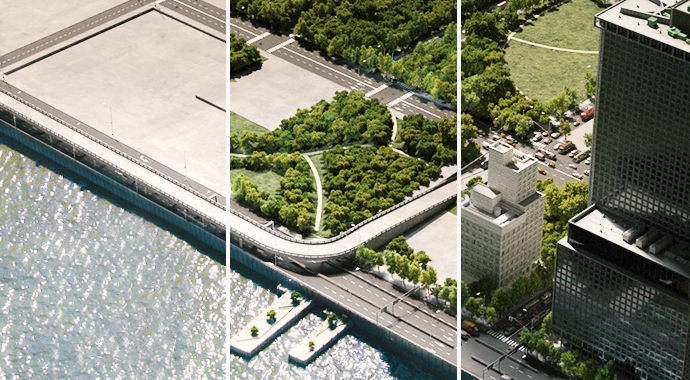 ---
New V-Ray SDK
V-Ray's core rendering engine has been optimised for extra speed and added flexibility.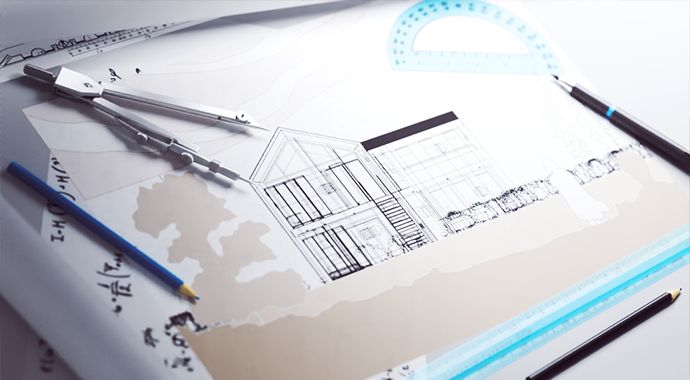 ---
Localised Tooltips
Tooltips are now in multiple languages: Japanese, Korean, Russian, Italian, Portuguese and Spanish.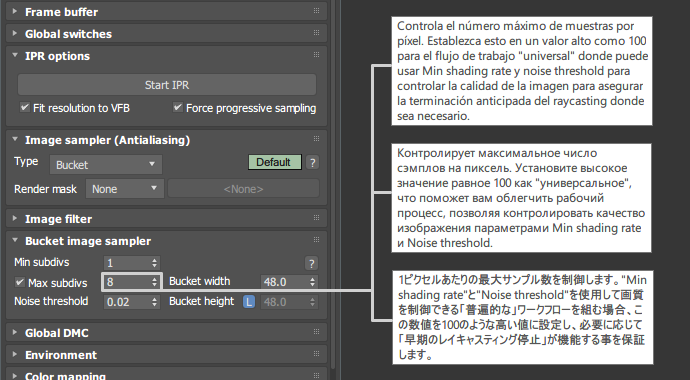 ---
Cloud-Ready
New utility checks your scene to see if it's ready to render on the cloud with Linux and V-Ray Standalone.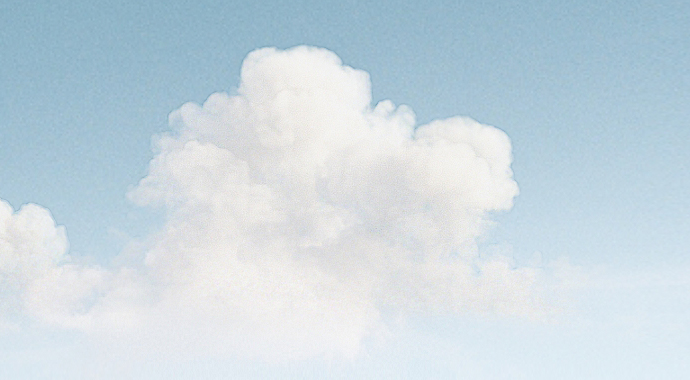 ---
Metalness
The V-Ray Material adds support for PBR shaders with new Metalness reflection controls.