The V-Ray 3 for Rhino public beta is now open. V-Ray 3 for Rhino is fast, with a clean new interface to speed up workflow. We've added some exciting new features and invited our customers to try them before anyone else.
Here's a glimpse of just some of the new features recently added to the beta.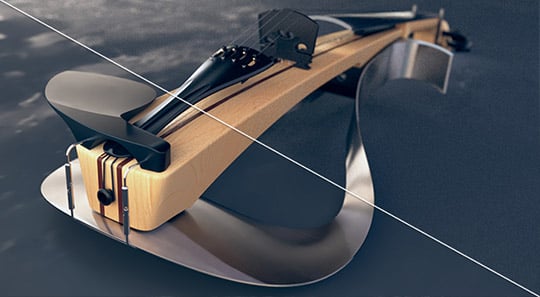 No more noise – With V-Ray's new denoising technology, you can automatically eliminate noise and cut render times by up to 50%!
---
A better perspective – Add realistic atmosphere and depth to your renders with V-Ray's new Aerial perspective controls.
---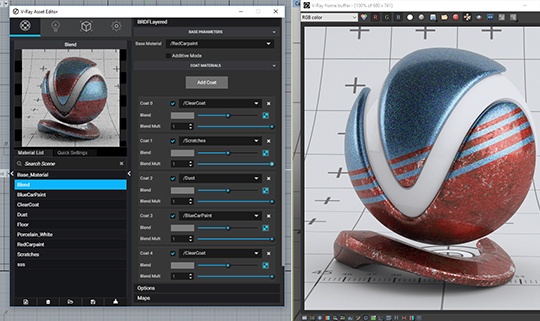 Multi-layered materials – Now create realistic physical materials, like coated plastics or metals, with multiple layers.
---
Anyone interested in joining the beta, should complete the application form. All feedback, new feature requests and bug reports should be submitted to the V-Ray for Rhino beta forum.