A huge thank you to all of the SketchUp Perfect Getaway competition entrants. The time has come, and we have a winner to announce.
After much consideration between entries, we'd like to congratulate Chad Slaney as the winner, and the prizes will be on their way!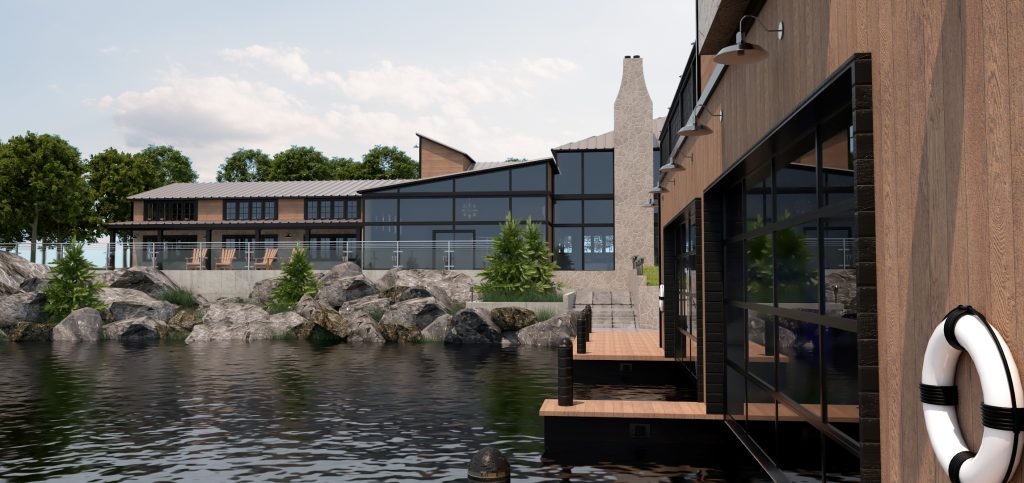 Built in SketchUp, and rendered with V-Ray for SketchUp, we think this really does look like the perfect getaway.
"This was a personal project of mine. I wanted to combine a traditional style cottage with a modern open floor plan glass structure. I chose to locate the structure in the Muskoka area in Ontario Canada." – Chad Slaney
The vegetation in the model was done with proxy components, while the sky and some slight colour corrections were added in Photoshop.
Take a look at some more renders and screenshots from the .skp file of this piece below, and you can check out more of Chad Slaney's work over on his Facebook page.
Thank again to our entrants. Stay tuned for our next competition!