Starting now until the end of this month, save an extra 20% when using code SUMMER20 at checkout! Plus, read on to enjoy an extended 5% discount through to the end of August.
Hurry – all 20% offers end June 30th!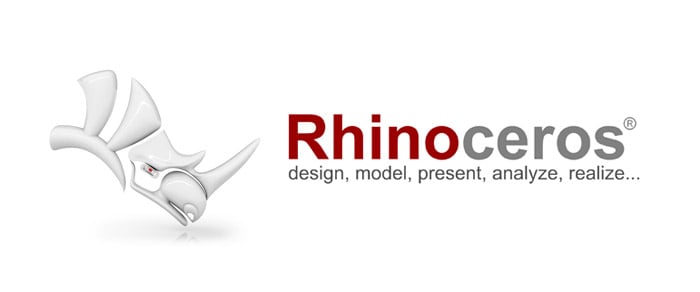 EXTRA 20% OFF Rhino
Rhino 7 is an extremely powerful NURBS modeller capable of accurate modelling, high levels of interaction with other model formats with a vast array of plugins available. Now featuring SubD objects, QuadRemesh, and an updated Rhino Render engine.
---

EXTRA 20% OFF BobCAD
Faster cuts with a modern interface, BobCAD-CAM is powerful, modular software designed to help shops of all sizes. Machine parts faster and easier with BobCAD-CAM. Alternatively, leverage the Solidworks environment with BobCAM for time-saving toolpath capabilities right within Solidworks.
---
EXTRA 20% OFF Next Limit (Maxwell Render & RealFlow)
Maxwell Render is a standard in architectural visualisation and is built on an unbiased render engine that provides accurate-to-life lighting results.
RealFlow is an industry-standard, out-of-the-box fluid simulation software. Fast and easy to use, it is compatible with all major 3D platforms.
---

EXTRA 20% OFF SimLab
SimLab Composer is an easy to use and affordable 3D software package that lets you create interactive outputs with time-saving automation features. Import and export a wide range of file types, organise scenes the way you want, and render in high quality.
---
Additional 5% until the end of August!
Save an additional 5% with code SUMMER5 before August 31st on: