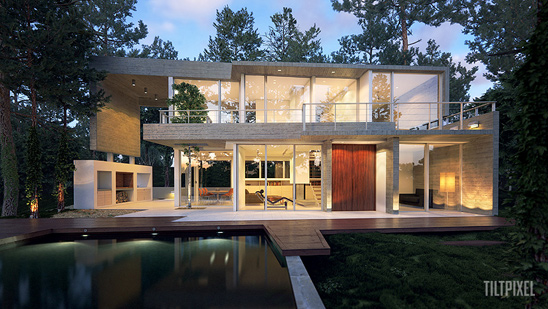 A little bird tells us the release of V-Ray for SketchUp 1.6 is nearly here.
All new purchases of V-Ray for SketchUp from now until the 1.6 release qualify for a free upgrade, you just have to buy a V-Ray dongle (or if you already have one you can use that).
New features of 1.6 include:
Rendering Engines
V-Ray RT
Retrace Threshold

Lighting
Dome light
Lights as components
Sphere Light
Geometry
V-Ray Proxy
Faster Parsing Times
 V-Ray Frame Buffer Improvements
Render History
Compare Tool
 V-Ray Lens Effect
Materials
V-Ray Material
Wrapper Material
Material Library
Texture editing
Three different Color Spaces
Procedural Texture Mapping
For more information see our V-Ray for SketchUp product page or see our previous post V-Ray for Sketchup Beta 1.6 Available. Free upgrades upon full release..