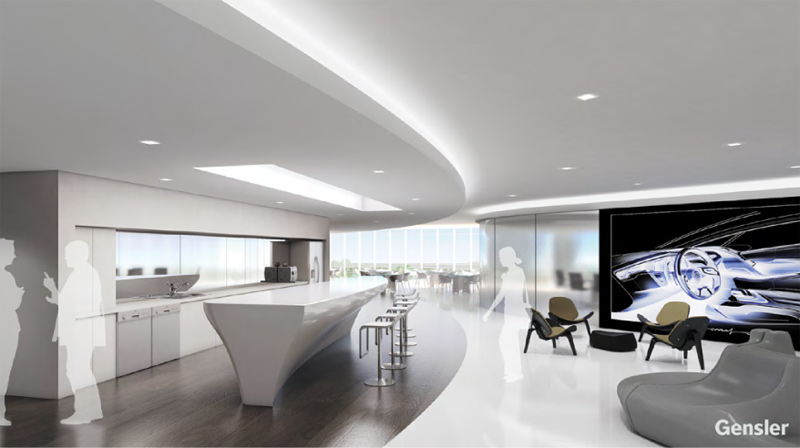 If you are an existing V-Ray for Sketchup user, or if you're a prospective user, then news of the V-Ray for Sketchup 1.6 open beta release will be welcome (and greatly expected) news.
Final stage development is now under way and this is your chance to provide feedback and get a sneak peak of some great new features. These features bring development of V-Ray for Sketchup in-line with V-Ray for Rhino and provide some major improvements in terms of efficiency and reductions in render development time.
Register for the V-Ray for Sketchup 1.6 Beta Programme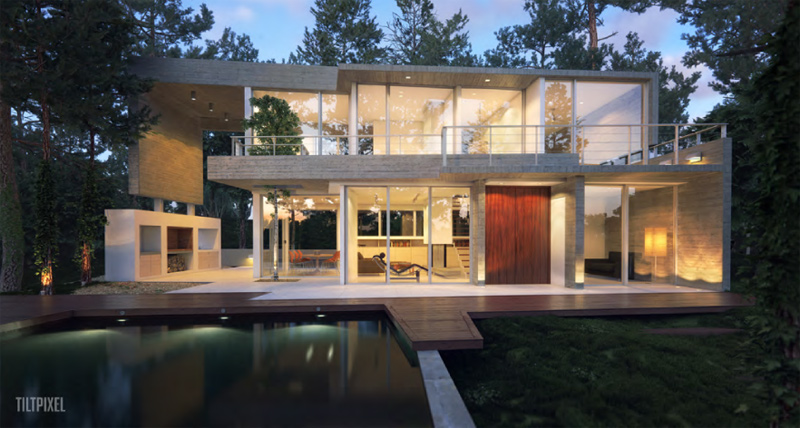 Rendering Engine
V-Ray RT – a revolutionary rendering engine providing instant feedback and streamlining scene setup. Because V-Ray RT is built upon the same robust core as V-Ray, it is seamless to transition between V-Ray RT and production rendering. For the everyday user this s a very powerful interactive rendering solution that allows them to simultaneously work and render inside of sketchUp.The instant visual feedback makes for quicker design, material, and lighting decisions. The current version of V-Ray RT is only supported on the CPU.

Retrace Threshold – reduce Light Cache artifacts and improve the appearance of glossy reflections and refractions when using the time saving feature – Use light cache for glossy rays.
Lights
Dome light – create simple, artifact-free image-based lighting using the dome Light. its powerful importance sampling analyzes hdR images and optimizes light tracing and gi precision. This new feature will streamline your workflow when using image based lighting in your scenes. it will not only save you setup and rendering time but it will also increase the quality of the image based light and shadows.

Lights as components – V-Ray lights can now be part of a SketchUp component. This makes it easy to change the design and settings of multiple lights at one time.
Sphere Light – create spherically shaped area lights.
Geometry
V-Ray Proxy – an indispensable tool for managing scene memory and efficiently rendering massive amounts of geometry. V-Ray Proxy objects are dynamically loaded and unloaded at render-time, saving vital RAm resources. Use V-Ray Proxy to render millions of polygons at maximum memory efficiency and increase the amount of detail and complexity of your sketchUp scenes.

Faster Parsing Times – major speed improvements have been made when processing the sketchUp scene for rendering with V-Ray.
V-Ray Frame Buffer Improvements
Render History – this option allows you to save your rendered images and load them directly in the V-Ray frame buffer.
Compare Tool – new compare option to easily compare two rendered images directly in the V-Ray frame buffer.
V-Ray Lens Effect

Lens Effect – allows you to achieve bloom and glare effects in your renderings.
Materials
V-Ray Material – a compact and optimized material that includes diffuse, reflection, and refraction parameters with the ability to change the BRdF
Wrapper Material – can be used to specify additional properties per material. most importantly you can now create true matte materials which shows the background as opposed to the base material.
Material Library – this new library contains over a 100 ready to use and photo realistic V-Ray materials.
Procedural Texture Mapping – we add more texture mapping to allow you create different effect on the materials. now you have more freedom on the materials creation.
-AColorop
-Combine Color
-mix
-noisemax
Texture Editing
Three different Color Spaces – to correct the gamma of the images.
-Linear
-gamma Corrected
– sRgB