Boost your employability by learning the universal design and engineering skills that you need to help jumpstart your career!
SOLIDWORKS is the most widely used 3D CAD package in education and industry today. Learning SOLIDWORKS apps helps you rise above your peers by developing the design and engineering skills you need to be successful for the next step in your education, or when it is time to enter the job market.
Get 20% OFF Cloud Apps for Students
---
Now powered by the 3DEXPERIENCE platform's artificial intelligence design aids, SOLIDWORKS Education has expanded its portfolio by offering:
An all-new offer featuring a portfolio of tightly integrated cloud apps.
Accessibility anytime, anywhere on any device (Chromebook, Macs, tablets, mobile, PC.)
The SOLIDWORKS Connector that brings your existing SOLIDWORKS files to your 3DEXPERIENCE platform.
Certifications and learning content to boost your skills and employability.
Access to a dedicated student community.
Discover Cloud Apps for Students
---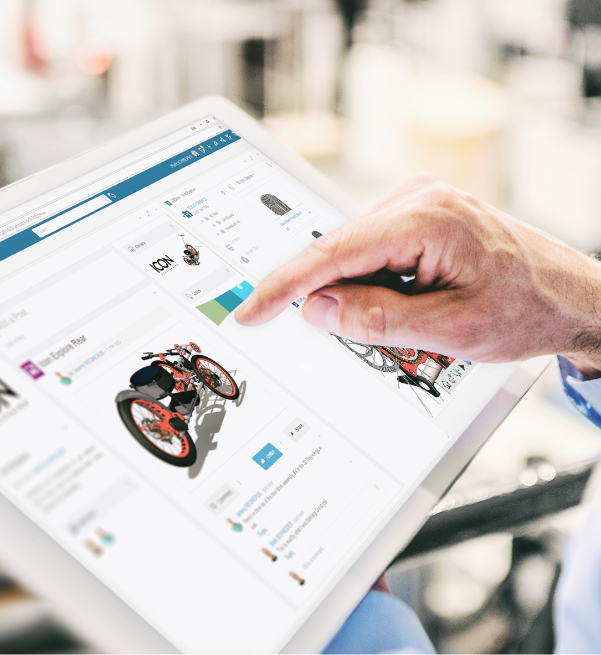 These cloud-based CAD tools, powered by the 3DEXPERIENCE platform, are a set of browser-based apps that students can use to learn next-generation CAD technology, improve skills, and prepare for their future. These apps can run anywhere, anytime, and on any device. Connect with anyone, and easily address design and collaboration issues.
SOLIDWORKS Cloud Apps for Students have been imagined as a superhero team, always at the ready to take your designs and concepts to next level!
---
What Are The xApps?

Think of xDesign as the leader of the xSkills team. With the ability to create anything, free your imagination and embrace a whole new world of fantastic possibilities.
Create parametric 3D models anywhere and anytime
Eliminate the need to plan your assembly structure with a single modelling environment
Iterate rapidly without the rework associated with typical parametric modelling tools
Understand structural requirements through an easy exploration of optimal material with Design Guidance
Leverage the power of machine learning to reduce repetitive tasks with Design Assistant tools
Visualise your designs with ease and impress customers instantly with realistic appearances and environments

The incredible flexibility of xShape lets you manipulate forms into the most convoluted organic configurations. Like virtual modelling clay, xShape translates into all sorts of shapes and styles to make complex forms faster and easier than ever before!
Create complex, organic shapes with intuitive push and pull interactions
Refine, modify, and move points, edges, faces, and groups of faces with ultimate control
Scale models to specific dimensions for accuracy without removing design freedom
Dynamic surface analysis tools such as zebra stripes and draft analysis
Leverage scanned hand sketches or photos to match curvature and accelerate designs

If you need to see what a design looks like in fantastically flattened form, xSheetMetal is your bot! With powers that allow transformation back and forth between two- and three-dimensions, xSheetMetal works faster than you can say "Flat Pattern!"
Create accurate, detailed sheet metal designs that are ready for manufacturing—anywhere, anytime, with no installation necessary
Validate designs early on with instant access to automatically updated flat patterns
Streamline the design process with an intuitive, intelligent, and dedicated sheet metal user experience
Automate repetitive tasks with the help from the Design Assistant, using machine learning technology

Analyse and measure every piece of your structure, and then assemble them back together—all in the blink of an eye with xFrame! From the most minuscule gussets, to endless numbers of endplates, generate cut lists that will speed up any design process!
Create structure members based on model edges, 2D sketch elements, or curves
Choose profiles from a library of standard types and sizes
Automatically trim members at endpoints and corners
Automatically generate a cut list based on the design for use in fabrication
Increase productivity with streamlined structure design workflows and a dedicated design environment

What tolerances are needed? What's the surface finish? Where should the datums be? Before using xDrawing, it's just a 3D model. When you've added the final touches with xDrawing, it's ready for production.
Convey design requirements and specifications directly on your model, reducing discrepancies and ensuring an always up-to-date connection between definition and engineering.
Leverage model-based definition to communicate and automate downstream manufacturing steps, such as machining and inspection.
Eliminate costly errors, reduce rework and keep definition in sync by seamlessly sharing annotations, dimensions and tolerances between 2D and 3D to produce 2D drawings.
Make changes with confidence. Annotations, dimensions and tolerances update automatically with model changes for both the model-based definition and 2D drawings.

Create any shape needed to get the job done by quickly and cleverly crafting the most meticulous molds for plastic part manufacturing. xMold does it all with the kind of flow and fluidity that accelerates the xSkills team's entire design process!
Specialised, automated, easy-to-use features for the design of mold core, cavity, and inserts
Reduce mold tooling time to market and improve plastic part manufacturability
Design molds directly in your browser and connect with distributed teams, customers, and suppliers
Automatically create parting lines, shutoff surfaces, parting surfaces, and mold splitting, making mold design faster
Output mold core, cavity, and insert components quickly and easily for manufacturing and 3D printing
Guided step-by-step workflows make the process easier and faster than ever before
---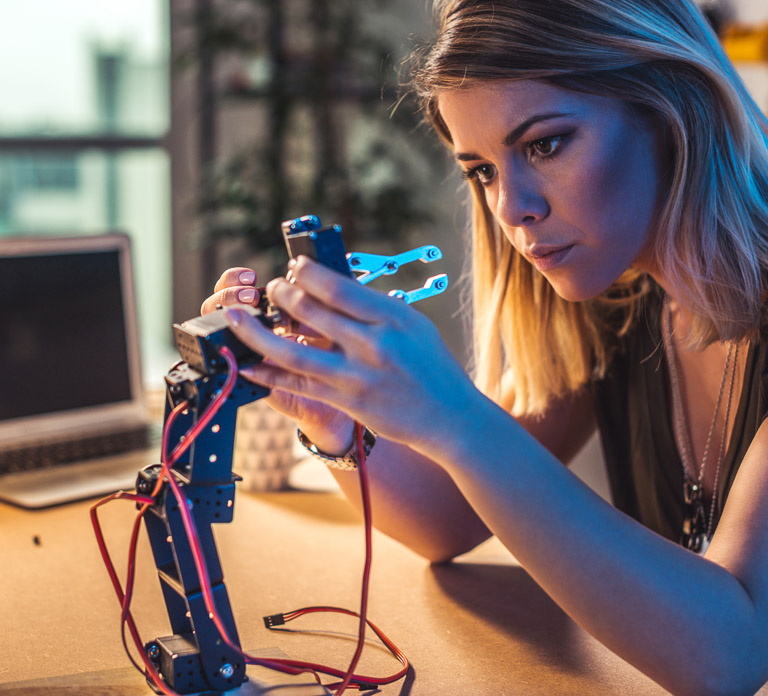 A set of browser-based 3D Apps designed by SOLIDWORKS and powered by the 3DEXPERIENCE Platform
Anytime, anywhere on any device (Chromebook, MACs, Tablets, Mobile, PC)
Certifications and learning content included
Access to a dedicated student community
No installation required
---
Certifications and learning content are included to boost your skills and employability, as well as connection with other students through a dedicated student community
By using 100% browser-based apps, bring innovation to education through strong virtual classroom environments, ease of accessibility, extensive cost-savings, secure data storage, and scalability.