The latest version of Vectorworks is here. So, what's new? With the release of Vectorworks 2021, you can expect expanded tools, greater speed, easy collaboration, and much more.
IMAGINE IT. DESIGN IT. DOCUMENT IT.
Freely sketch, model, and document your design ideas with precision drafting capabilities and the most flexible 3D modelling tools, from solids, NURBS, subdivision, and algorithms-aided design.
DESIGN WITH PRECISION AND SPEED
You'll get projects done faster, at the highest quality level, and with more creative options.
Use Vectorworks' robust modelling for precision representation of your most complex design ideas, then take advantage of a data-rich environment for automatic reports, takeoffs, and schedules.
CREATE POWERFUL PRESENTATIONS
Produce remarkable line drawings and 3D presentations to impress even the toughest of clients.
COMPREHENSIVE CONTENT LIBRARIES
Vectorworks content libraries equip you with the tools to work more effectively than ever before. Easily drag and drop endless amounts of manufacturer content into your designs or use our parametric object style catalogues.
WIN MORE WORK
Produce remarkable line drawings and stunning 3D presentations to impress even the toughest of clients. Create an immersive presentation experience with cutting-edge technology like virtual and augmented reality and rendered panoramas.
MAKING THE SWITCH IS EASY
Unlike other programs, Vectorworks doesn't require you to upgrade all your hardware, train your staff from scratch, or toss your CAD standards and libraries out the window. Vectorworks makes the transition easy for you.
WORK WITH ANYONE
Easily collaborate and seamlessly share files with colleagues, consultants, and clients.
Use Project Sharing so your entire team can work on the same Vectorworks file at the same time, leading to greater efficiency at every design phase. Experience smooth communication workflows through Vectorworks Cloud Services and mobile rendering, storage, and file sharing.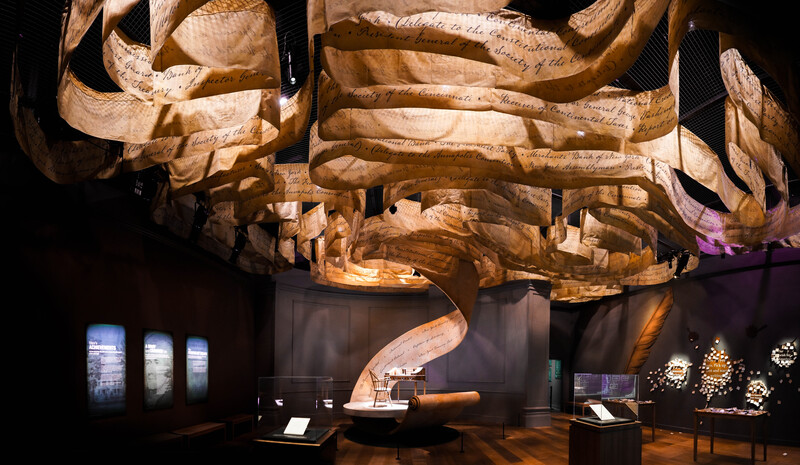 Vectorworks Architect
Vectorworks Architect supports your project from start to end, from concept designs through every step of the way right up to the final, fully coordinated BIM model and construction documents. It's a single, versatile solution that helps you pull everything together with increased efficiency.
MAXIMISE THE "I" IN BIM
Easily quantify, analyse, and visualise information as early as the schematic design phase so you can make smart decisions. Run "what if" scenarios and automate schedules, calculate costs, and analyse energy efficiency to maximise each design element.

MAKING THE SWITCH IS EASY
Learning a new software can be daunting, but with Vectorworks' customisable user interface the transition experience doesn't have to be unfamiliar. Bring your own CAD standards and libraries or customise them — the choice is yours. Vectorworks makes the transition easy by helping you migrate to BIM at your own pace.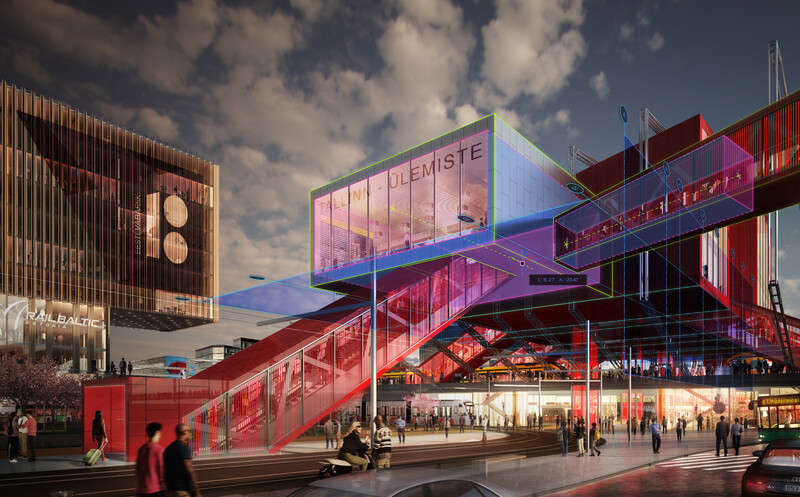 Vectorworks Architect for Interiors
COLLABORATE AS A DESIGN PARTNER
Stay organised and efficient working with external team members and sharing files. With the most import/export capabilities available, and support for DWG and RVT, you can easily work with colleagues, clients, and architects who use other applications.
COMMUNICATE IN YOUR OWN UNIQUE STYLE
Keep your creative ideas flowing and express them flawlessly, all in one program. Create any type of presentation board you need, from mood boards to finish boards. Experience superior documentation with our extensive list of attribute controls for quality drawing. Deliver stunning renderings created directly from your 3D models.
Vectorworks Spotlight
Vectorworks Spotlight has the flexibility to support your entire process, no matter if you're working in the lighting, scenic, audio, video, or rigging markets. Using precision line drawing, robust 3D modelling, and smart reporting, produce remarkable experiences that will have clients coming back for more.
DESIGN AND DOCUMENT ANYTHING
Sketch, model, and document your design ideas with precision drafting capabilities and the most flexible 3D modelling engine, powered by SIEMENS Parasolid®. Take advantage of purpose-built tools with a huge library of lighting, audio, video, scenic, and rigging manufacturer content so you can create detailed 2D and 3D plots and automate paperwork to meet tight deadlines.
Of course, Braceworks and Vision aren't left behind either.
Create stunning experiences with Vision, the premier previz software for both PC and Mac. MVR and GDTF integration means you can previsualise, program, and cue your entire show with ease.
The Braceworks add-on for Vectorworks Spotlight and Designer provides design, production, and rigging professionals with an easy way to gauge the performance of temporary structures under load. This one-of-a-kind module allows users to test for safety and compliance with engineering codes and standards, creating a completely integrated model analysis and documentation process in one interface.
Vectorworks Landmark
Vectorworks Landmark is the all-in-one program that will transform your design, presentation, irrigation, and documentation workflows. Unlike other software, Vectorworks has the flexibility to support your entire project from beginning to end, or anywhere in the process — with purpose-built BIM tools for the landscape industry.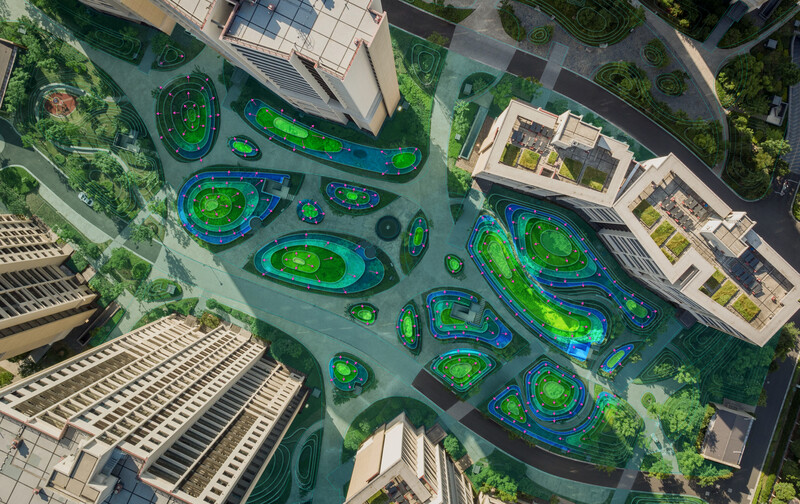 YOU NEED BIM, YOU NEED LANDMARK
Vectorworks Landmark's BIM capabilities allow you to design with data, instead of solely relying on geometry, 2D lines, or 3D models.
Link drawings, details, models, and schedules. A change in one place is reflected everywhere, so you spend less time manually updating drawings. Supporting all of the most popular import/export file types, along with support for Open BIM and IFC, you can easily work alongside architects who use other applications.
MAKE INFORMED DESIGN DECISIONS
Automatically generate schedules and reports, calculate construction costs and material takeoffs, analyse terrain for cut/fill, slope, and drainage, evaluate water budgets, and track sustainability goals to support LEED and SITES projects.
---
Are you ready to try the latest version? Download the 30-day Vectorworks free trial and be sure to visit university.vectorworks.net to learn everything you need to know to make the most of your software.
Vectorworks 2021 is available now at CAD Software Direct .com