New in V-Ray 3.6 for SketchUp
Viewport Rendering
With new Viewport rendering, you can easily select and render multiple regions at once and quickly blend between your V-Ray render and SketchUp model using 'Ctrl' plus +/- hotkeys to control opacity.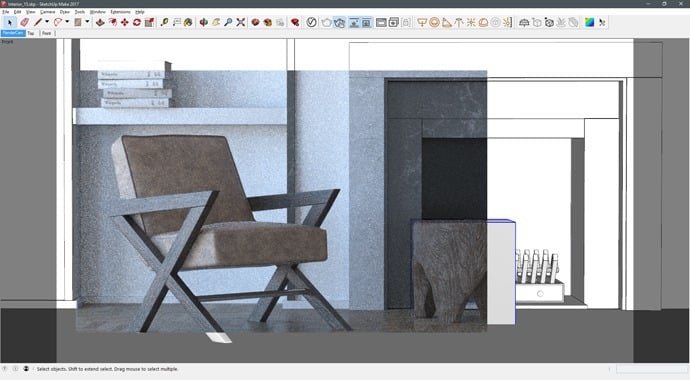 ---
Powerful GPU Rendering
Faster, more powerful GPU rendering with added support for aerial perspective, displacement, subsurface scattering, matte/shadows and more.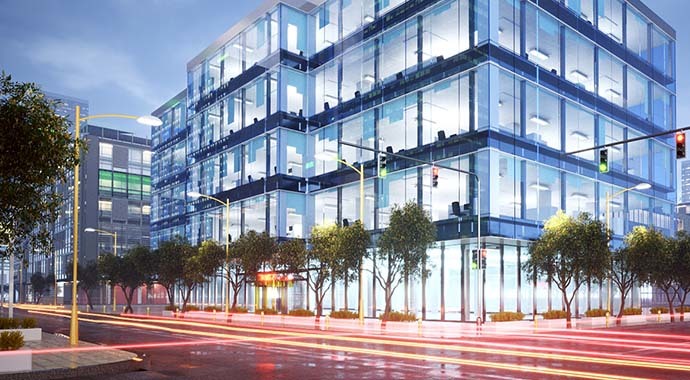 ---
Hybrid GPU+CPU Rendering
V-Ray GPU running on NVIDIA CUDA can take full advantage of all available hardware, including CPUs and GPUs.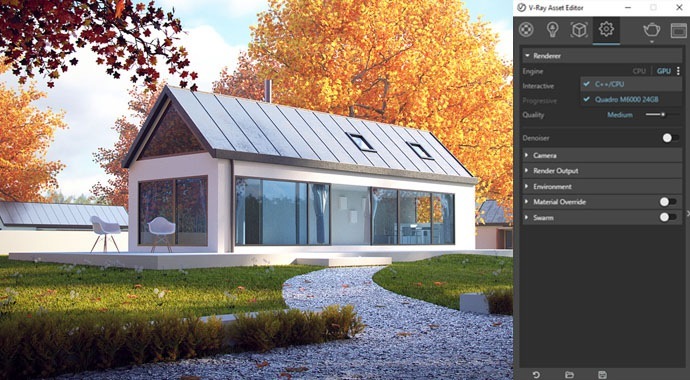 ---
Adaptive Lights
For scenes with lots of lights, the new Adaptive Lights mode can help you cut render times by up to 700%.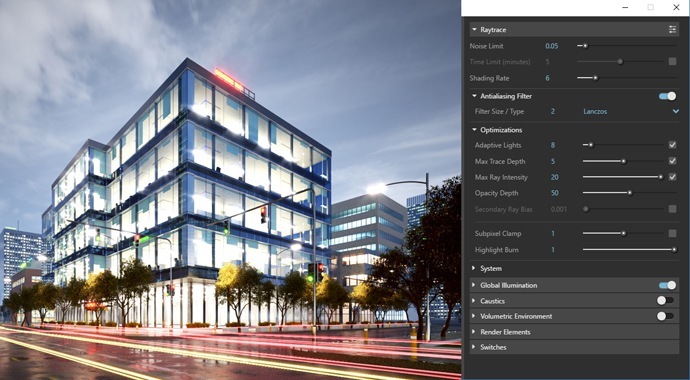 ---
Smart UI
The entire V-Ray for SketchUp interface is now cleaner and simpler, with better support for 4K monitors..
---
File Manager
Manage all of your scene files in one place. Set file paths, create scene archives and keep track of assets like textures, IES files, and proxy objects.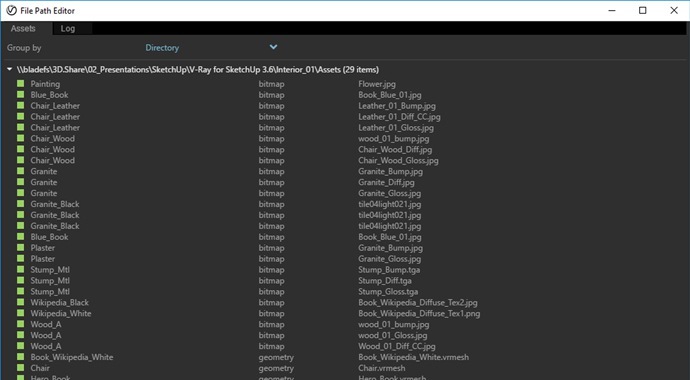 ---
V-Ray Colour Picker
New colour picker that's simple and powerful. Select colour values in Screen sRGB (0–255) or Rendering (0.0–1.0) colour space.
---
V-Ray Scene Import
Import and render V-Ray scenes (.vrscene) from other applications such as 3ds Max, Rhino, and Revit.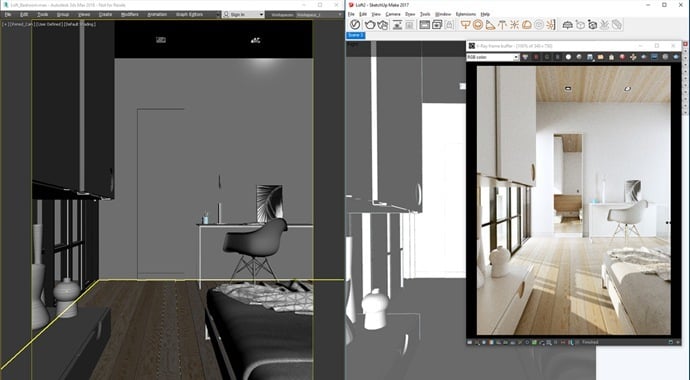 ---
Sunlight Studies
Create sunlight & shadow studies with SketchUp sun animation.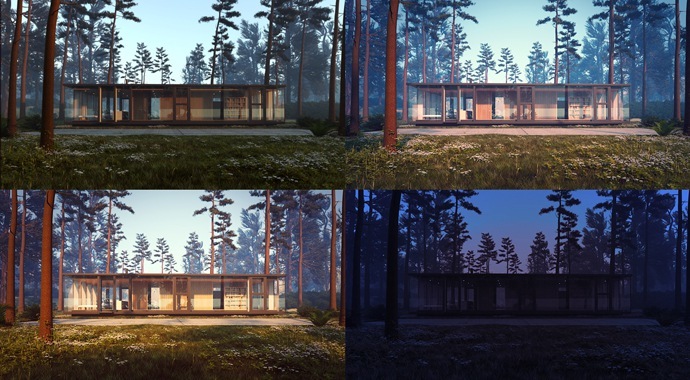 ---
Fog
Give your scenes depth with new realistic 3D fog and light scattering effects.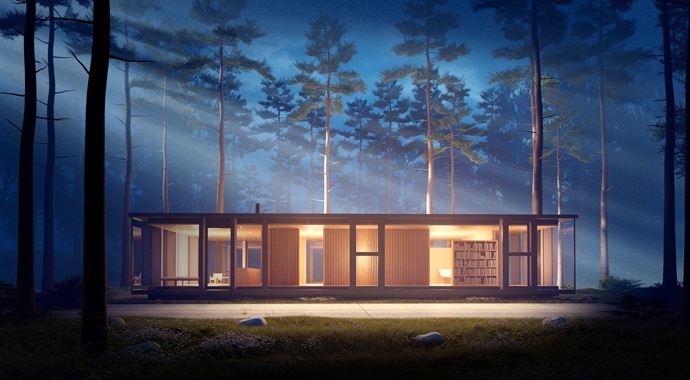 ---
New Texture Maps
Fine-tune the look of your scene with new gradient, colour temperature and procedural noise texture maps.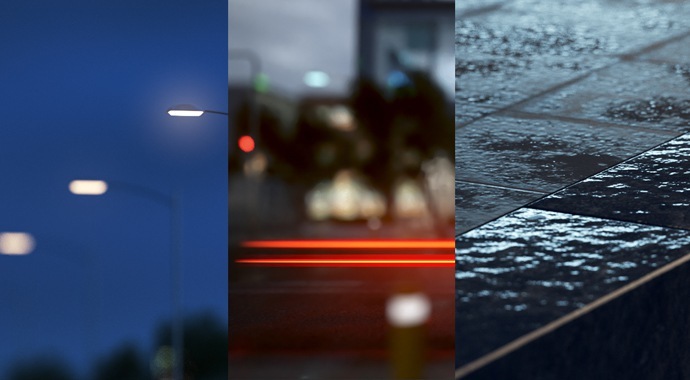 ---
2D Displacement
Quickly add surface detail without extra modeling with optimized 2D displacement — perfect for architectural materials like brick and stone.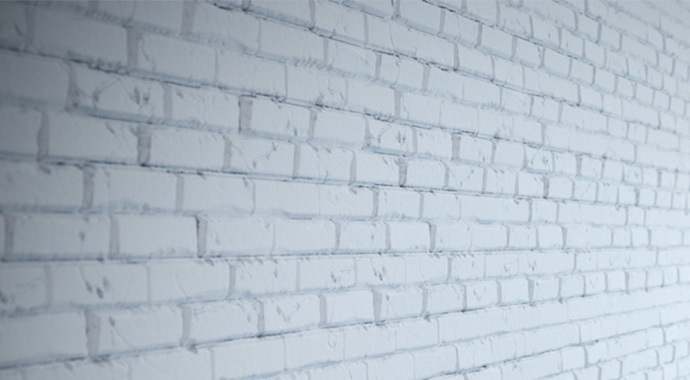 ---
Animated Proxy Objects
Easily add pre-animated 3D objects like walking people and trees blowing in the wind with animated V-Ray proxies.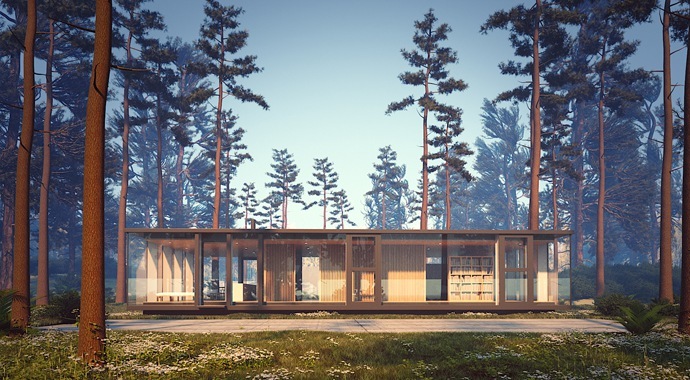 ---
Proxy Previews
Control the look of V-Ray proxies in the SketchUp viewport. Select from Whole mesh, Bounding box, Point (Origin), and the new low poly Proxy preview mode.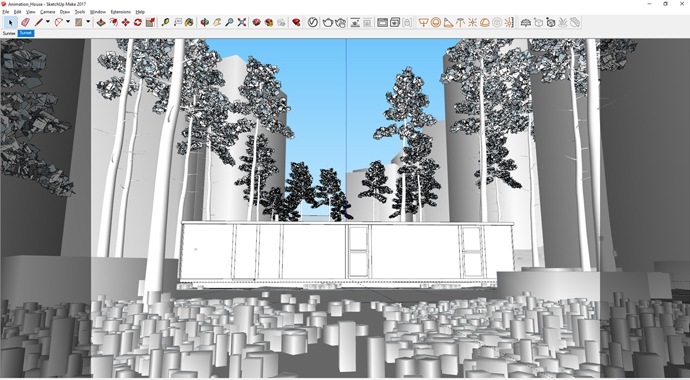 ---
Better Viewport Materials
Get a more accurate preview of your V-Ray materials in the SketchUp viewport.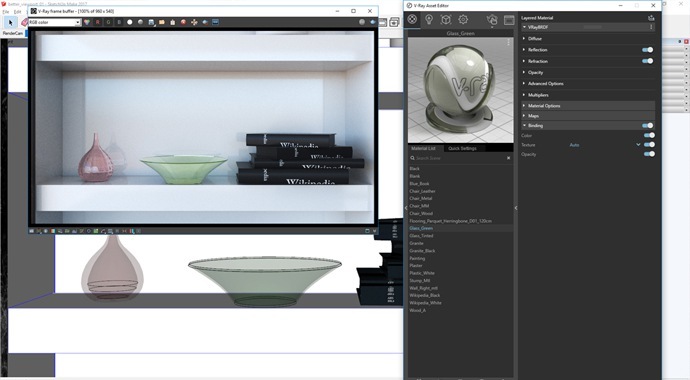 ---
Better Denoising
The V-Ray Denoiser is now easier to set up and you can refine settings even after you render.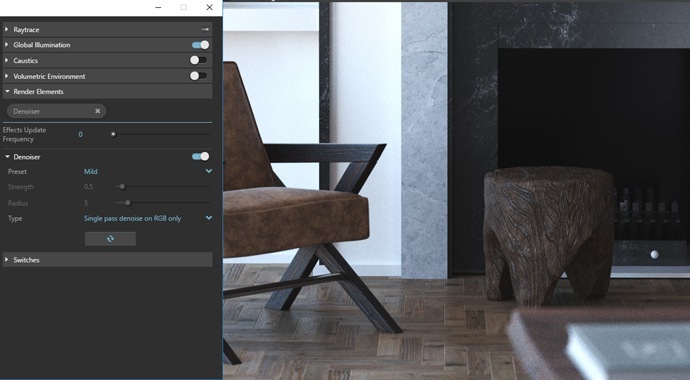 ---
Noew Compatible with VR Scans
Now compatible with real-world scanned materials from VRscans. Access over 650 photorealistic, drag-and-drop materials and bring a new level of realism to any scene. Register for a free trial.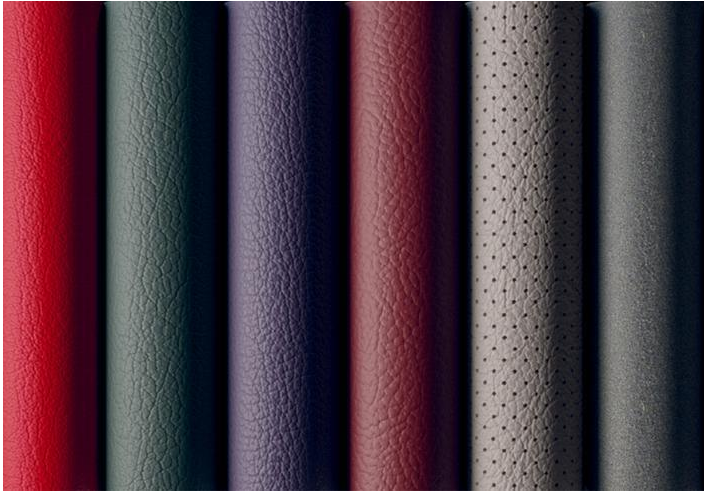 Full release notes can be found here.