New in V-Ray 3.6 for Revit
Streamlined UI
Updated and streamlined interface for a more intuitive, user-friendly workflow.
---
Hybrid Rendering
V-Ray GPU running on NVIDIA CUDA can now take full advantage of all available hardware, including GPUs and CPUs.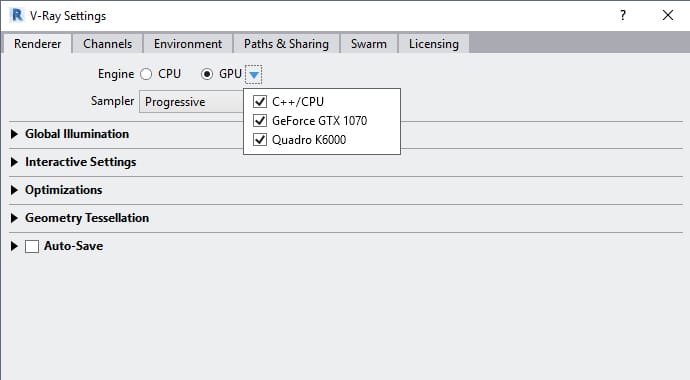 ---
Faster Scene Export
With our new optimisations and smart caching, translation and rendering of complex scenes is now up to 4 times faster.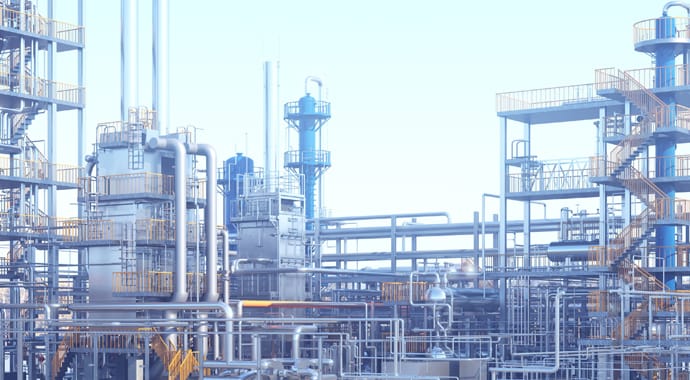 ---
Asset Browser
The new Asset Browser now includes materials and proxy objects, and allows you to select and edit multiple items at once.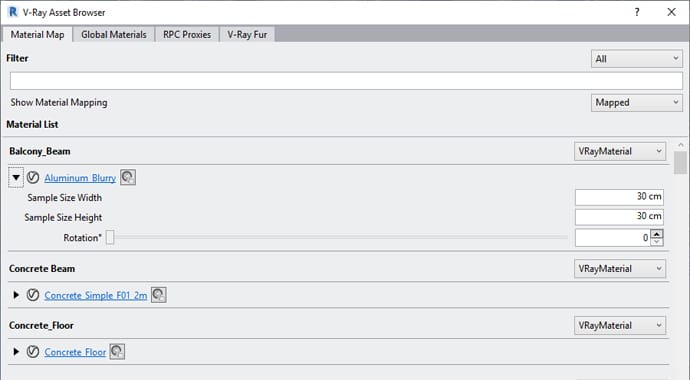 ---
Filter Maps By Linked Files
Filter materials from linked projects separately from project materials.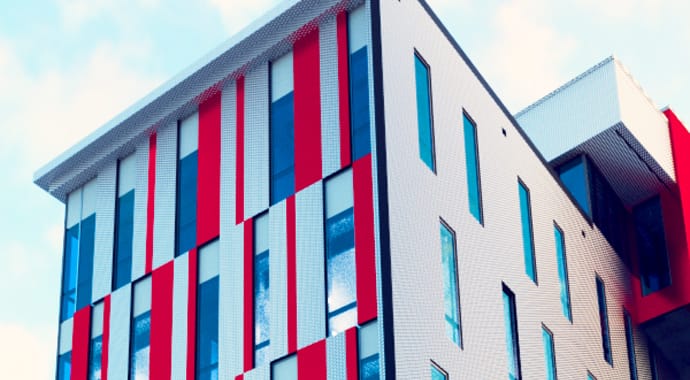 ---
Improved Colour Material
The Colour Material now includes options for transparency, glossiness and reflections.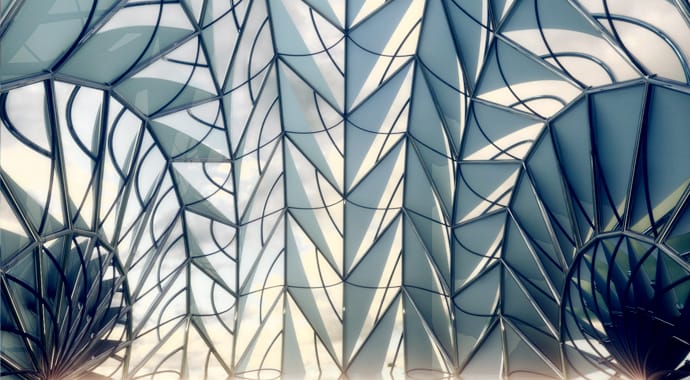 ---
Global Material Overrides
Improved user interface with new option to override RPC materials.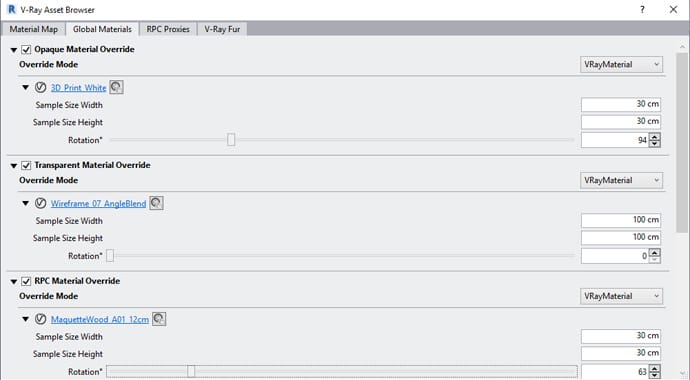 ---
V-Ray Proxies
ArchVision RPC objects can be used as stand-ins for V-Ray proxy objects in your Revit scene to render high resolution models of trees, cars, people and other entourage.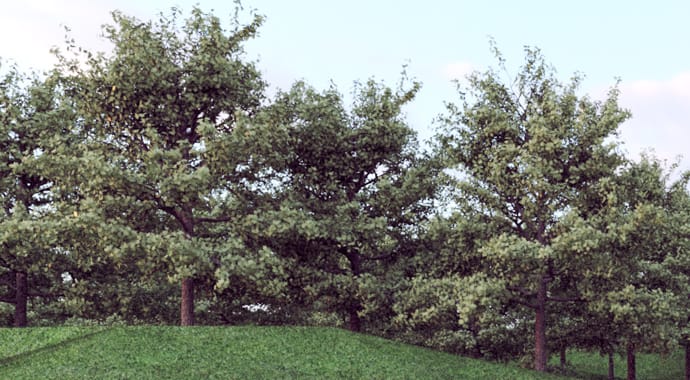 ---
V-Ray Grass & Fur
Render realistic grass and fur.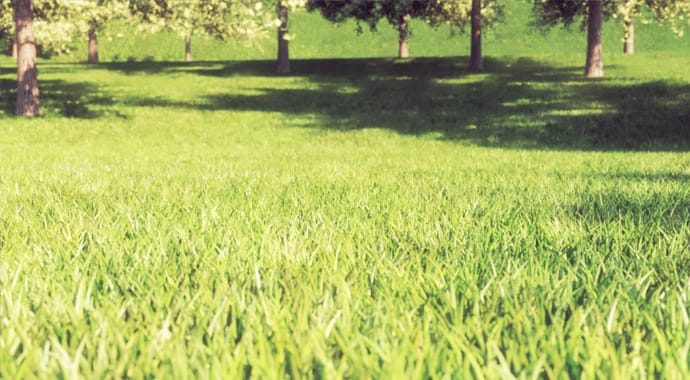 ---
Infinite Ground Plane
The Infinite Ground Plane includes new global override controls, an improved UI, and is supported in interactive rendering mode.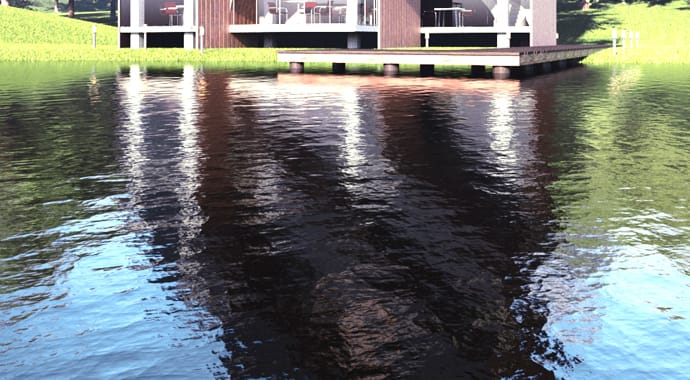 ---
Autogen Materials
AutoGen materials are now supported in interactive rendering mode.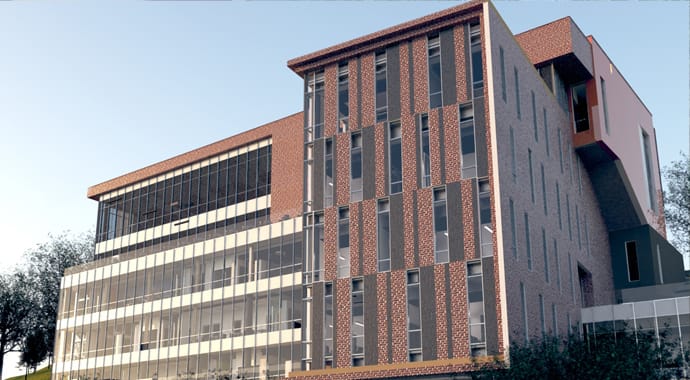 ---
Improved Settings Sharing
A new UI makes it easy to share settings between projects and users, including importing settings by category.
---
Improved Standalone Material Editor
A new colour picker, and new gradient and colour temperature texture maps have been added to the Standalone Material Editor.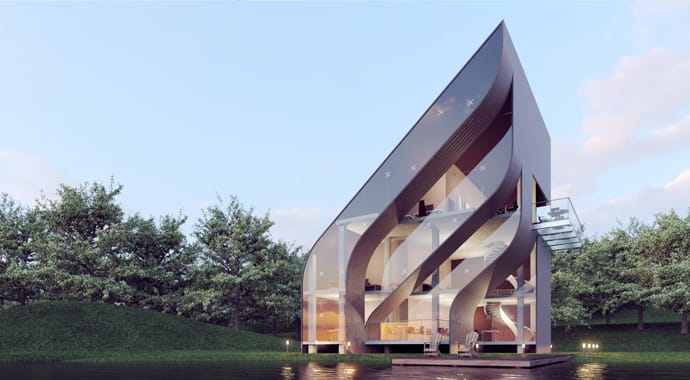 ---
Improved V-Ray Frame Buffer
Copy the entire frame buffer image to the clipboard, including background and colour corrections.