With the release of SketchUp 2020 in January, and a following update in April, we're pleased to share that another has arrived! Read on to see a closer look at some of the enhancements that address some long-standing user requests.

Linear inference toggles for the Line tool in SketchUp
There are different types of inferencing in SketchUp, but the most distinct is the linear inferencing that lets you snap or lock to the X, Y and Z axes. Most of the time, inferencing is very useful, but sometimes it can get in the way if you're working with small spaces or tracing images.
To address this, the Line tool can now toggle linear inferencing on and off using ALT on Windows, or CMD on Mac. Now you'll be able to draw edges without being snapped to an inference! You can even turn them all off, or leave only parallel and perpendicular inferencing on to give you greater control. Of course, you can still jump to a specific inference — red, green, blue, or magenta — using the arrow keys.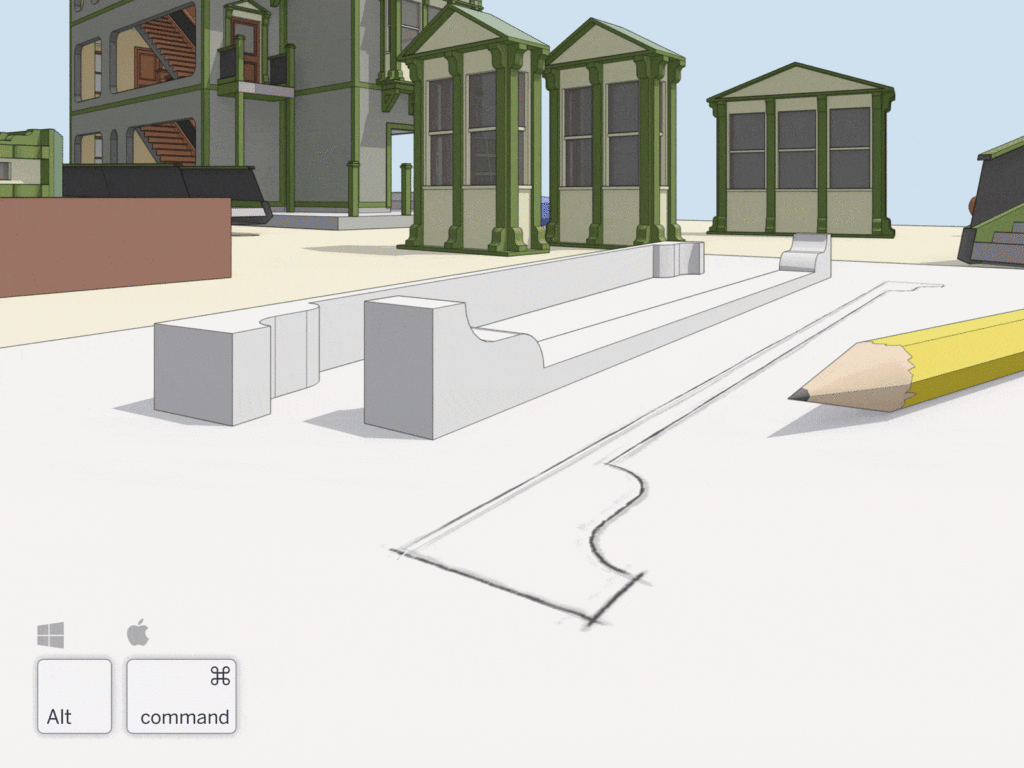 Weld Edges in SketchUp
'Weld Edges' is now a native tool, meaning you can join edges and arcs into a single polyline without the need for an extension! If you haven't used a weld extension, we recommend starting to weld edges for any face where you'd like a smooth push/pull extrusion. Select the edges you want to join, right-click and select Weld Edges.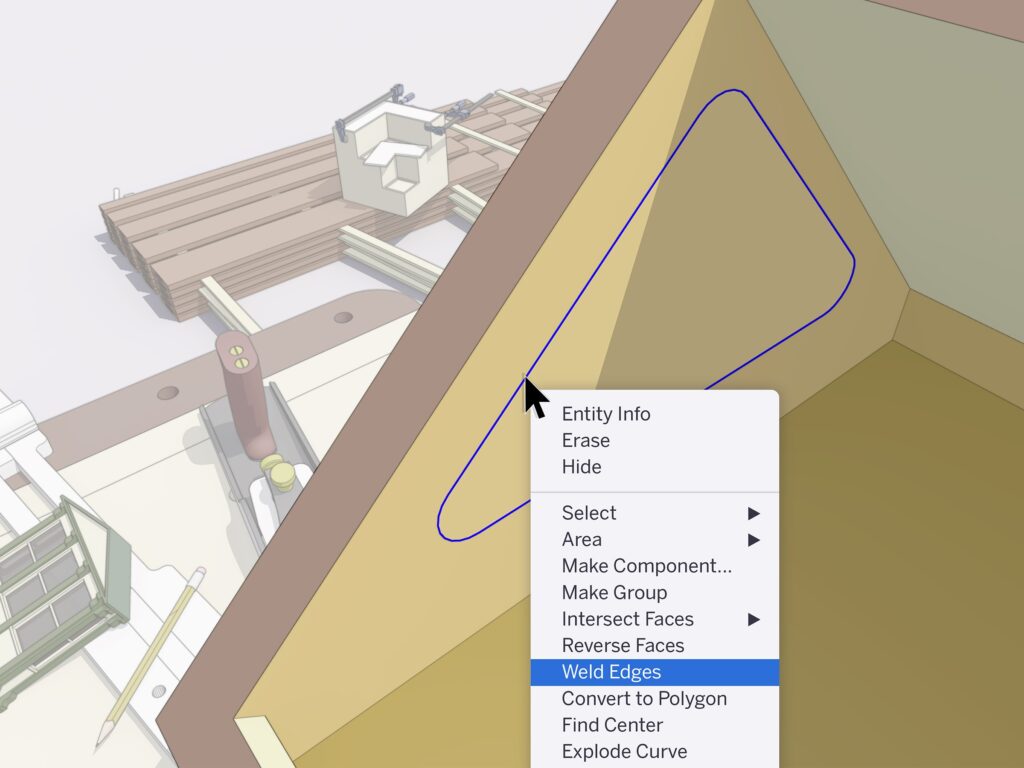 Control line width, colour, and pattern by tag in LayOut
LayOut users are able to create incredible 2D drawings with stacked viewports – but wouldn't it be great if you didn't have to impact performance by stacking?
You can now control the line style of SketchUp tags in LayOut, so you can freely adjust the edge width, colour, dash patten, and dash scale in just one viewport by assigning and styling tags.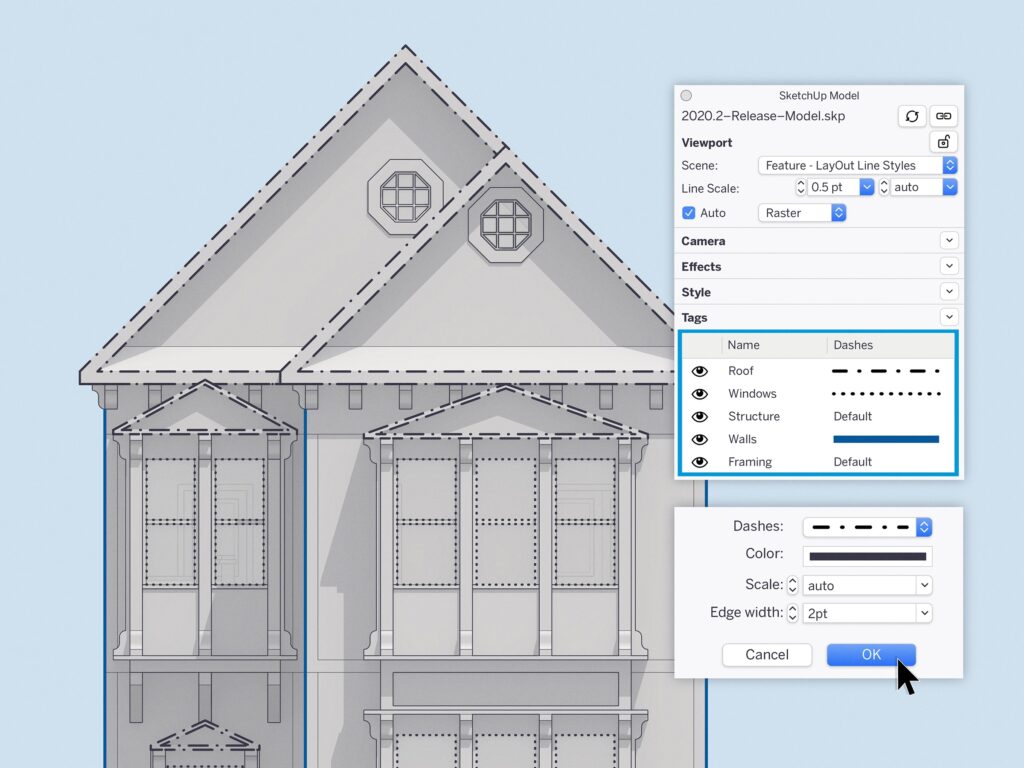 It doesn't matter if it's for architectural or production drawings, adding details to a design, or general illustration, share your drawings made in SketchUp and LayOut using the hashtag #LearnLayOut !
Smoother operations in larger LayOut documents
As pages get more complex, and documents get longer, performance can take a hit. A good LayOut document is a well arranged set of viewports, images, vector graphics, and labels. To help speed up larger files, some changes have been made to how the move, copy, and scale operations work. As of this latest update, LayOut previews these transformations instead of drawing them in real-time. When you complete the action, LayOut will redraw it. It's a subtle change, but it brings a lot more efficiency.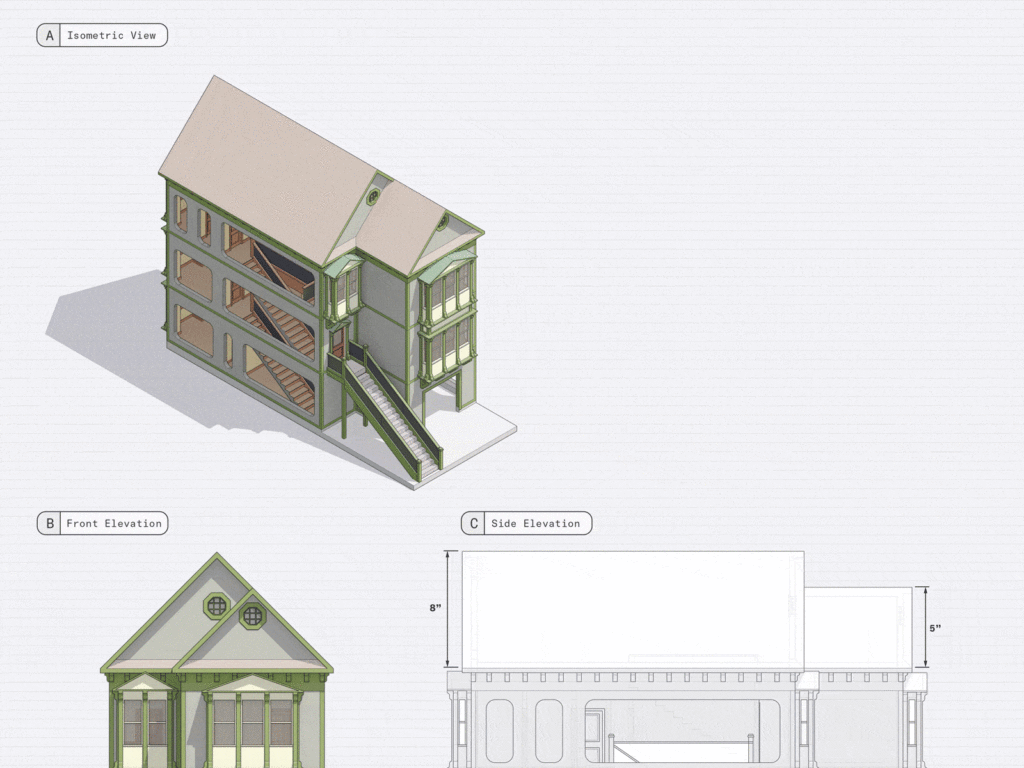 This latest version of SketchUp Pro with LayOut is available now at CAD Software Direct .com