New Shaderlight for SketchUp Release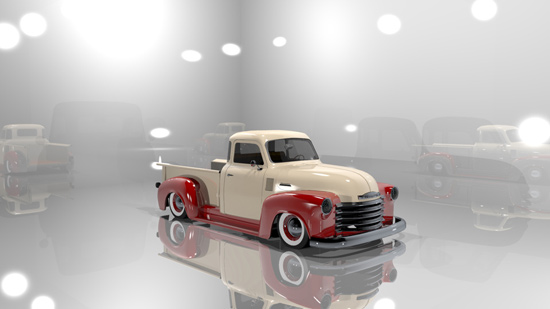 Thanks to the release of version 2.4, SketchUpUsers of Shaderlight can now render faster and more efficiently.
Shaderlight 2.4 is available for free to existing Shaderlight v2 customers.  New users can purchase the new release as a full or timed access license at CAD Software Direct.
This month, users can get 25% off any full price license.