iRhino 3D is the official Rhino .3dm viewer for iOS so you can view and present your work on iPhone or iPad.
Rewritten from the ground up, the new iRhino 3D app performs and feels exactly like Rhino. Pan, zoom, and orbit with a tap or drag of your finger. Conveniently load models from your device or cloud storage using a built-in file browser. Use the AR mode to see your model in space. Draw on top of a view with the integrated markup tool.
Best of all…iRhino is FREE!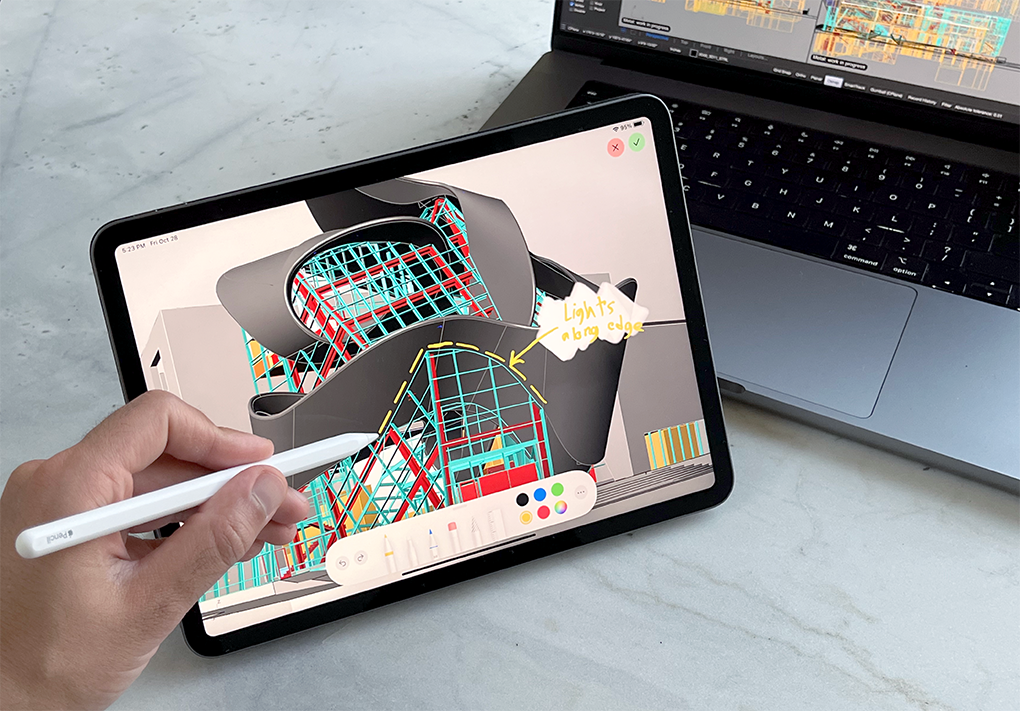 New Features
Shaded, wireframe, rendered, ghosted and X-ray display modes
Display all object types, including B-reps, curves, meshes, text, annotations, point clouds, etc.
Support for page views (layouts)
Support for iCloud, Dropbox, Google Drive, Box, and other cloud storage providers
Augmented Reality mode
Built-in markup tool
New user interface
Object selection, object information
Layer manager with visibility toggle
Display settings overrides
Requires iOS 16 or later. Get support and give feedback on the iRhino 3D forum.